employability
Career Finder
Find out where our courses could take you. Here are just a selection of careers that our courses can lead to.
Browse through these careers to find out what each job entails, what skills you need and where to search for jobs.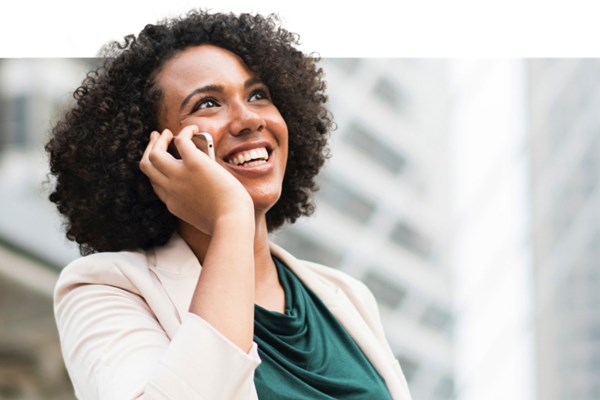 employability services
Employability
Find out about the range of support and opportunities we offer at the University of Law to help get your career off to the best start possible.