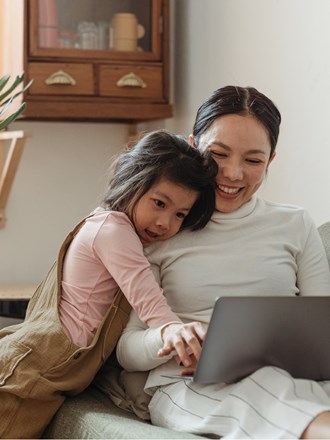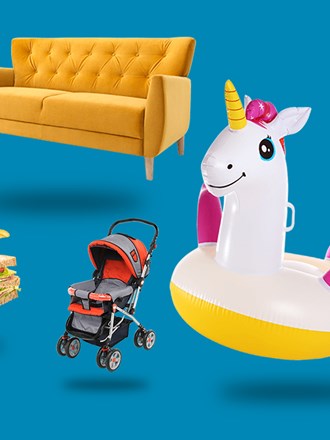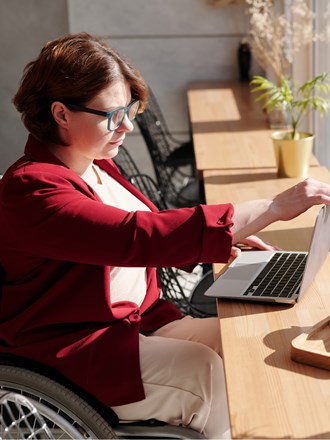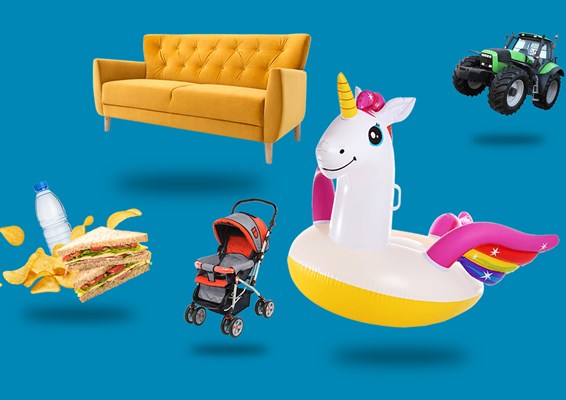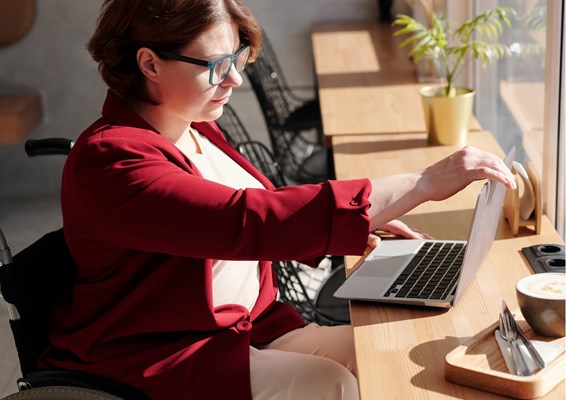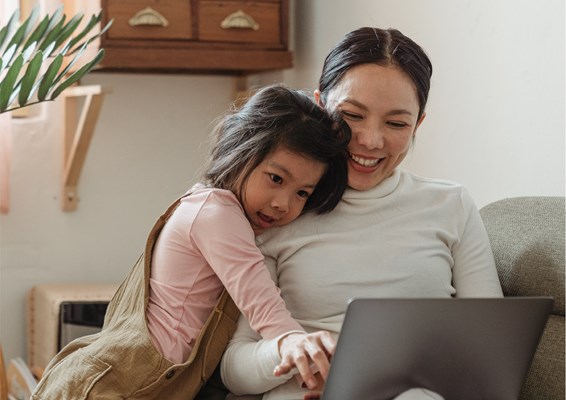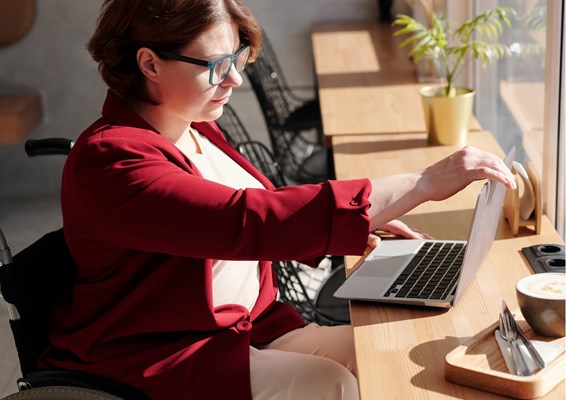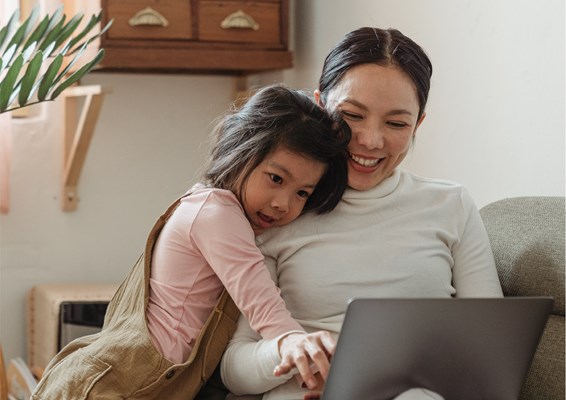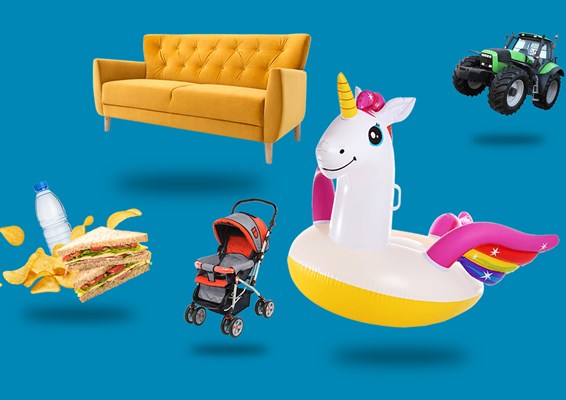 welcome to
ULaw Online
ULaw Online is the University's dedicated online campus bringing together a community of students and professionals from law and business using the latest technology to provide a high quality and flexible way for students to achieve their ambitions.
About our Online Campus
Studying at our Online campus provides you with the perfect combination of a flexible study programme to fit around your other commitments together with the benefit of our expertise, experience and employability focus. ULaw Online provides you with a structured approach to your learning, on a clear and easy to navigate interface, supported by our dedicated academic, administrative and design and development teams to ensure you have the very best learning experience.
If you are based outside England & Wales or are seeking to use the LPC towards professional qualification outside England & Wales, you must check with your local bar association/legal profession training regulator whether it recognises online courses and assessments as satisfying its requirements before enrolling with the University.
Our Online Learning offering has also been recognised in the World University Rankings, by global higher education analysts, QS (Quacquarelli Symonds). QS states a typical five-star institution is "generally world-class in a broad range of areas, enjoys an excellent reputation and has cutting-edge facilities and internationally renowned research and teaching faculty." As well as achieving an overall 5 Star rating as an institution and for several other categories, our online campus was awarded 5 stars for Online Learning.
When you enrol on a ULaw Online programme you become a member of the ULaw Online learning community with access to our online library and extensive database access with research training tools plus access to a ULaw physical campus to use the library and study space if you wish. Study skills support is provided by study skills experts and our online tutors are also available to provide subject guidance and support.
The University's employability services will support you from enrolment onwards to help you achieve your career ambitions. Over the years we have developed close working relationships with law firms, businesses and institutions to ensure our courses reflect the latest developments and demands of employers with our learning methods preparing you for the demands of the modern workplace developing not only your knowledge but also your digital agility and experience.
Our Student Information services will provide you with day-to-day help on matters relating to your course working closely with our disability and inclusion support teams where necessary. Counselling and welfare support is also available wherever you are based.
Although you are not on a physical campus there are opportunities for you to socialise and join in with clubs and societies both with your fellow Ulaw Online students and across the whole University. You will become a member of The Student Association who are there to represent, support and guide you.
At ULaw Online our dedicated tutors are all either legal, business or education professionals with real-life work experience and training in delivering a great student experience online. You will benefit from the professional experience they bring to the online classroom.
Read more
Read less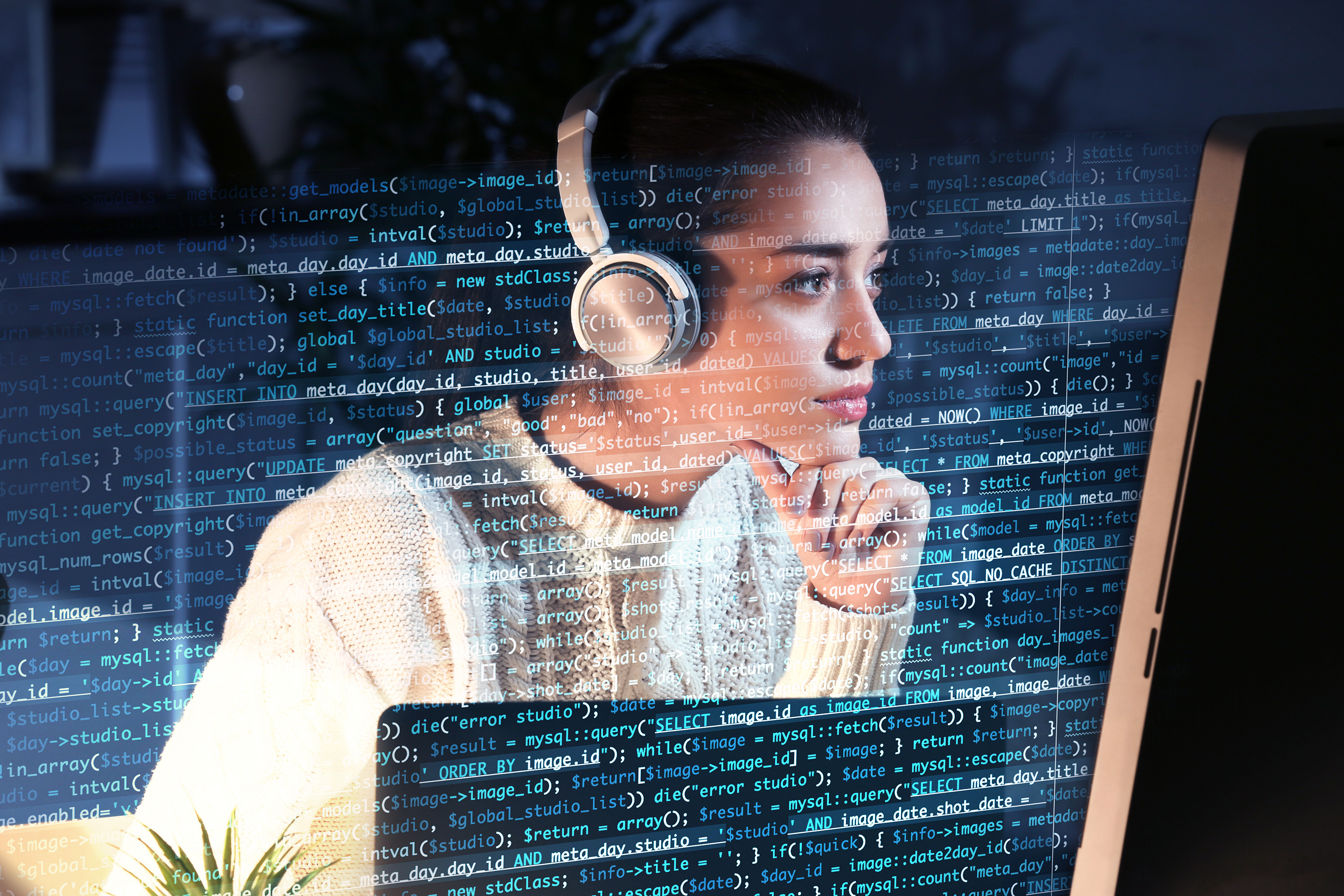 our courses
Popular courses at ULaw online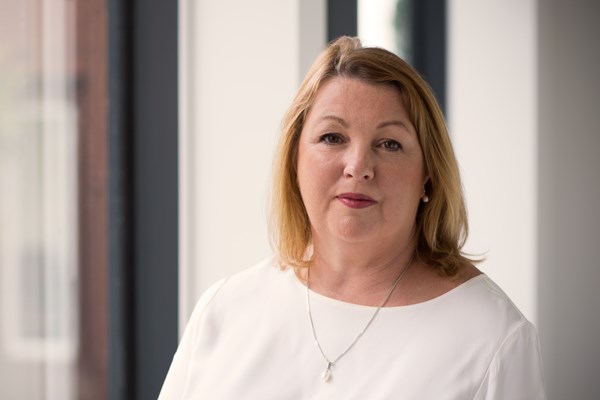 staff
MEET THE DEAN
Carol qualified as a solicitor and specialised in Litigation and Family law, before joining The University of Law as a tutor in 1990. She has taught both face-to-face and Online at the University before becoming the Campus Dean for Chester, Liverpool and now for ULaw Online.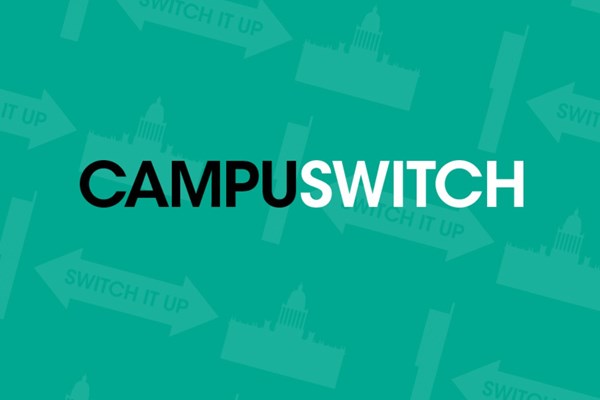 campus
CampuSwitch
Take advantage of our multiple campuses and experience different places to study throughout your course.