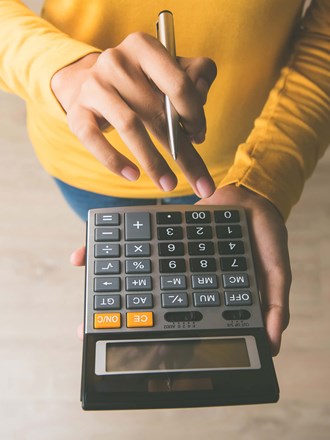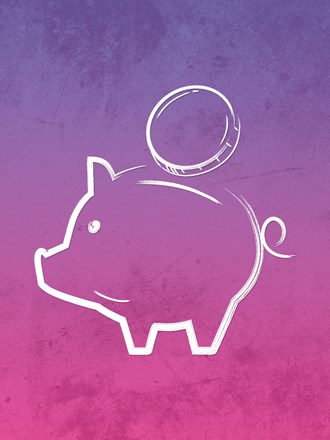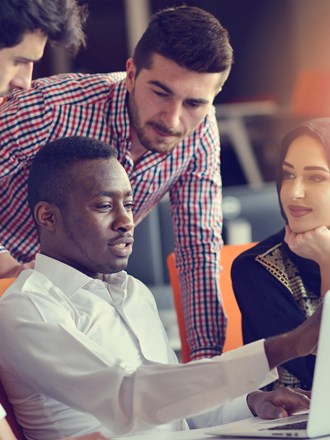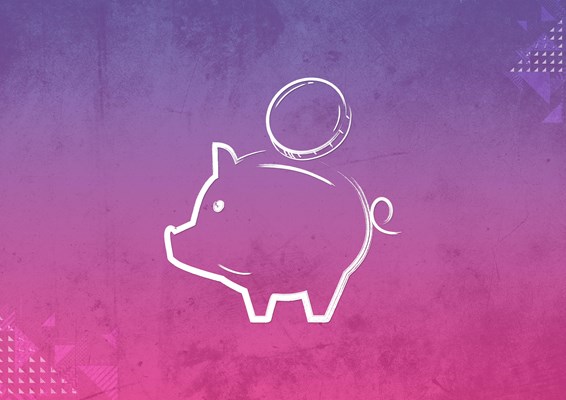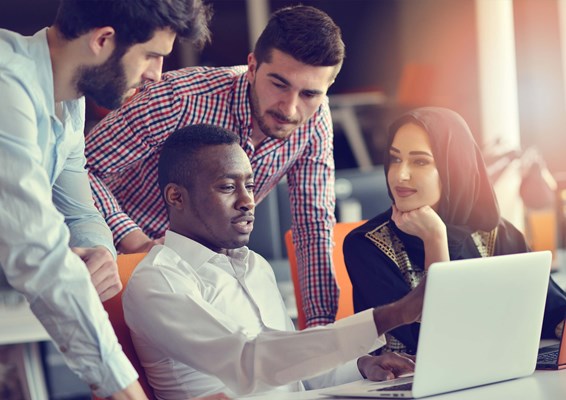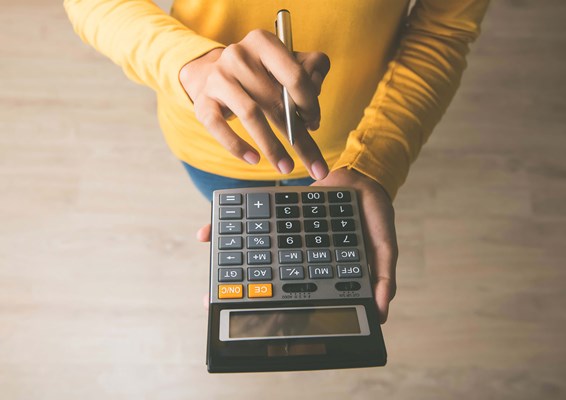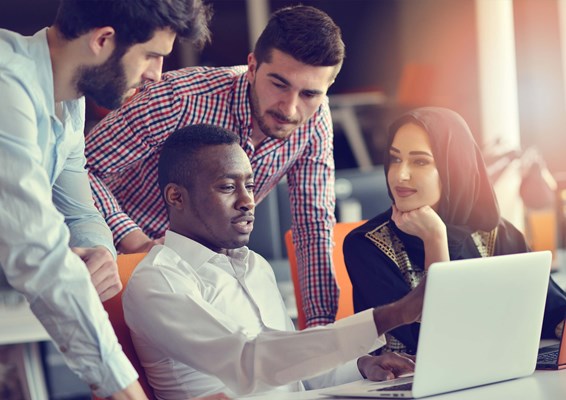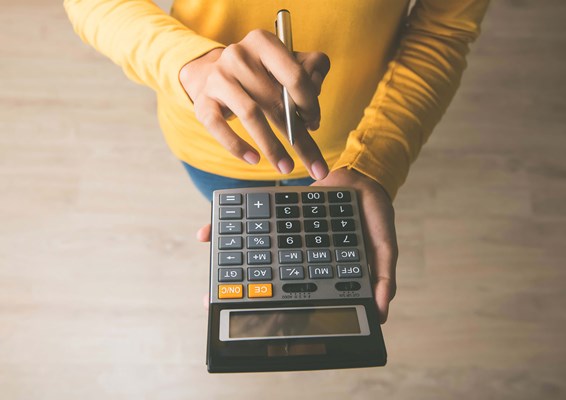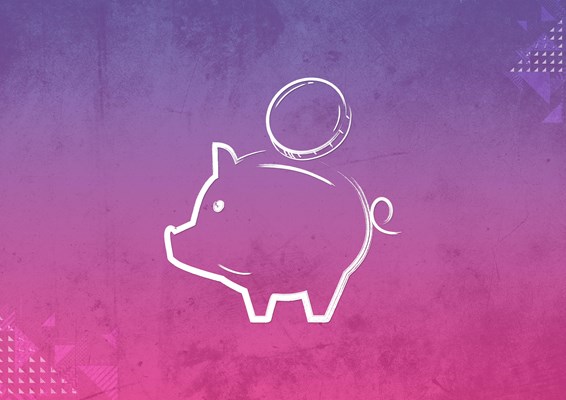 students
Cost of Living
With the current cost of living crisis impacting so many of us, we are committed to ensuring our students are aware of all the help available. We want our students to be able to focus, stress-free, on their studies and enjoy their time with us. A few initiatives that are already available at our main campuses include microwaves and fridges for you to use, lockable charging stations and free period products.
Money & Housing Advice Team
Our Money & Housing Advice Team are available to contact about any issue related to finances or housing.
Support available
Support with any problems you encounter with your student funding
Provide information and advice on budgeting
Advice on additional sources of income and funding
Help to identify ways you can save money
Advice on any entitlement you may have to welfare benefits and how student income affects benefits
Advice on your rights and responsibilities as a tenant
Provide help on dealing with issues with your landlord
You can contact the Money & Housing Advice Team by email at [email protected]
Podcast
Hear from Money and Housing Advisor Steve Eagle about budgeting for university, tips and tricks to save money and what financial support is available for students.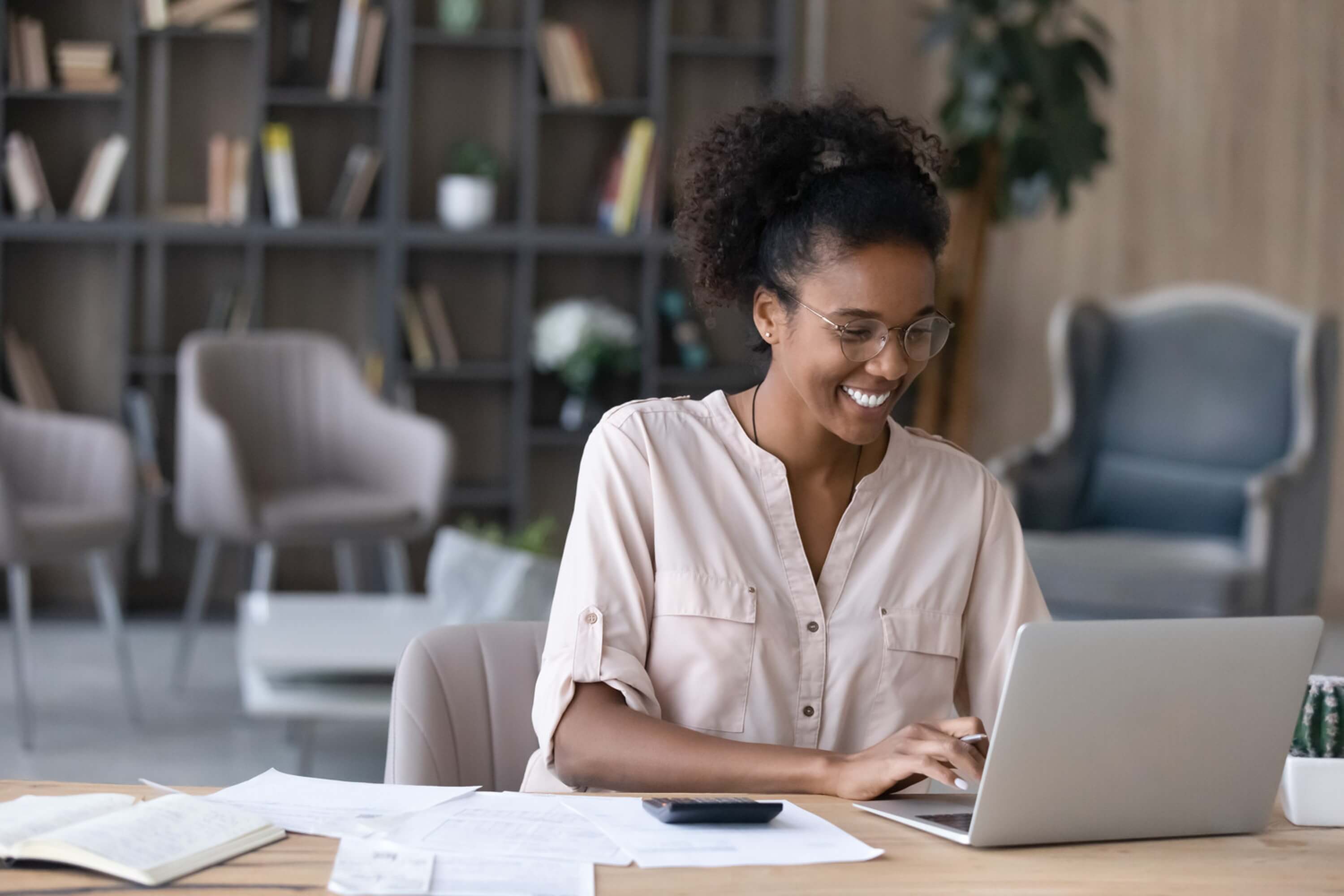 Scholarships, Bursaries and Hardship Funds
The University provides a wide range of scholarships, bursaries and hardship funds for both undergraduates and postgraduates to help with the cost of your degree. See our scholarships and bursaries page for more information.
Our hardship funds also provide support to students in financial difficulties. Each fund has different eligibility criteria, and full details, including how to apply, can be found on our student platform, Elite.
The Financial Assistance Fund
The Financial Assistance Fund is designed to help with unexpected financial difficulties you may experience during your course. The maximum payments for students on 2022/23 courses are:
£2,000 on a full-time course
£1,000 on a part-time course.
The Digital Hardship Fund
The Digital Hardship Fund provides help towards buying essential IT equipment for your course (e.g. laptop, printer, noise-cancelling headphones) in the form of store credit with the John Smith Group. To be eligible for help from the Fund, you must have a household income of below £43,000 a year (2022/23) and demonstrate that you cannot afford to buy such equipment yourself.
The Graduation Support Fund
The Graduation Support Fund provides financial assistance to students who need help with the costs of attending graduation in May or November 2023. You may be able to receive help with the costs of:
Graduation gown hire
Up to two guest tickets
Up to £50 towards travel costs to your ceremony.
The DSA Equipment Top-Up Fund
The DSA Equipment Top-Up Fund reimburses the £200 contribution to students who are eligible for assistive technology through Disabled Students' Allowances (DSA) and have to pay for such technology.
Employability Financial Support
The Employability Service offers two financial support funds:
The Volunteer Bursary: a bursary of up to £500 to offset some of the financial burden of volunteering
The Opportunities Fund: a bursary of up to £200 to cover the cost of employability or employment enhancing activities
To eligible for the support you must be an undergraduate student who pays 'home' fees, with a household income of below £42,785 a year (2023/24).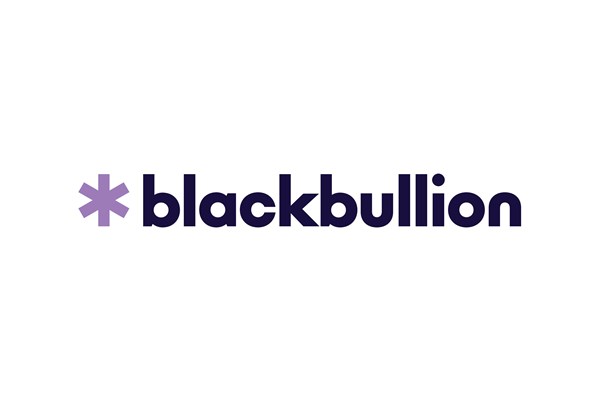 resource
Blackbullion
We offer all our students a membership to Blackbullion. They provide digital financial education that helps to develop money confidence, knowledge and skill. It also empowers better financial decision making and can enable you to become money-smart before you graduate.
Budgeting
Managing your money and budgeting effectively can be challenging. Here are some useful tips and resources to help get you in control of your finances.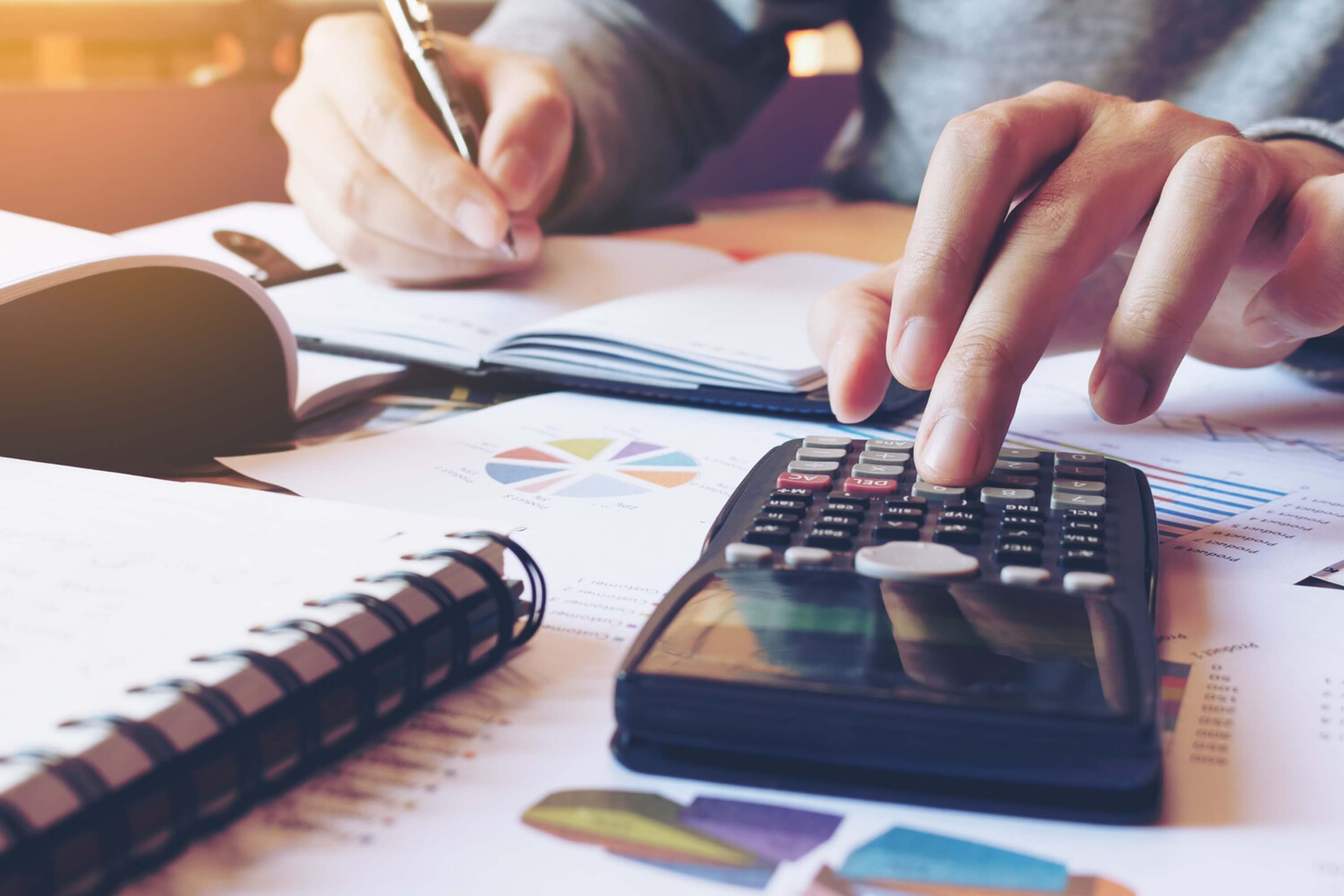 Savings
Finding ways to boost your savings can feel daunting, so here are some things to consider that could help you save money.
NASMA
Student Money Matters Magazine
For more ideas read the latest Student Money Matters Magazine.
Additional Resources
Here are some additional resources that you might find helpful during this time.
www.moneysavingexpert.com - Martin Lewis' website is perhaps the best money advice website out there, particularly in terms of ways to save money.
www.savethestudent.org - fantastic resource specifically for students.
www.stepchange.org - Stepchange is a free debt advice charity. They can help you negotiate with creditors (people and organisations to which you owe money) and have great information on dealing with debt.
www.nationaldebtline.org - another free debt advice charity with great resources.
www.turn2us.org.uk - information on grant-making trusts and charities and a great benefits calculator.
Wellbeing and Mental Health Support
If you have concerns about your own, or someone else's mental health, here are some further support services to help you.