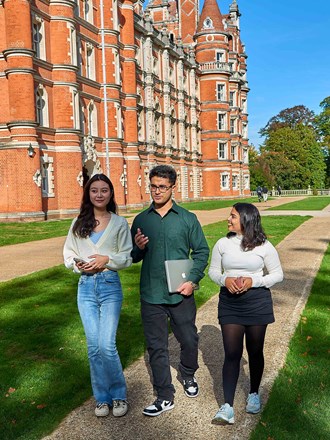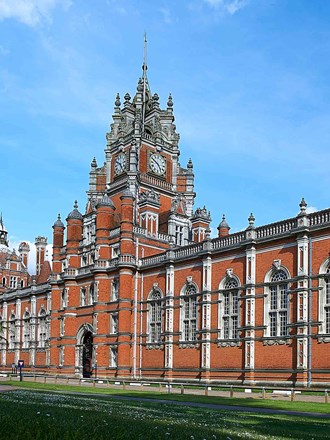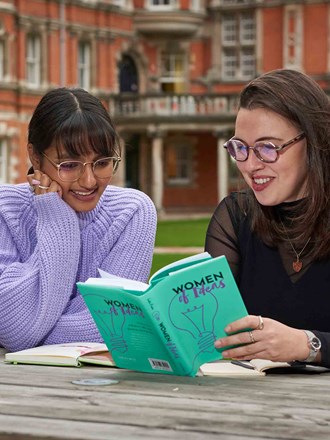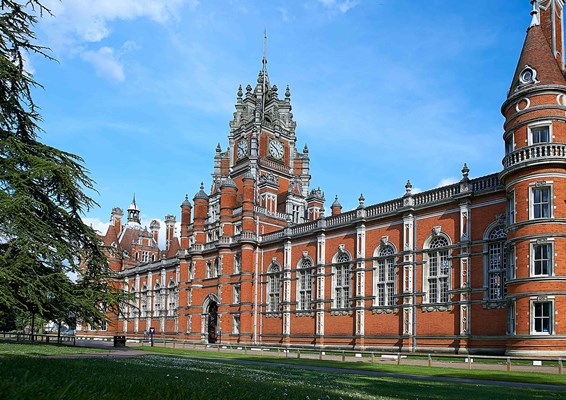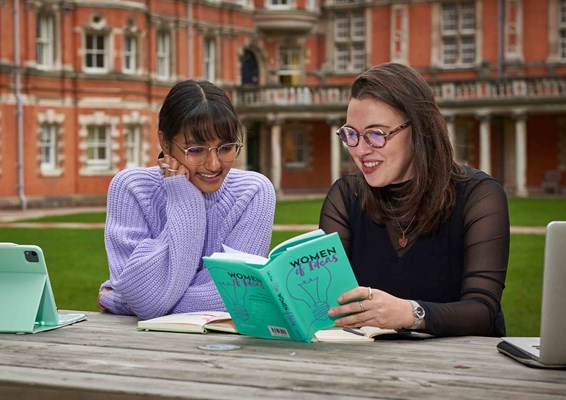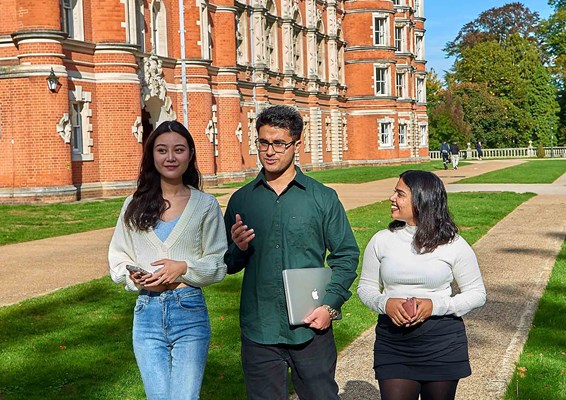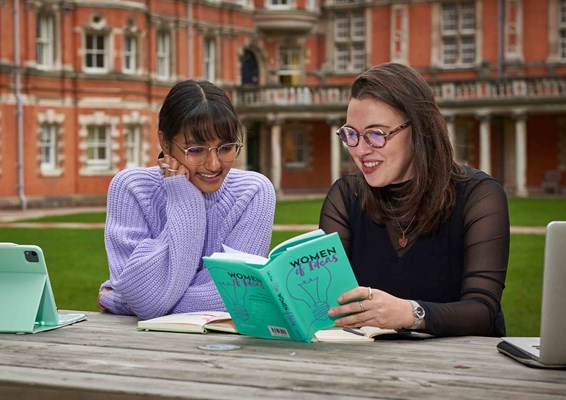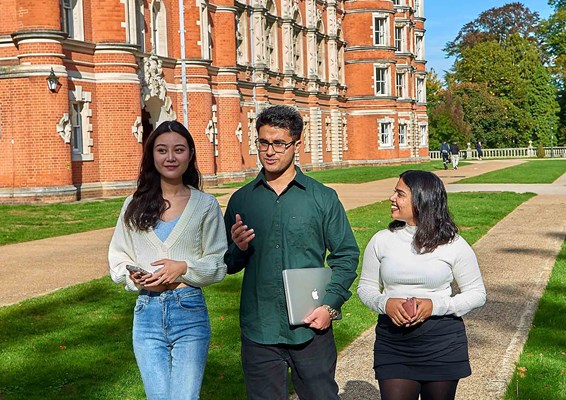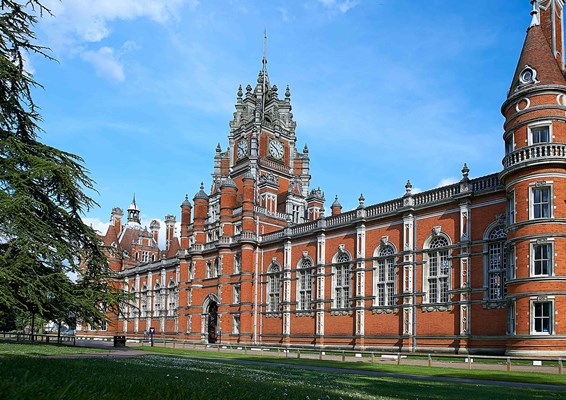 welcome to
Royal Holloway, University of London
Our Egham campus is based at Royal Holloway, University of London's Law School.
About Royal Holloway, University of London
Royal Holloway, University of London is a campus-based university located in Surrey, on the outskirts of London. The university was founded by two social reformers who pioneered the ideal of education and knowledge for all who could benefit.
The centre of London is just 40 minutes away by train, whilst the nearby towns of Egham, Staines and Windsor offer all kinds of opportunities to shop, eat, relax or take in some culture and entertainment.
If travel is your thing, international transport hub, London Heathrow airport, is just seven miles away. To connect with nature and recharge, take a walk around Virginia Water lake or Windsor Great Park, both within walking distance of the 135 acre campus.
The university has a range of facilities to assist with your studies. The modern library in the Emily Wilding Davison Building has more than 600,000 volumes and subscribes to 40,000 print and online journals. It's open 24/7 nearly all year round, with study spaces in different zones for silent or collaborative work. There are also several 24-hour PC labs dotted around campus. The Students' Union stages several events and there are several places to eat and drink on campus.
As a student at this campus, you will have access to The University of Law's Employability Service which offers a huge range of support, including events and activities to prepare you for the world of employment. Our dedicated employability team can help you to obtain work experience and pro bono opportunities to help boost your CV and career.
Combining our professional legal training courses and experienced tutoring from qualified lawyers, with the beautiful surrounds of Royal Holloway's Campus and great student experience, we will help you excel both professionally and personally.
Read more
Read less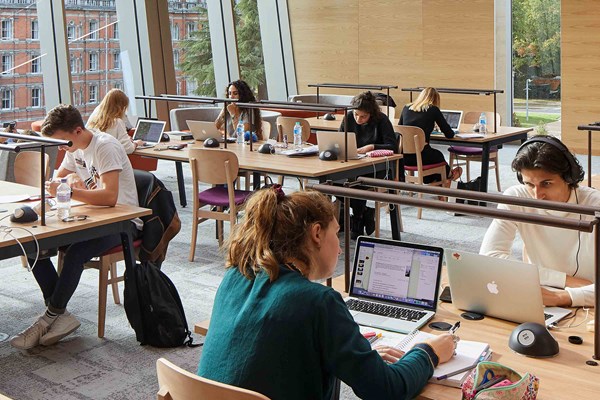 campus
FACILITIES
Café
Libraries
Silent study area
Computer suite
Free Wifi
Sports facilities
our courses
Royal Holloway, University of London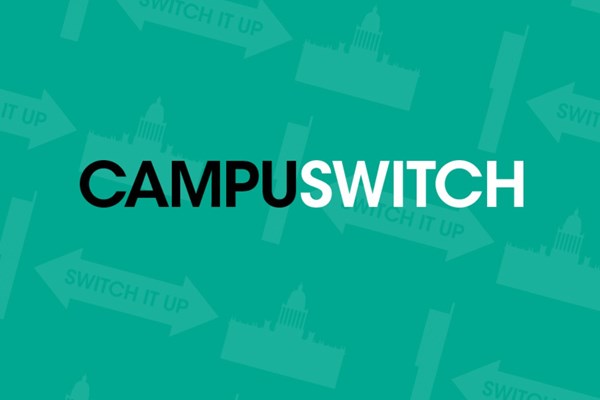 campus
CampuSwitch
Take advantage of our multiple campuses and experience different places to study throughout your course.