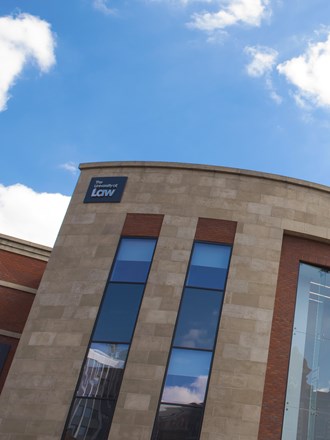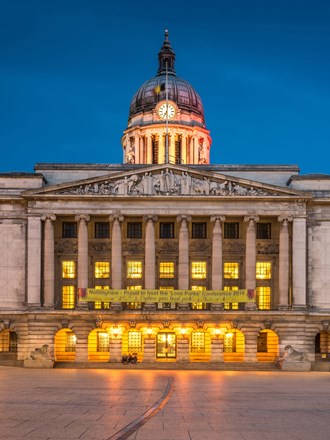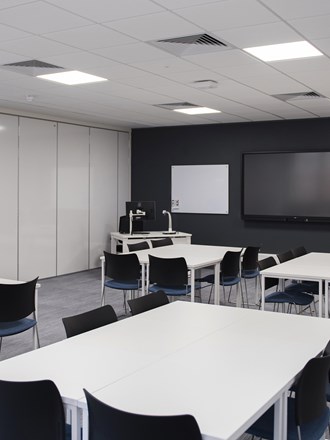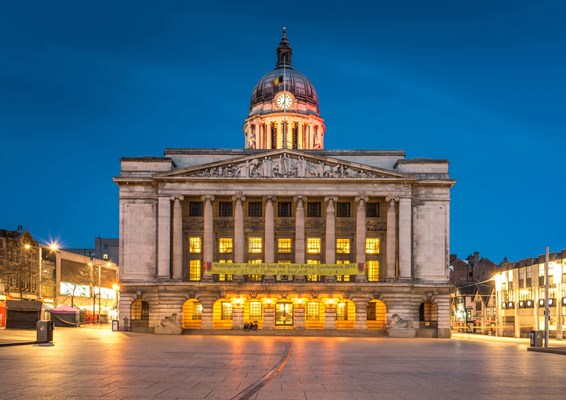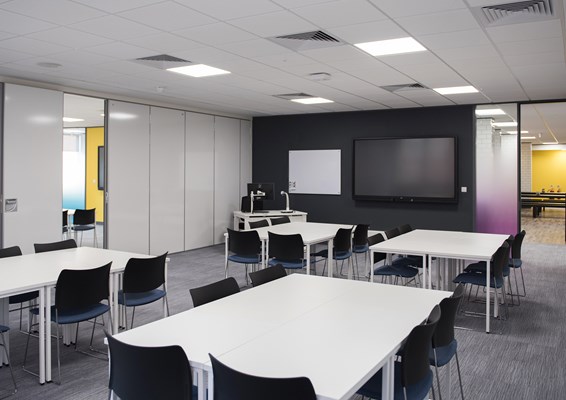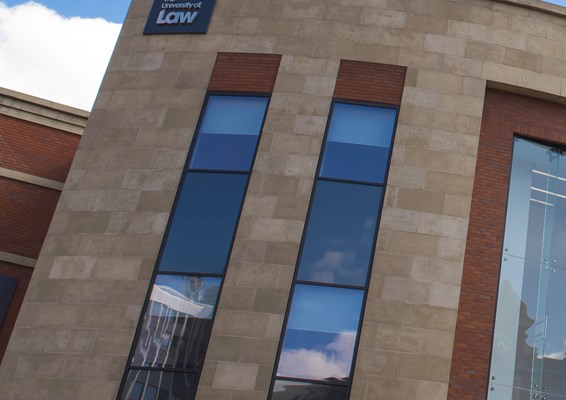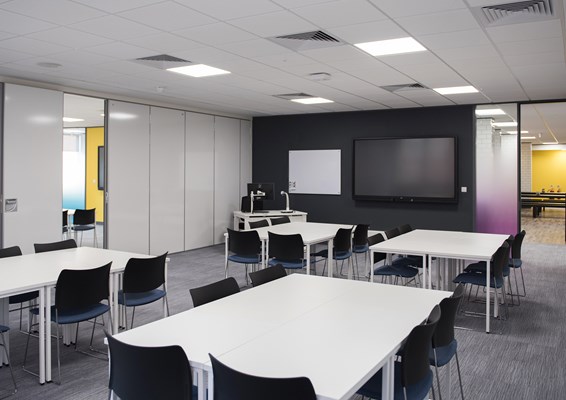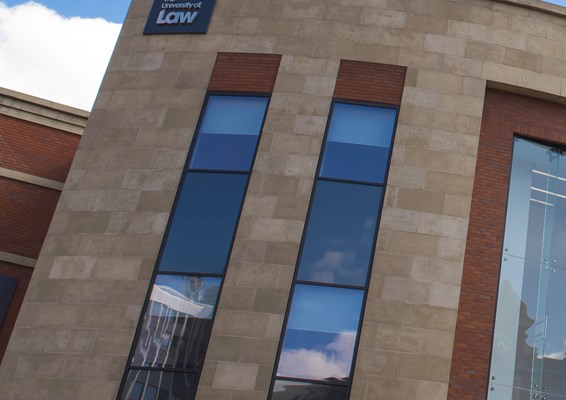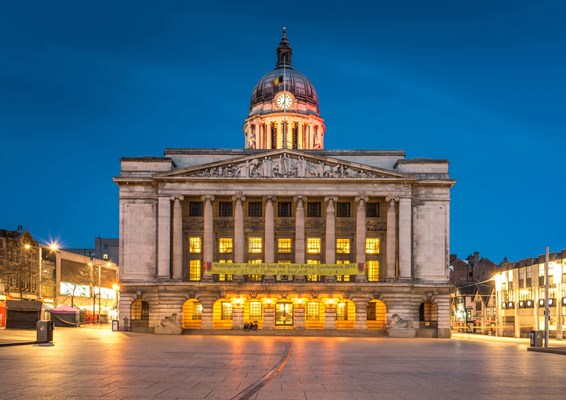 welcome to
NOTTINGHAM
Our Nottingham campus is ideally situated in the city's business district, close to many top law firms and businesses.
About Nottingham
Our Nottingham campus has brand new, modern teaching facilities and innovative student spaces - it even has a retro gaming arcade. All this within walking distance of numerous restaurants, theatres, pubs and entertainment venues. Nottingham's award-winning public transport system gives easy access to and from our campus, which is ideally situated in the city's business district adjacent to Nottingham Castle and close to many top law firms and businesses.
You will have many opportunities to get involved in a rich sporting and social life at our Nottingham campus and will even have the option to start a society yourself.
Our dedicated on-site employability team are here to guide you through your time with us; from understanding and deciding which steps to take, to supporting you with developing your CV and applications, and preparing you for interviews. Local firms visit regularly to give insight talks, explaining their practice areas and recruitment cycles. Our Employability and Pro Bono teams work together to help find you work experience and improve your career prospects.
We have reserved accommodation for undergraduate students in Nottingham called The Glasshouse, which has easily accessible transport links and a supermarket and shopping centre right on its doorstep.
At Nottingham, our tutors and staff are dedicated to helping you achieve your education and career ambitions. If you're studying law with us, you will be able to benefit from our tutors' experience as over 90% of them are qualified lawyers.
Read more
Read less
Nottingham Postgraduate Award
We are offering our £1,000 Nottingham Postgraduate Award to all postgraduate students starting their studies at our Nottingham campus between 1 September 2023 and 30 June 2024. Please read our terms and conditions.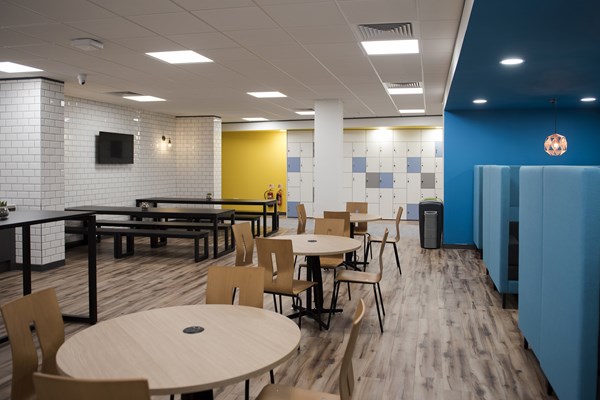 campus
FACILITIES
Library
Free Wifi
Free counsellor
Student kitchen
Bicycle storage
Computer suites
Silent study area
Laptop loans
Finding us
1 Royal Standard Place
Nottingham
NG1 6FS
Our Nottingham campus is based in the heart of the city. Please note that there is no on-site car parking available however parking is available nearby.
+44 (0) 800 289997
We work with accommodation providers in each of our campus cities to provide a range of options for first year undergraduate students.
For more information please complete our Accommodation Referral Form. We will then pass this on to the provider in your location – all contracts are between the student and the provider.
Complete our Accommodation Referral Form ➔
Please email [email protected] with any enquiry.
Studentpad
We will provide support to help you find suitable accommodation. We have an online accommodation portal which provides helpful advice on choosing a property to rent in Nottingham and provides a property listings search for students who have accepted their place at the Nottingham campus.
Accommodation on Campus Facebook Group
If you'd like to find other University of Law students to privately rent with, or you have a spare room in your house/flat, you can join one of our Campus Facebook groups to chat to and make living arrangements with fellow students in your area. Go to Facebook and search groups for your campus.
The Glasshouse (Homes for Students) – Accommodation for Undergraduate Students
Situated in the heart of the city centre, the Glasshouse student accommodation is only a short walk away from The University of Law. Transport links are easily accessible and you'll find a supermarket and shopping centre all on your doorstep.
The Glasshouse offers a wide variety of student rooms, including shared flats with en suite rooms as well as rooms with shared bathroom facilities for the budget conscious.
Student flats have a well-equipped kitchen, while the studios have a private fitted kitchen. All rooms have a large, comfortable bed, a desk and chair, and there's 100Mbps Wi-Fi available throughout the building.
Flats have a spacious shared living room, and there is a common room if you want to socialise or watch your favourite shows on the flat-screen TV.
Staying in the University nominated accommodation means you will get to meet students studying at the universities across the city, as well as the chance to live with your fellow undergraduate students.
Please email [email protected] for booking details.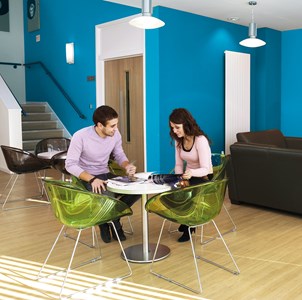 Whether your motivation is to meet other students, relax and unwind or burn a few calories, there is something to suit everyone.
At the beginning of each academic year students are invited to apply for positions on the Student Social Committee, supported by the Student Association. Students organise and run the societies at our campuses, meaning you have the opportunity to suggest a society you'd like to take part in at the University and we'll help you bring it to life.
Here are some of the clubs and societies that students have started and run previously at our Nottingham campus:
Societies - Commercial Awareness Society, Law Society, Literary and Debating Society, Bar and Mooting Society, Nottingham Legal Skills Club.
Events - student socials, wellbeing, mental health and resilience events.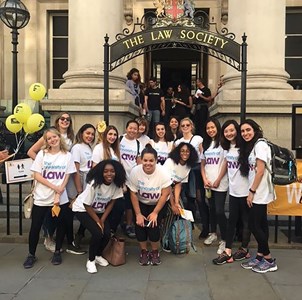 We have an award-winning pro bono programme that gives you a unique opportunity to put the legal skills you are learning into practice, whilst making a real difference to people in your community with unmet legal needs.
Throughout the opportunities you engage in, you will be developing essential legal skills that employers will be looking for. It is acknowledged that high quality, relevant work experience is now imperative on your CV.
You do not need prior knowledge of a particular area of law before participating in many of the pro bono schemes, as we provide you with the support and training you need.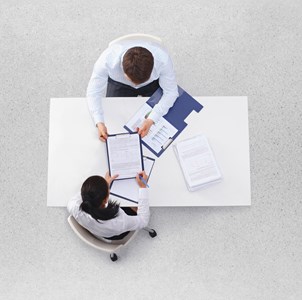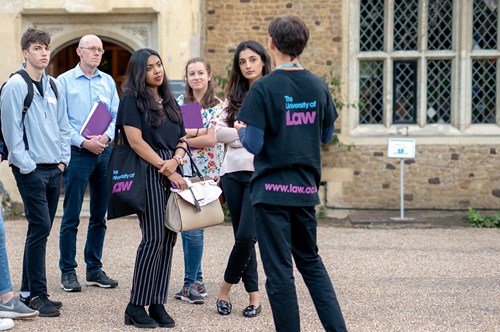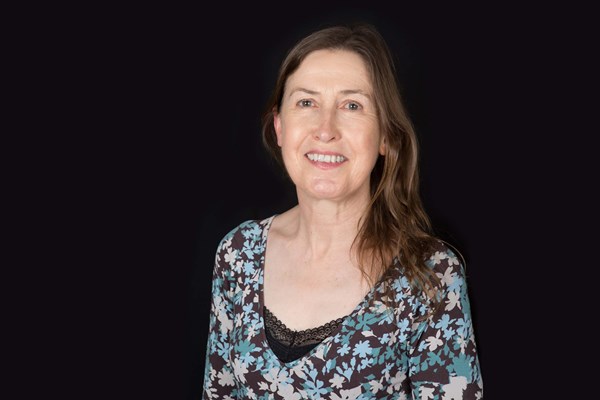 staff
MEET THE DEAN
Helen Avis was a Senior Associate in the Commercial Property department of Eversheds Sutherland before joining Nottingham Law School. She became the PSL for MA/GDL in September 2020 before taking up the role of Campus Dean in June 2021.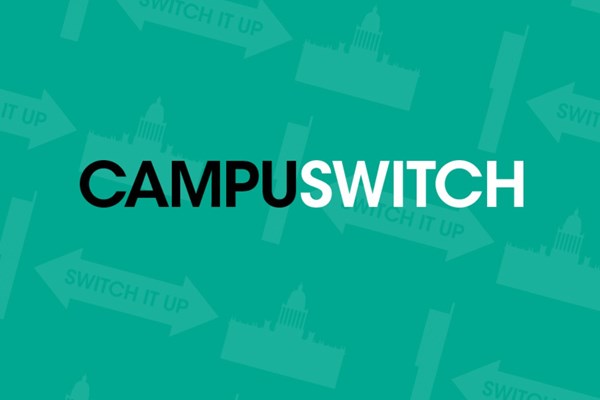 campus
CampuSwitch
Take advantage of our multiple campuses and experience different places to study throughout your course.