We want you to have a fulfilling, rewarding experience and to feel fully supported whilst studying with us. Browse the sections below to find out the variety of ways our team is able to support our students.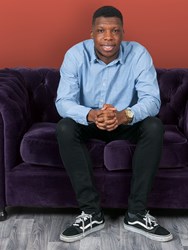 We Support Your Ambition
At The University of Law, we understand that you have your sights firmly set on landing that great job and going on to achieve your goals. Find out more about how we are here to support you in achieving your ambitions.
Discover more