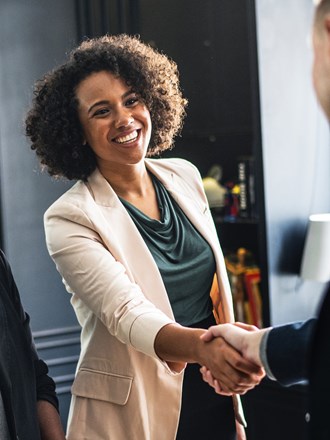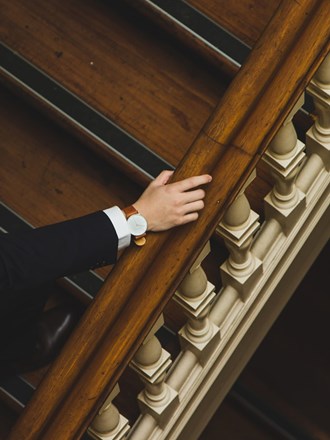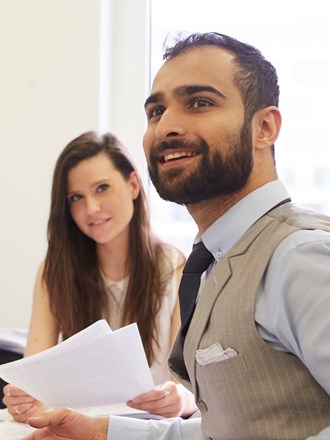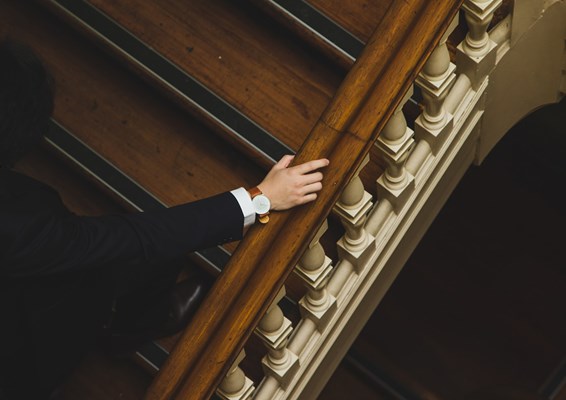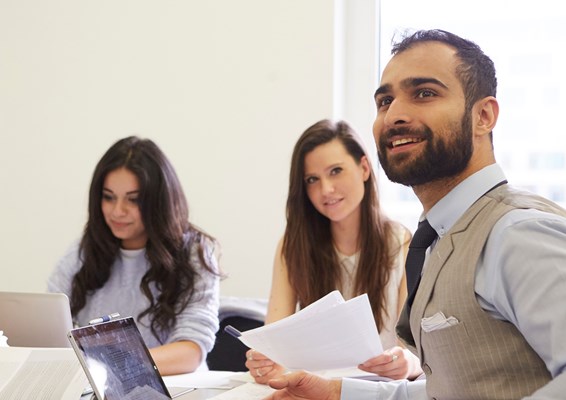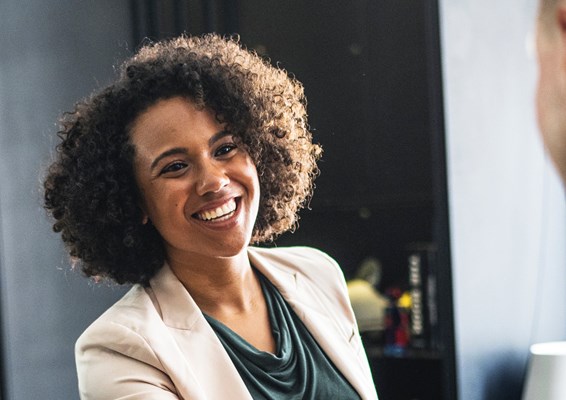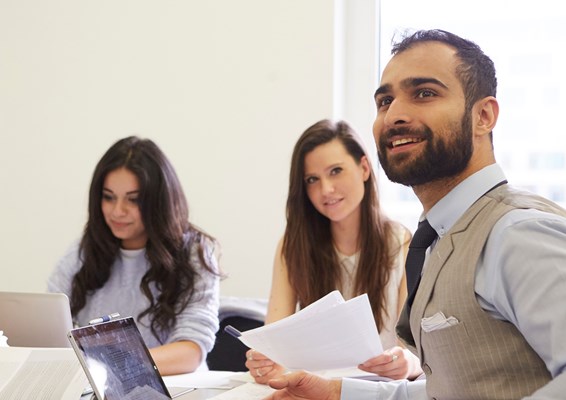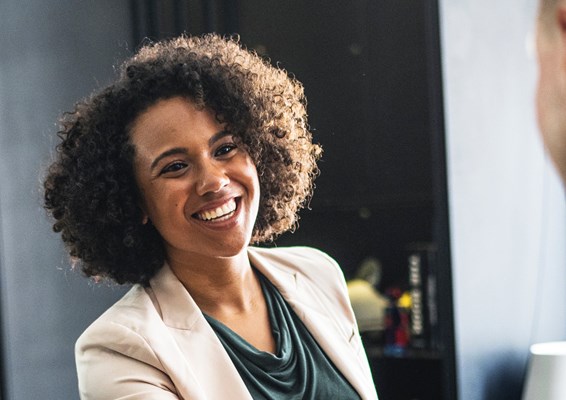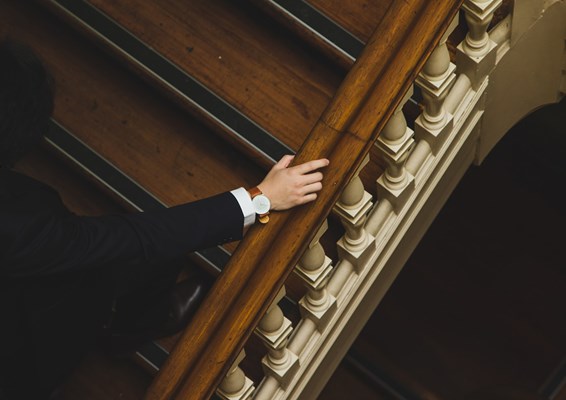 study
Professional Legal Training
Here at The University of Law, we offer inspiring professional legal training courses that are designed and delivered by experienced practitioners to give lawyers a leading edge. From the compulsory PSC for junior lawyers to our range of training options for qualified lawyers, all our courses provide the highest quality, standards and expertise, which means you will receive the most from your investment in training.
Professional Legal Training at The University of Law
We offer professional legal training programmes to fit your timetable and specialist needs. Our courses and training solutions cover a range of practice areas and delivery options to provide flexible solutions to training for any lawyer, wherever they are in their legal career.
Now offering even better value for money, our range of programmes can be booked individually or in cost-effective, convenient packages. You don't need to confirm your full choice of course dates when you buy a package, so you can benefit from our package savings whilst maintaining maximum flexibility.
Courses for Trainees
We understand how important it is for trainee lawyers to receive training that is professional, effective and flexible. Not only do you need legal training courses to offer excellent levels of training, but you want them to be adaptable to accommodate the commercial and specialist needs of your employer or firm.
Whether you are a trainee solicitor looking for support in your career needs and ambitions or a legal employer seeking professional law training for your trainees, we have developed a winning selection of courses to fulfil your requirements.
Our market-leading Professional Skills Course (PSC) can be tailored to your preferred specialisms and can incorporate elements of our Higher Rights of Audience programme where desired.
We also offer the Trainee Litigation Programme; a course designed to give trainee solicitors experience equivalent to that gained during a contentious seat. It offers an ideal alternative for trainees who may not intend to practise in this area.
Junior Lawyer Development Programme (JLDP)
The JLDP is designed to prepare your junior lawyers for real-life challenges of the working world – addressing individual training needs and skills gaps, as identified by firms.
Our JLDP
Professional Skills Course (PSC)
The Professional Skills Course (PSC) is the final, compulsory part of training for trainee solicitors before qualifying as a solicitor. The PSC should normally take place during a period of recognised training.
Our PSC
Trainee Litigation Programme (TLP)
Gaining experience of the litigation process is an essential part of a legal training contract. Our two week TLP is designed to give you a high level of experience, equivalent to that gained during a contentious seat.
Our TLP
Higher Rights of Audience (HRA)
Higher Rights of Audience allows you to represent clients as a solicitor-advocate in the Senior civil or criminal courts throughout England and Wales.
Our HRA
Courses for Qualified Lawyers
We pride ourselves in providing a comprehensive range of quality professional training courses to suit lawyers with a variety of requirements. We have developed a series of legal training courses that offer great flexibility and specialist training to add instant value to legal businesses.
Whether you are an individual looking for legal training to support your career aspirations and needs or a legal employer looking for training solutions for your lawyers and organisation, our Professional Training courses can fulfil your requirements and will give you and your team the boost you're looking for.
If you are looking for a bespoke course for a group of your employees we can also tailor our courses to suit your organisation's specific needs. In-house courses can be delivered at a location of your choosing across the country, whether that be your offices, one of our campuses or a suitable third-party venue.
Additionally, our public courses are offered at University of Law campuses around the UK.
Post Qualification Development Courses
Structured legal training programmes created for solicitors with 0-3 years post-qualification experience. Designed to upskill delegates in their chosen practice area; Banking & Finance, Commercial Property, Corporate, Dispute Resolution, Private Client or Tax Law.
Discover more
Higher Rights of Audience (HRA)
Higher Rights of Audience allows you to represent clients as a solicitor-advocate in the Senior civil or criminal courts throughout England and Wales.
Discover more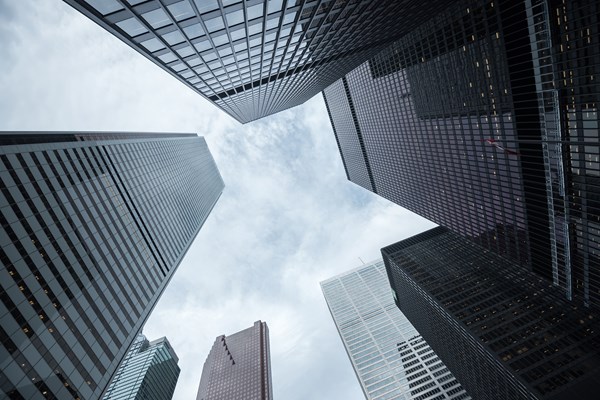 professional legal training
Information for Firms
Whether for your trainees or qualified lawyers, international associates or support staff, we have refined our courses to deliver flexible, specialist training that will add instant value to your business.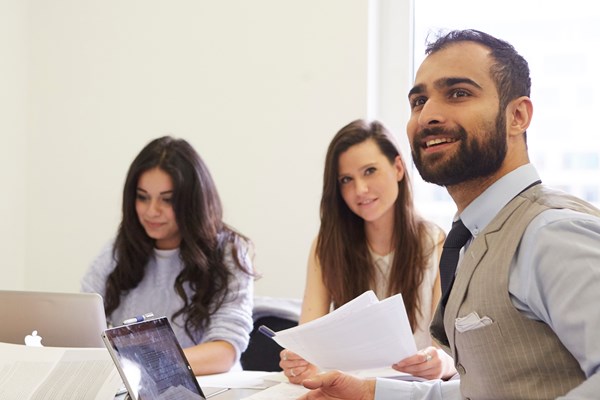 professional legal training
International Training
We can organise fully customised training programmes for international clients, tailoring courses to your needs and requirements. Working with law firms, legal bodies and associations around the world, we are able to design and deliver learning solutions to staff at all levels within your organisation. Our programmes are fully customisable, incorporating both practical classroom learning and relevant external visits. They vary in length and can be delivered at the University of Law or your chosen location. To find out more, contact our dedicated International Development team to see how we can create a programme perfectly suited for your organisation.
Email: [email protected]
GET IN TOUCH (UK APPLICANTS)
For general enquiries and course information, please contact us.