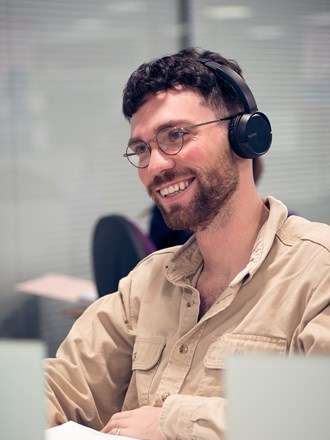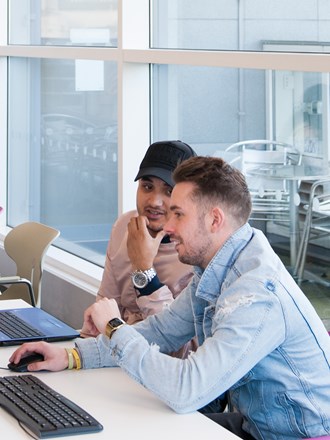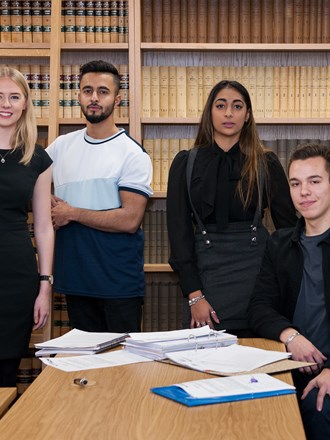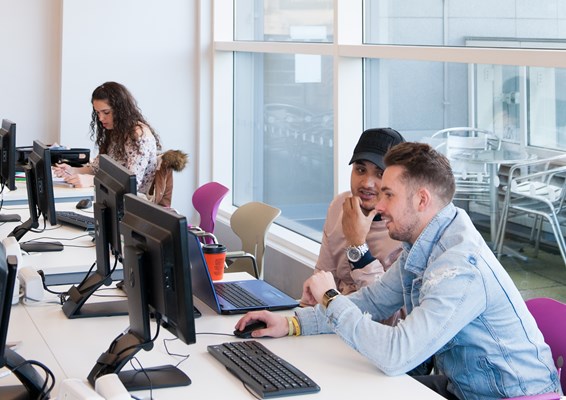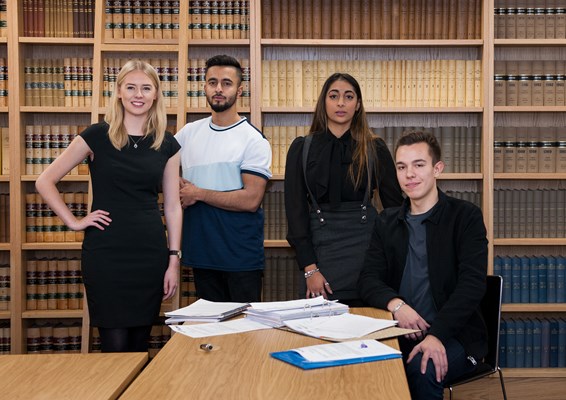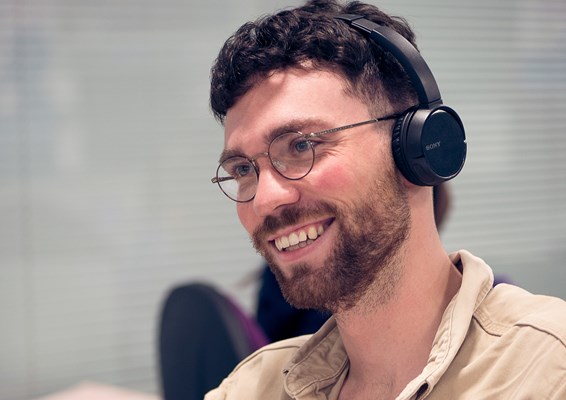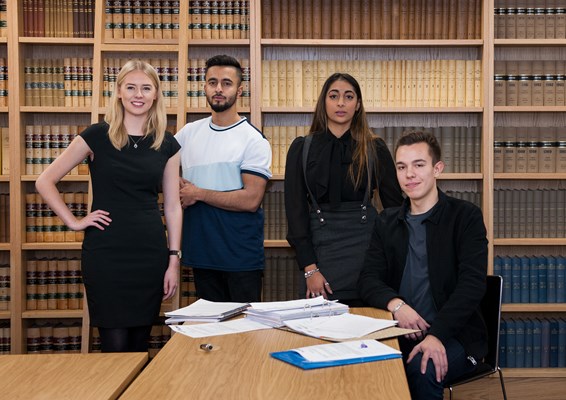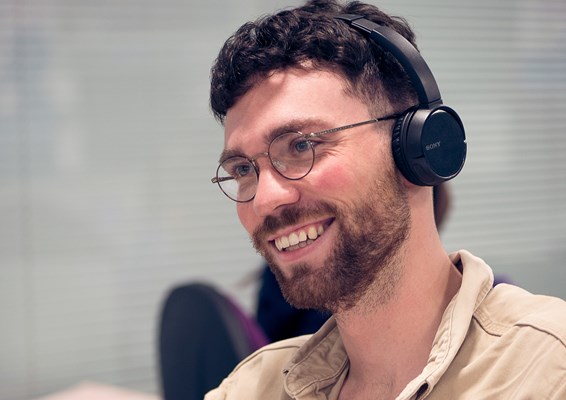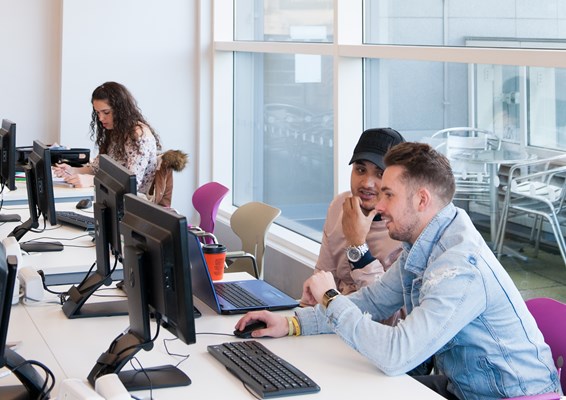 resources
Information Hub
Whether you're looking to be inspired by our blogs or want to browse our information for teachers, parents or guardians, you'll find it all here.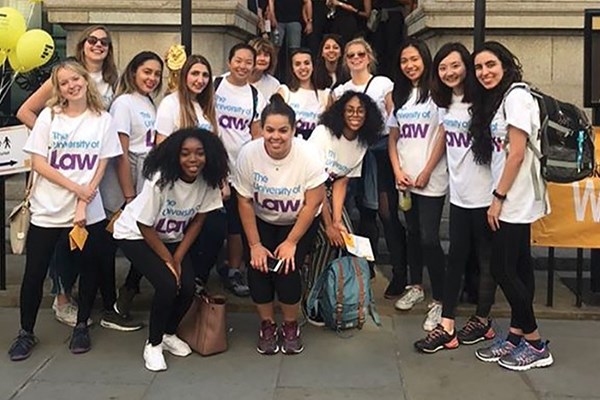 resources
Our Blog
This is where we aim to inform and inspire you with news about the world of law and business. Aspiring law and business students will find useful tips and information on how to nail their studies, featuring interviews and profiles from those who know it best - our students, staff and alumni.
Research and Enterprise
We are committed to developing and enhancing our teaching and learning environment through applied research, enterprise, and scholarship.
Find out more
Schools and colleges
Our team runs workshops and delivers talks that demystify law and business careers. Browse our resources to use in your classes.
Find out more
Live Prospectus
Find out what studying with us is really like from the people who know us best, our students.
Find out more
Verdict Magazine
With articles written by legal journalists and experts, our annual Verdict magazine explores the latest developments in the legal world.
Find out more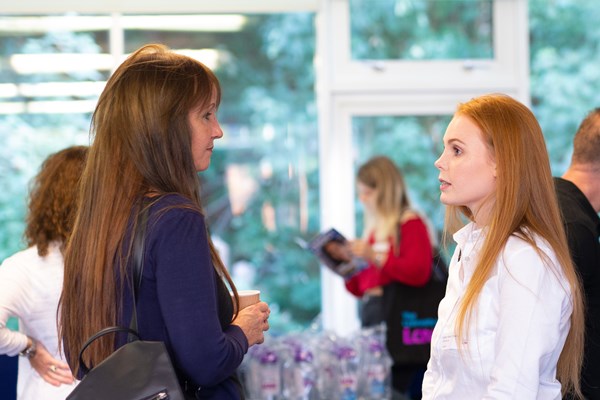 resources
Information for parents
Deciding on where to go for higher education is a crucial decision for any young person. As a parent or guardian you will want to be involved in your young person's decision about which subject and university to choose.