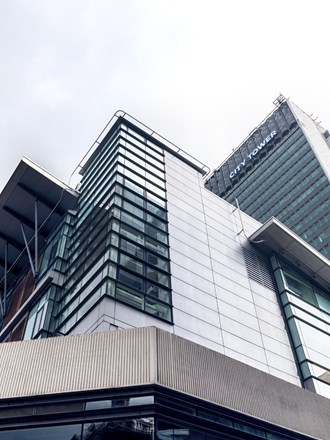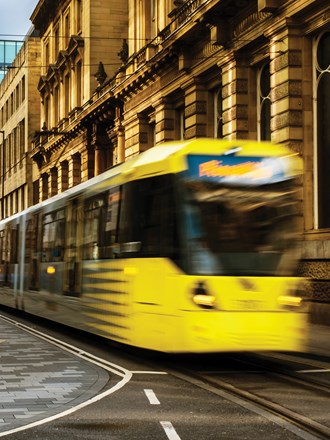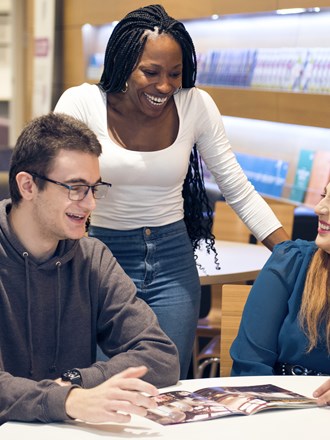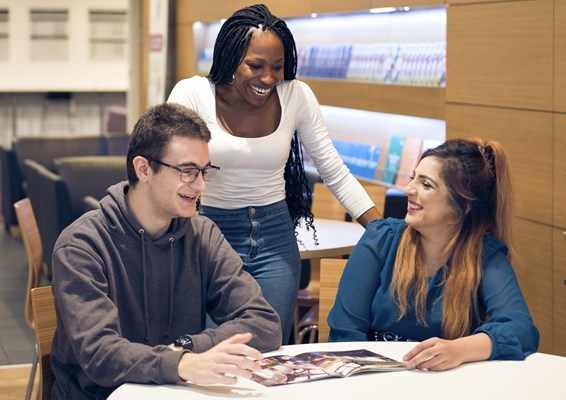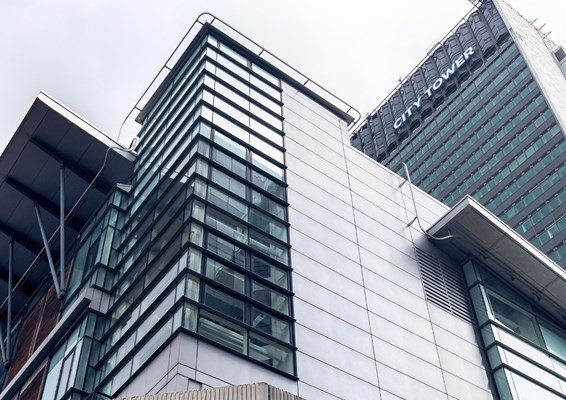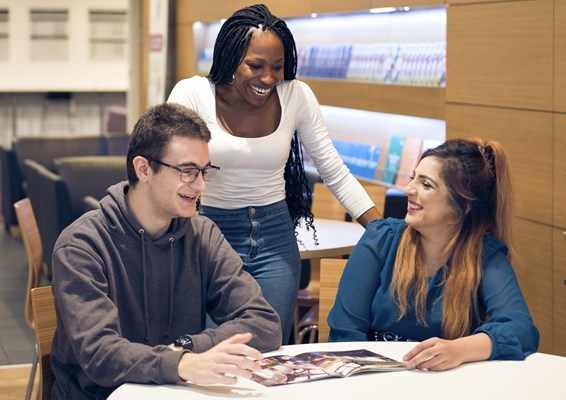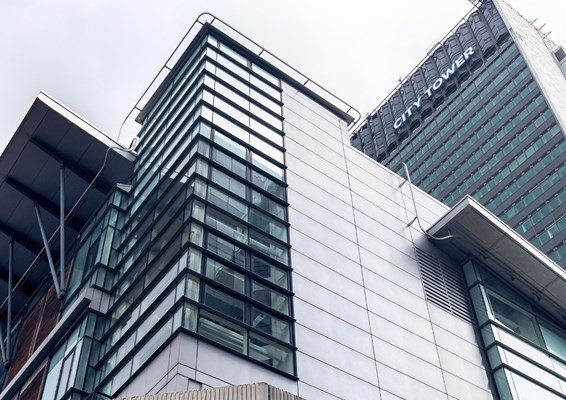 welcome to
MANCHESTER
Manchester is the biggest city in the North West and has one of the largest student communities in the UK.
About Manchester
Our Manchester campus, which hosts both our legal and business courses, is located in the heart of the city, close to leading law firms and Manchester Piccadilly Train Station. The Metrolink, which connects the whole of Manchester and surrounding areas, is just a 2 minute walk from campus. The city has a thriving nightlife with plenty of bars, theatre and live music venues to choose from. Perfect for student life, Manchester is rich in art, fashion and heritage, and is as proud of its music scene as it is of its football teams. It has a thriving and diverse economy including business, legal and professional services.
Our campus has an amazing view of Piccadilly Gardens and is close to the main shopping area in Manchester with many shops offering student discounts. The campus' workshop rooms are where you will spend most of your time whilst studying with us. Large groups and workshops are hosted here to enable you to learn collaboratively with your fellow students, making studying with us both effective and engaging. Our library resources are extensive and library courses are offered to those who need help navigating legal and business databases when studying.
You will have many opportunities to get involved in activities and events beyond your studies at our Manchester campus and will even have the option to start a society yourself. There is also a café on-site with a games area – a great place to unwind with friends.
Our employability service has career consultants that can give you advice on CVs and application forms, and help you prepare for interviews by conducting mock interviews. Our dedicated team will support you in finding work experience and pro bono opportunities that will boost your CV. We have reserved accommodation for undergraduate students in Manchester called Park View, which is a modern student accommodation complex that is just a 20 minute bus ride from campus.
At Manchester, our tutors and staff pride themselves on delivering the pinnacle of legal and business education and are dedicated to helping you achieve your career ambitions. Our tutors are all industry professionals that will teach you the practical skills needed to kick start your career.
Scholarships
The Rice-Jones Scholarship is open to selected individuals studying postgraduate law at our Chester and Manchester campuses who can demonstrate academic promise, commitment to the legal profession and financial need.
To discover whether you're eligible, please see our scholarships and bursaries information to find more on the Rice-Jones Scholarship.
Read more
Read less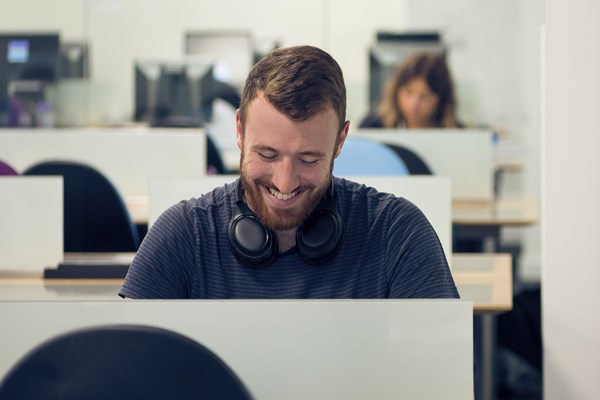 campus
FACILITIES
Café
Library
Free Wifi
Free counsellor
Silent study area
Computer suites
Finding us
2 New York Street
Manchester
M1 4HJ
Our Manchester campus is located in the city centre, with easy access by road and public transport. For up-to-date timetables on all of Manchester's public transport go to the Transport for Greater Manchester website.
To find out more about things to do in the local area, click here.
+44 (0) 800 289997
We work with accommodation providers in each of our campus cities to provide a range of options for first year undergraduate students.
For more information please complete our Accommodation Referral Form. We will then pass this on to the provider in your location – all contracts are between the student and the provider.
Complete our Accommodation Referral Form ➔
Please email [email protected] with any enquiry.
Studentpad
We will provide support to help you find suitable accommodation. We have an online accommodation portal which provides helpful advice on choosing a property to rent in Manchester and provides a property listings search for students who have accepted their place at the Manchester campus.
Accommodation on Campus Facebook Group
If you'd like to find other University of Law students to privately rent with, or you have a spare room in your house/flat, you can join one of our Campus Facebook groups to chat to and make living arrangements with fellow students in your area. Go to Facebook and search groups for your campus.
X1 The Campus - Accommodation for Undergraduate Students
X1 The Campus is conveniently located at Frederick Road Campus. You've got onsite campus shops, food, and the student union on your doorstep!
The local area has shops where you can buy day-to-day essentials and a nearby fast food outlet for a quick snack. A short walk can take you further into Salford where there are plenty of coffee shops and independent eateries.
At X1 The Campus you can enjoy the use of a free onsite gym, available to use 24/7 with secure fob access. There are communal laundry facilities that allow you to check the status of your wash from the comfort of your room. We've also got a communal lounge area and outdoor courtyard on the ground floor – perfect for those summer months and meeting fellow students!
Secure bike storage is onsite which you can access 24/7. We've got underground parking that's subject to availability, so please notify our team at your point of enquiry if you require parking.
Every student studio apartment is fully furnished to a high standard and includes:
A double bed with under bed storage and with bedside table and drawers
A double wardrobe
Sofa, dining table with two chairs, study desk and a chair, wall-mounted TV
Integrated kitchen with complimentary appliances (Oven, Hob. Microwave. Toaster. Kettle)
Ensuite bathroom and shower
If this sounds like your ideal student home, get in touch with them to book!
Please email [email protected] for booking details.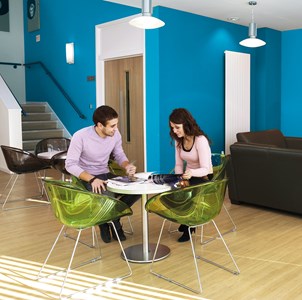 Whether your motivation is to meet other students, relax and unwind or burn a few calories, there is something to suit everyone.
At the beginning of each academic year students are invited to apply for positions on the Student Social Committee, supported by the Student Association and our local Student Services team. Students organise and run the societies at our campuses, meaning you have the opportunity to suggest a society you'd like to take part in at the University and we'll help you bring it to life.
Here are some of the clubs and societies that students have started and run previously at our Manchester campus:
Bar Society, Book Club, Debating, LGBTQ society, Networking events, Social nights, Student balls, Theatre club
Football, Netball, Racket Sports.
Activities:
Court visits, Manchester Legal Enterprise Competition, Mentoring, Mooting Competitions
Negotiation and Interviewing Programmes, Prize Giving, Speaker Programme.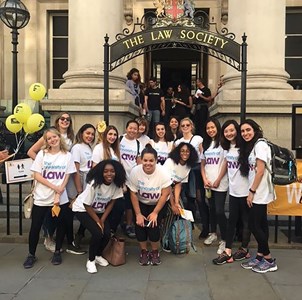 We have an award-winning pro bono service. The opportunities may change year-to-year, however we always provide a range of options designed to enhance your employability.
Here are details of some of the programmes we have run in Manchester:
Greater Manchester Law Centre, Judicial Shadowing,
Legal Advice Centre (LAC), National Centre for Domestic Violence (NCDV),
Personal Support Unit (PSU), Schools Consent Project, Streetlaw Programme.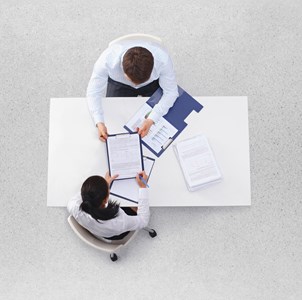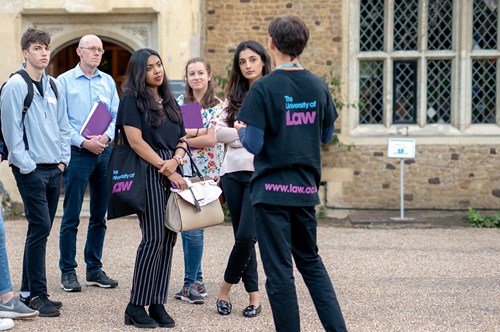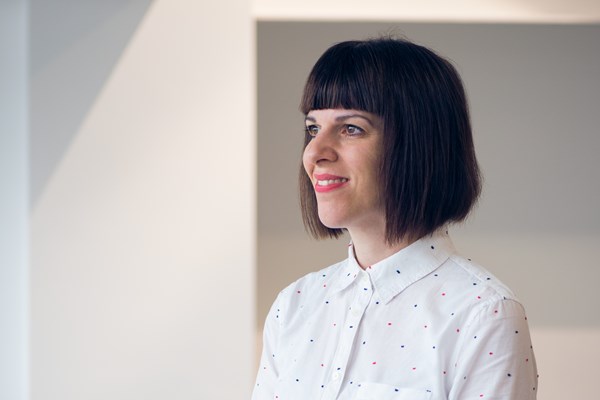 staff
MEET THE DEAN
Amanda qualified as a solicitor, specialising in employment law with particular expertise in discrimination and diversity work. She joined ULaw in 2009 and has held positions as Senior Lecturer and Programme Lead for LLB/GDL before her appointment as Dean.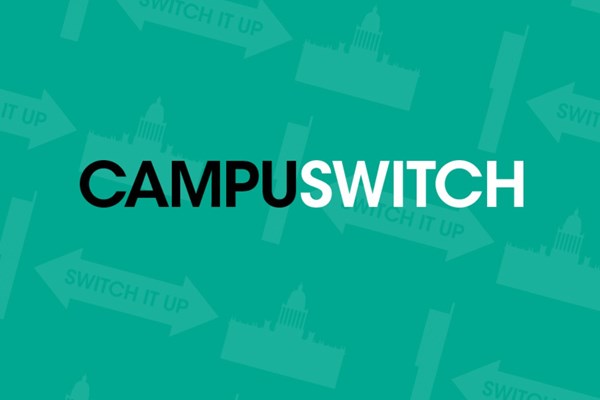 campus
CampuSwitch
Take advantage of our multiple campuses and experience different places to study throughout your course.