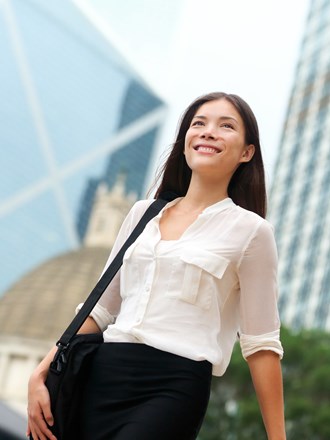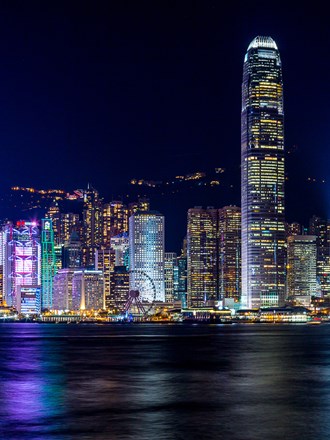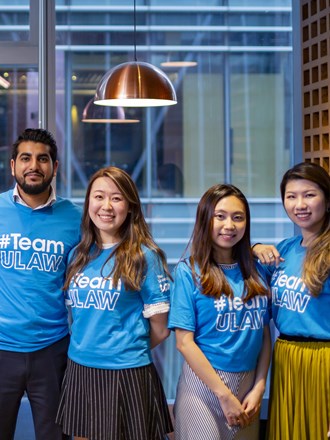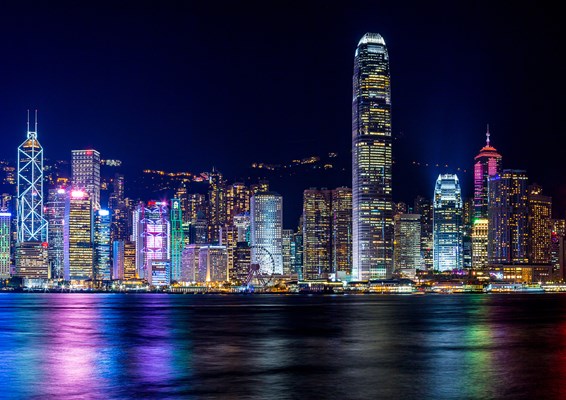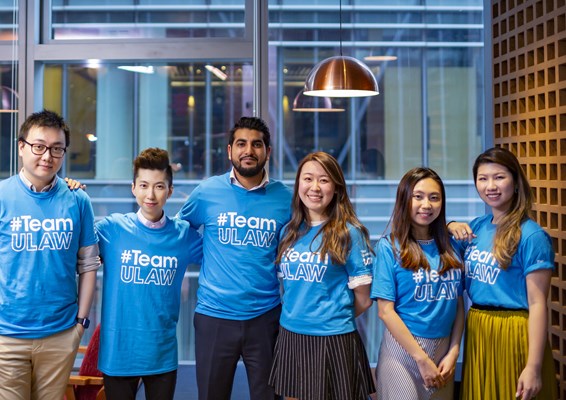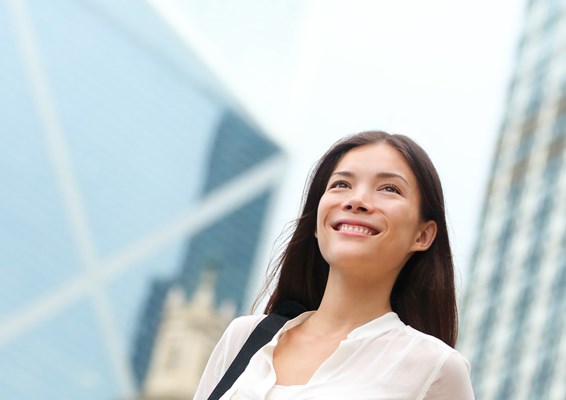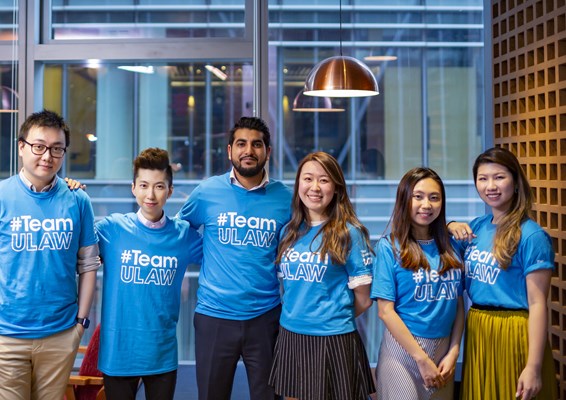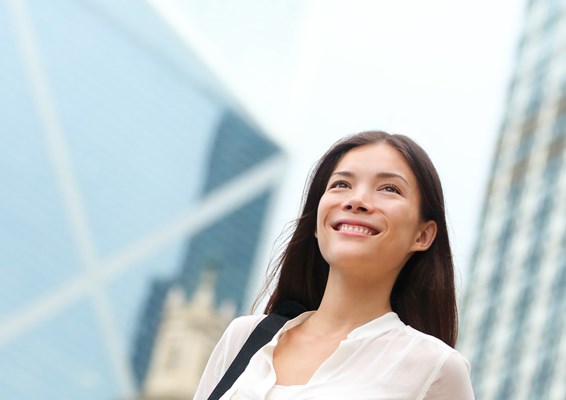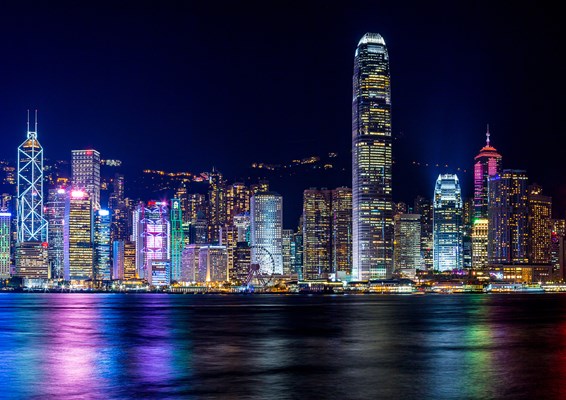 welcome to
HONG KONG
Study in the vibrant city of Hong Kong. Located in Causeway Bay, we have a range of programmes available.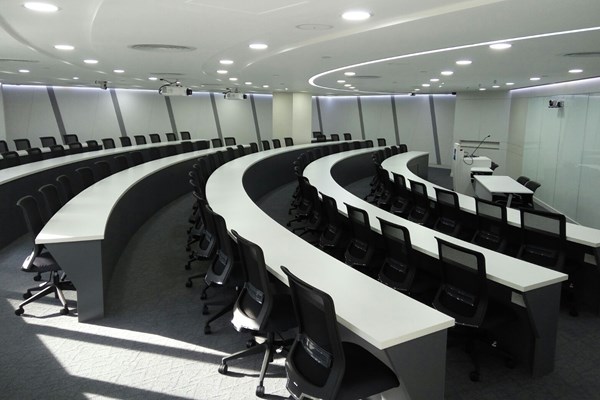 campus
FACILITIES
Free Wifi
Classrooms
Finding us
Room 901, 9/F, Lee Garden One
33 Hysan Avenue
Causeway Bay
Hong Kong
Email: studyHK@law.ac.uk
+852 3959 8667
Here are a range of accommodation options that may help you in your search for accommodation during your studies.
Co-living, Serviced Apartments and Serviced Suites
LoPlus – Five-star serviced apartments in Hong Kong offering unique lifestyle and contemporary living, just a few minutes' walk to MTR stations.
The Bauhinia – Serviced apartments conveniently located at the MTR Sheung Wan Station.
Tane Residence – Modern serviced apartments in Hong Kong at affordable rates.
Dash – Short term apartment rentals in Hong Kong's iconic districts.
Yesinspace – Serviced apartments in the Hong Kong and Kowloon area.
M3 Community – All-inclusive rooms.
Weave Living – City living for urban young professionals.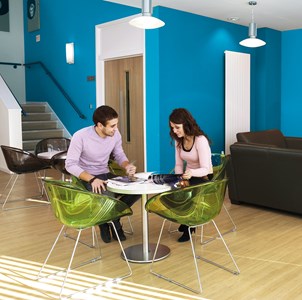 We host lectures from a wide range of lawyers from both local and international firms. They focus on key issues that affect the current legal sector, allowing you to gather key information on what is going on and how to plan your career.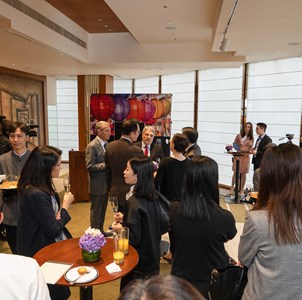 Activities for our students
Training Sessions
We organise a variety of training sessions for our current students during their studies with us. Through our training sessions, students can gain real-life experience from the sessions with the clients and our tutors.
Negotiation Training Session
Students will learn and be trained on their negotiation skills via role-play scenarios and will receive individual feedback after the training sessions.
Client Interviewing Training Session
Students will be paired up to practice interviewing skills using different sets of role-play scenarios to learn on the approach in interviewing clients.
PCLL Conversion Examinations Preparatory Course (PPC)
Our PPC is designed to prepare students or graduates of LLB (Hons), Graduate Diploma in Law (GDL), MA Law or the Common Professional Examination (CPE) to undertake the necessary PCLL conversion examinations for admissions into the Postgraduate Certificate in Laws (PCLL) in Hong Kong. We offer 2 modes: Face-to-face in Hong Kong or Online, for students based in Hong Kong and overseas.
Activities for our students outside of class
Apart from studying in a classroom setting, students are arranged to attend a Court Visit and to join an international mooting competition (The Vis East Moot), to learn in an all-rounded basis.
Court Visit – The Court of Final Appeal
Students will be given an opportunity to visit the Court of Final Appeal (Hong Kong) and to understand the history and the structure of the courts system in Hong Kong.
The Willem C Vis East International Arbitration Moot (The Vis East Moot)
The Vis East Moot is one of the largest international mooting competitions, welcoming up to 140 law school teams from around the globe. Our students will form a group to join this international competition.
Asian Law Students' Association (ALSA)
ALSA is a non-profit, non-political organisation that aims to connect law students from the corners of Asia. Our students can join as a member of ALSA to connect with other law stu-dents Asia-wide.
Online English Sessions
Our online English sessions include topics such as presentation, essay writing and skills re-lated to diverse aspects. Our aim is to provide all-rounded study support to our students.
Office Tours
Students are invited to visit a local law firm to understand the working environment of the legal industry as well as the nature of practicing as a lawyer
Mentoring Scheme
We invite our Hong Kong alumni to mentor our students. Through our mentoring scheme, students can benefit from our alumni's real-life work experience in Hong Kong, get the latest updates from the current landscape in the legal industry and advice on planning a career.
Read more
Read less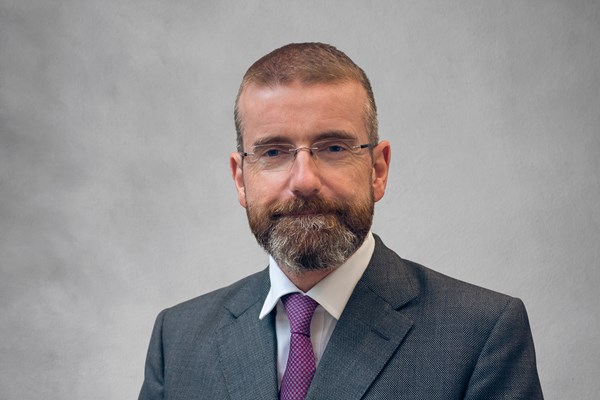 staff
MEET THE DEAN
Peter is a qualified barrister who joined The University of Law in 2018 as Pro Vice Chancellor External and is also now Founding Dean of our Hong Kong campus.
meet us in your country
INTERNATIONAL EVENTS
Come along and meet us at an international exhibition or event to discuss all things law and business.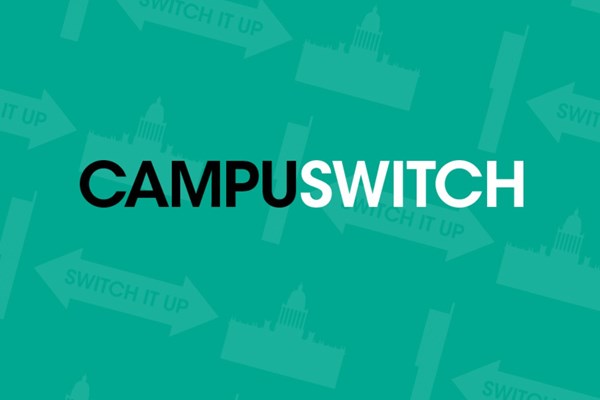 campus
CampuSwitch
Take advantage of our multiple campuses and experience different places to study throughout your course.