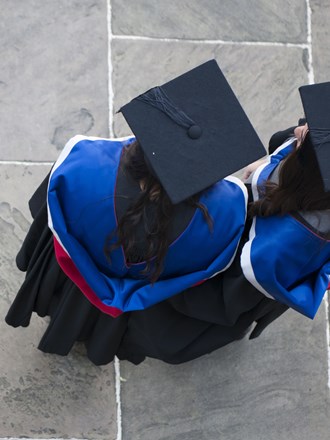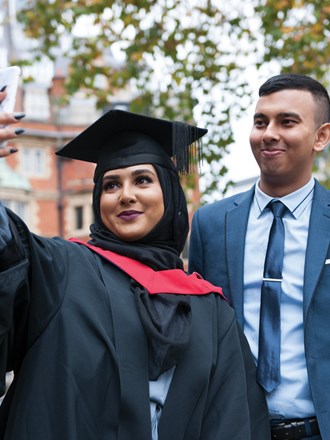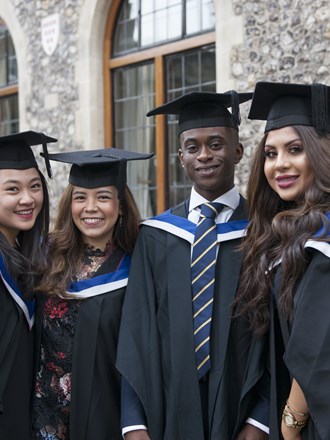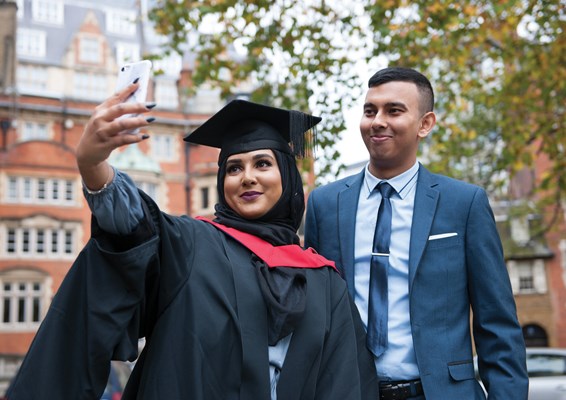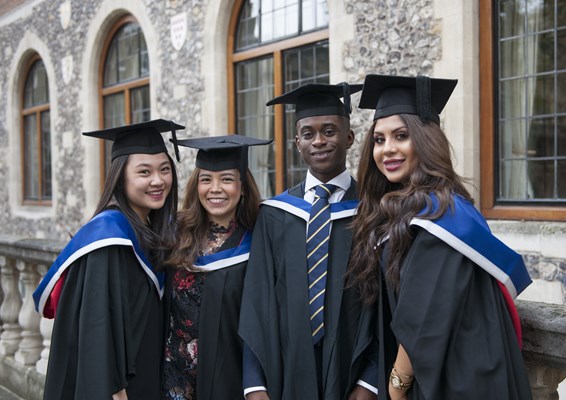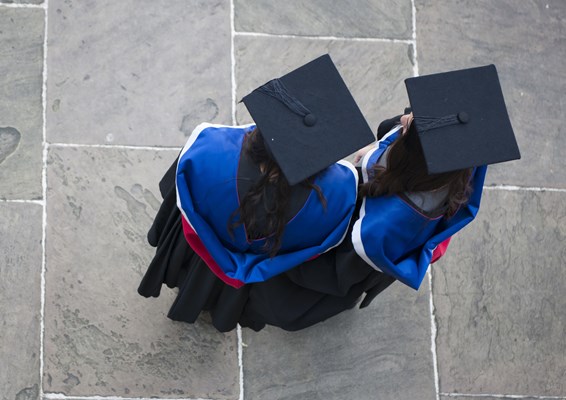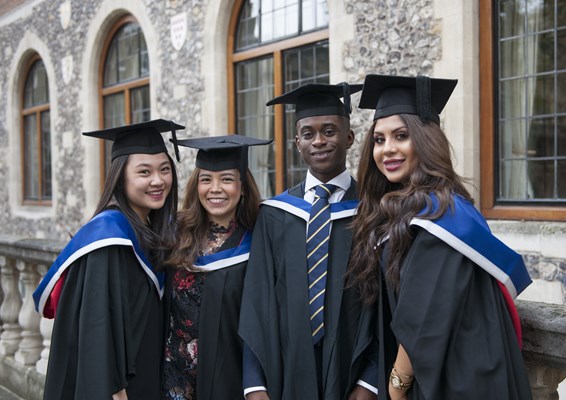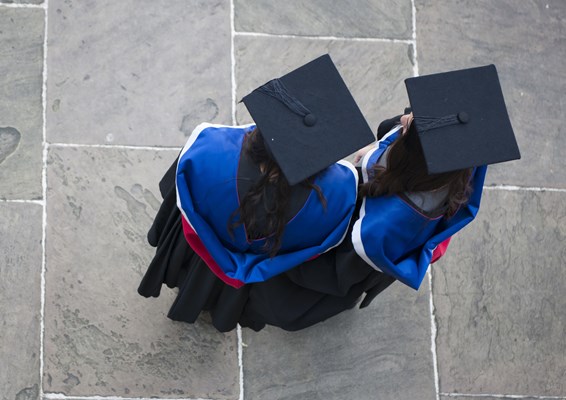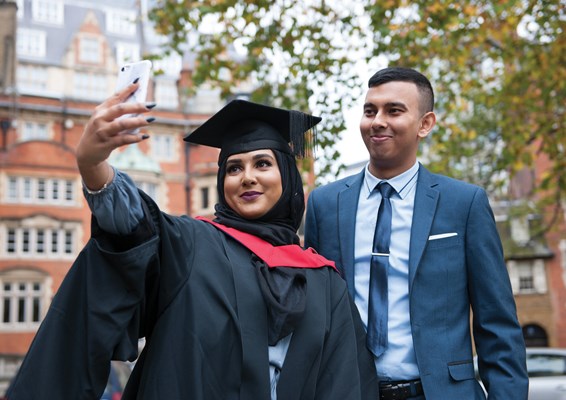 Graduation
Congratulations
Congratulations to our Graduands who have recently received their final results – you are now ready to graduate. On this page you will find all the information you need prior to your ceremony, including eligibility criteria, how to book, what happens on the day and the continued support and perks available after your studies.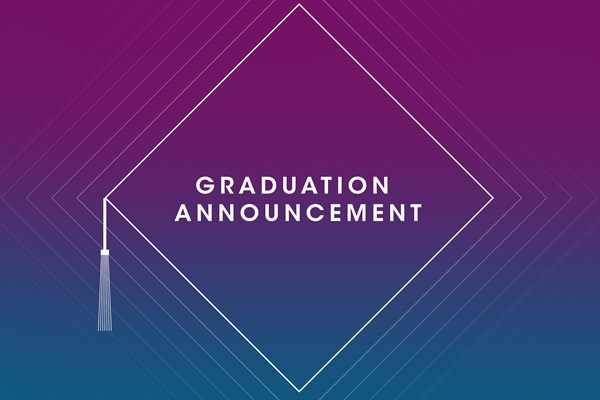 upcoming graduations
15 and 16 May 2023 Graduation Ceremonies
The booking portal is now open (12:00 on Friday 10 March 2023) and will close at 23:45 on Sunday 02 April 2023.
Your next steps and booking details can be found in your official graduation invitation email "Booking Your Graduation - May 2023".
If you experience any difficulties logging into the booking portal (via Graduation Attire), please either telephone their customer services on 01234 988880 or use the Live Chat function, quoting your name and student ID number.
Click here for further information.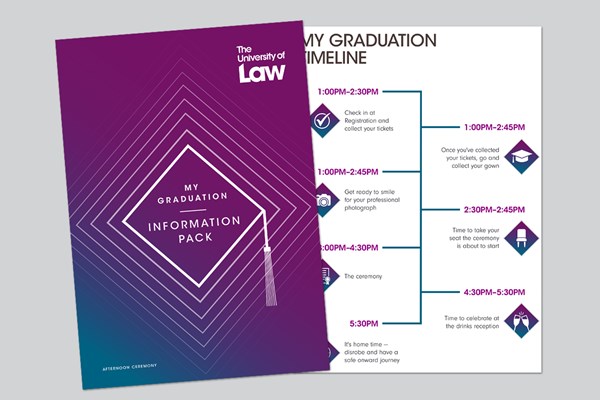 graduation
My Grad Pack
View your graduation information pack which gives you a breakdown of how the ceremonies usually run along with other useful information for the day.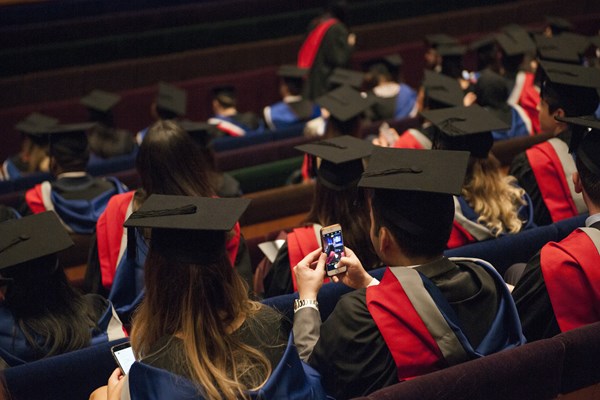 graduation
Terms and Conditions
View our graduation terms and conditions.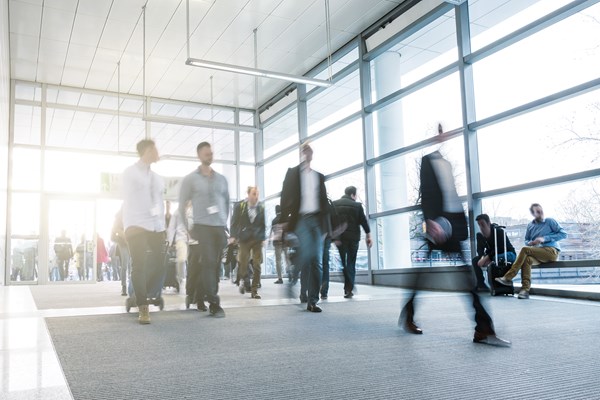 graduation
Alumni Network
Your time with us doesn't end once you've completed your studies. As a graduate you are eligible to become a member of our Alumni Network – joining our global community of over 80,000 alumni worldwide.