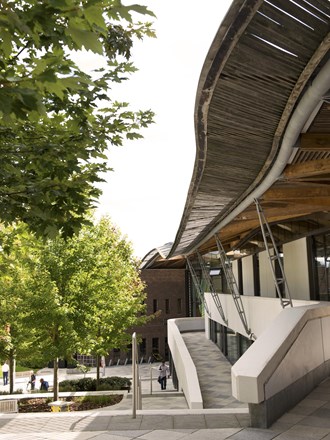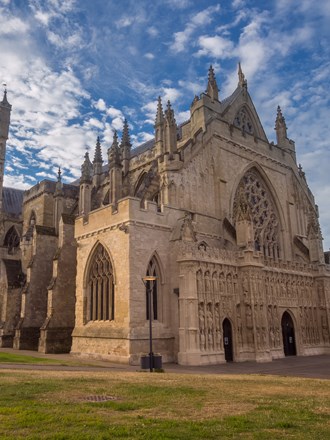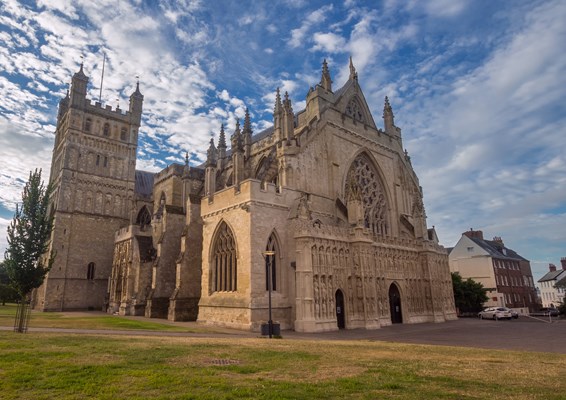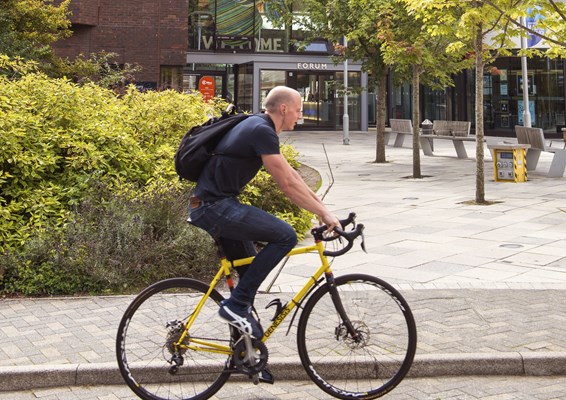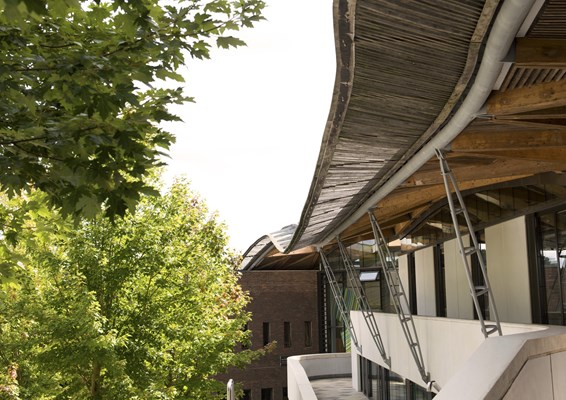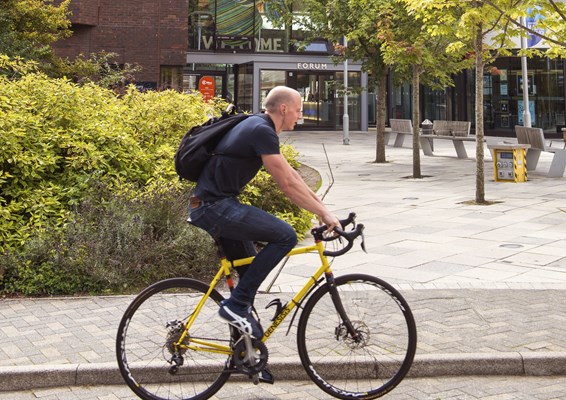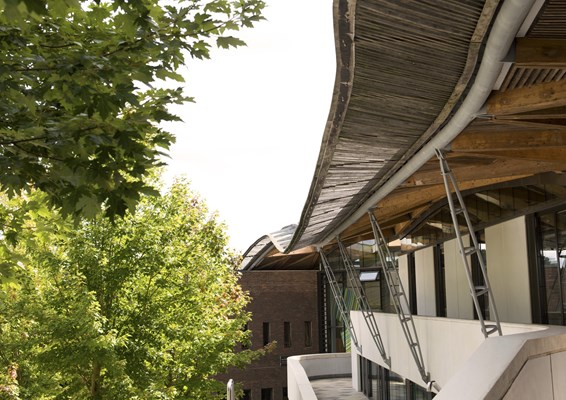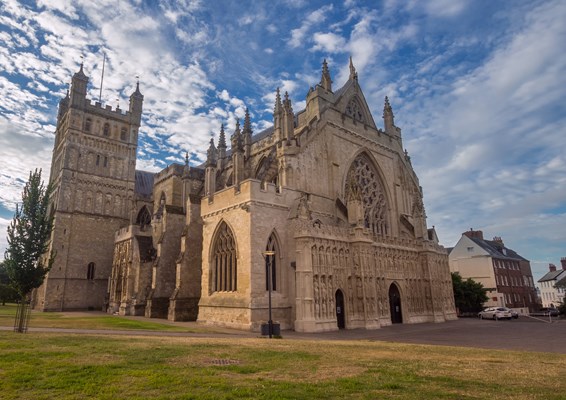 welcome to
UNIVERSITY OF EXETER
Our Exeter campus, based at The University of Exeter, has opened up new opportunities for students wishing to study in the South West.
About Exeter
Exeter is located in the heart of Devon, surrounded by countryside and close to the World Heritage Jurassic Coast, meaning there are plenty of opportunities for adventure. Despite being a small city, Exeter is one of the most attractive and historically interesting cities in England. The city's varied cultural scene and diverse mix of eateries means it is renowned as one of the foodie capitals of the South West. The quayside and town centre are host to a great mix of independent shops, boutiques, cafes and bars.
Offering you the best of both worlds – The University of Law's professional legal training courses are combined with the outstanding student experience and stunning surroundings of The University of Exeter's Streatham Campus.
You will have many opportunities to get involved in a rich sporting and social life. You can take part in activities run by tutors such as editing legal news publications, set up student-led extra-curricular societies, or join the University of Exeter Students' Guild as an associate member.
The campus has workshop rooms that are made for interactive learning and lecture theatres that are small enough to mean that students are an active part of the learning experience and can interact with our tutors. Our library allows you to have access to online resources as well as access to all the law reports and reviews you'll need.
Our dedicated on-site employability team can guide you through applications and help you to find exciting work experience and pro bono opportunities that will boost your career prospects. Local firms regularly visit the campus to give talks explaining their recruitment cycles and what they are looking for in future employees.
At Exeter, our tutors and staff are dedicated to helping you achieve your education and career ambitions. You can benefit from our tutors' experience as all of them are qualified lawyers, and you will be allocated a personal tutor who will support you throughout your studies.
Read more
Read less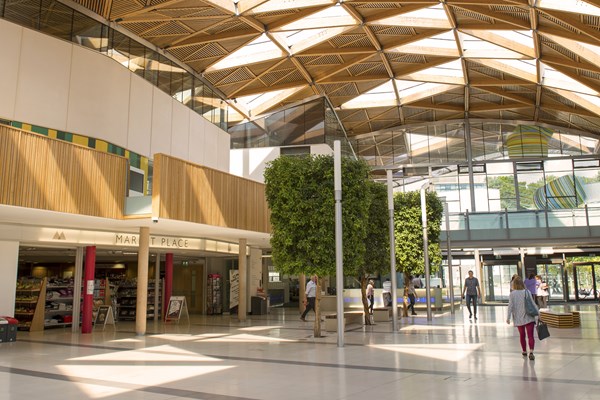 campus
FACILITIES
Café
Library
Free Wifi
Computer suites
Silent study area
Wellbeing services
Finding us
University of Exeter
Amory Building, Rennes Drive
EX4 4RJ
Exeter is located in the South West of England and is easily accessible by air, road and rail. The University of Law is based in the Amory Building on the Streatham Campus.
+44 (0) 800 289997
Studentpad
All our postgraduate courses are non-residential and, although some students will live at home while they study, many will want to move into rented accommodation in or near Exeter.
Exeter is a major university city with an abundance of property to suit all budgets. One of the benefits of our collaboration with the University of Exeter is that you can access advice and information from their accommodation services.
Studentpad is our online accommodation portal for all students that can provide you with helpful advice on choosing a property to rent in Exeter, as well as a property listings search for students who have accepted a place at the University's Exeter Campus.
Accommodation on Campus Facebook Group
If you'd like to find other University of Law students to privately rent with, or you have a spare room in your house/flat, you can join one of our Campus Facebook groups to chat to and make living arrangements with fellow students in your area. Go to Facebook and search groups for your campus.
Whether your motivation is to meet other students, relax and unwind or burn a few calories, there is something to suit everyone.
At the beginning of each academic year students are invited to apply for positions on the Student Social Committee, supported by the Student Association. Students organise and run the societies at our campuses, meaning you have the opportunity to suggest a society you'd like to take part in at the University and we'll help you bring it to life.
Here are some of the clubs and societies that students have started and run previously at our Exeter campus:
Football
Netball
Social Committee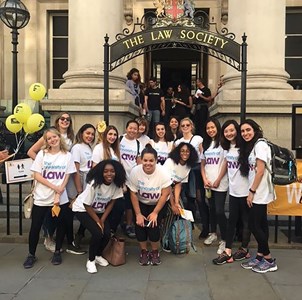 The University of Law has had an award-winning pro bono service, which has been running programmes designed to enhance the employability of our students since 2001.
Here are details of some of the programmes we have run in Exeter:
Amnesty International Write for Rights, Court Shadowing,
Environmental Law Foundation, Immigration Law Advice Service,
Litigants in Person (LiP) Service, Personal Support Unit (PSU),
Streetlaw Programme, Legal information leaflet.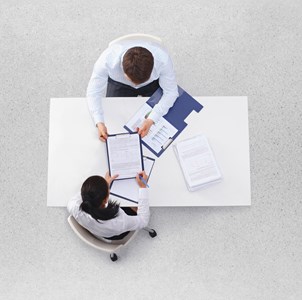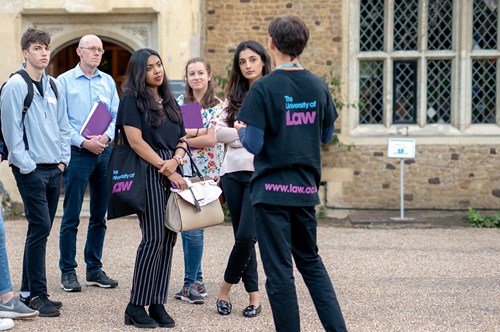 our courses
University of Exeter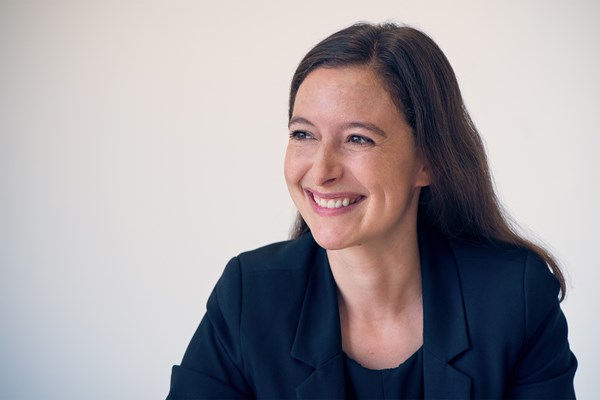 staff
MEET THE DEAN
Zoe practised as a Solicitor at a large commercial firm in Bristol before becoming a tutor in 2011. She was the Programme and Student Lead for the GDL & LLB before becoming Campus Dean in 2016.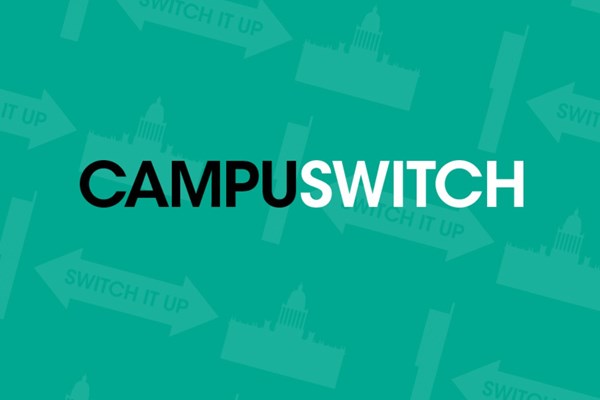 campus
CampuSwitch
Take advantage of our multiple campuses and experience different places to study throughout your course.