Bachelor of Arts
BA Criminology and Sociology
The BA (Hons) Criminology and Sociology is a three year undergraduate degree that takes an in-depth look at the fascinating and diverse subject of criminology combined with the analysis of wider social processes through the discipline of sociology in relation to current issues. This Criminology and Sociology course critically explores areas such as urbanisation, migration, gender, ethnicity and globalisation. If you are interested in how current societies and the global order is constructed, maintained and challenged by individuals and groups this is a great course to allow you to explore these areas in more detail.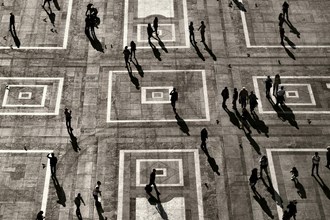 Key Facts
Entry requirements
A Level: BBC
BTEC: DMM
UCAS Tariff Points*: 112
GCSE: English Language Grade C/4 or above, or equivalent
Requirements for the Foundation Year differ from those listed.
*From three A Levels or equivalent
Entry requirements
HOW TO APPLY
Learn more about the process for applying to us and where to get started.
Course Details
Full-time three year Criminology and Sociology
UCAS code: D3M9
Our Criminology and Sociology degree programme has been designed by expert criminologists and sociologists to enable you to develop a comprehensive understanding of cutting-edge criminological and sociological concepts and theories, and to apply them to current socio-economic policies and conditions.
We've designed our Criminology and Sociology course to deliver a high level of face-to-face tuition so that you can get plenty of support while you develop a critical understanding of criminology and sociology in relation to current issues. Some of the areas that you'll get to focus on include urbanisation, embodiment, family, globalisation, migration and marginalisation.
The diversity of the programme content on this course means that you'll have an excellent grounding to enter a wide variety of fields after graduation. It is also a strong basis for further postgraduate study, should you wish to study further and specialise in one of the areas that you've learned about.
Foundation Year (Four year)
UCAS code: D3MM
You can choose to take an additional Foundation Year before you start your course. This introductory year focuses on developing the key skills required to study at degree level. You will study six modules and on successful completion progress onto any of our
three year degrees.
Course Structure
Foundation Year
If applicable
Semester 1
Citizenship
Academic and Report Writing
Numeracy Skills in Context
Semester 2
Foundations of Business Management
Foundations of Law
Foundations of Social Science
Foundations of Criminology
Seeing Things Differently: Foundations of Sociology
Society and Punishment
Diversity, Difference and Inequality
Temporalities: From Pasts to Possible Futures
Contemporary Criminology
Influencers: Social Influence and Social Constraint
Cybercrime
Gender, Sexuality and Crime


Social Sciences at Work
Researching Social Worlds 1: Approaching Social Research
Researching Social Worlds 2: The Craft of Real World Research
Migration
Urban Criminology
Researching Social Worlds 3: Dissertation
Choose two*:
Terrorism
Race, Ethnicity and Religion
The Politics of Policing
Health, Illness, and Wellbeing
High Society: Drugs and Deviance
Money, Markets and Financial Crime
*All options are indicative and subject to availability.
Course Start Dates
September 2024
BA (Hons) Criminology and Sociology

Full-time: Birmingham, Leeds, London Bloomsbury, Manchester and Nottingham

BA (Hons) Criminology and Sociology with Foundation Year

Full-time: Birmingham, Leeds, London Bloomsbury, Manchester and Nottingham
Course requirements
The course demands show you the requirements, prior knowledge and commitments our course will involve.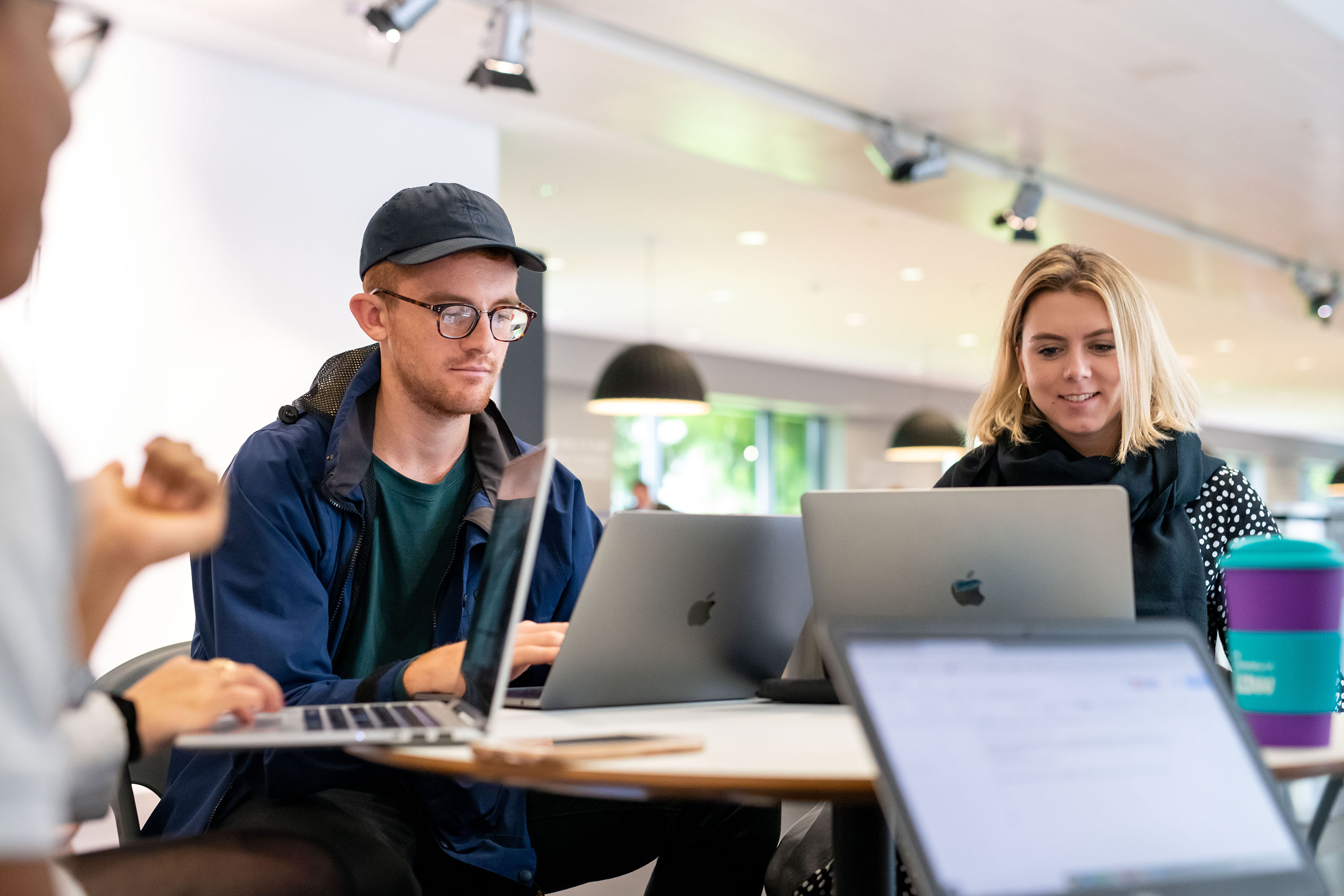 Course Information
To get a full picture of how studying our Criminology and Sociology course works during the year, take a look at our course date breakdowns.
We use a variety of assessment methods designed to meet the practical nature of the course and individual module learning outcomes. Some of these will be exams, while others will require you to submit a project report, essay, portfolio or oral presentation. You will also have the opportunity to practice with a mock assessment.
You must pass each module to be awarded your degree. A pass mark is 40% and above.
70% 1
60-69% 2.1
50-59% 2.2
40-49% 3
Employability
We Set You Up For Success
We care about your career, which is why we offer support with job applications and other work experience opportunities as soon as you accept your place.
Discover more
Find a career that suits you