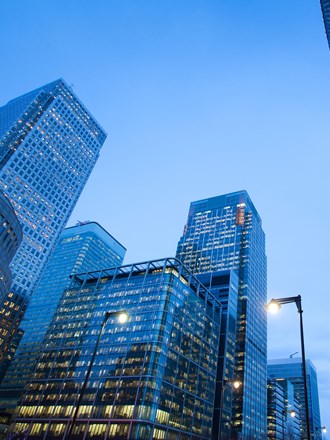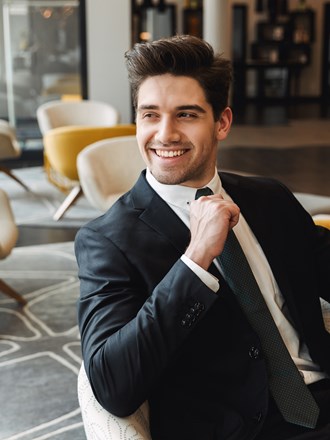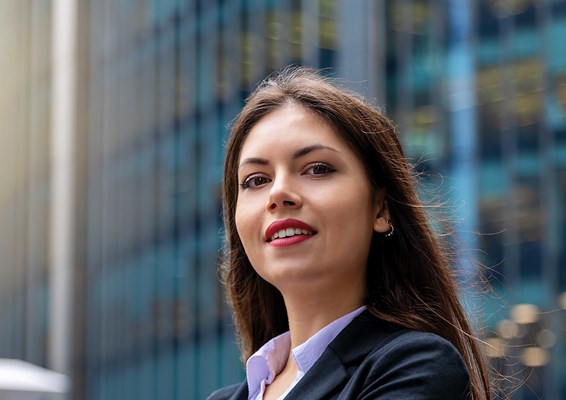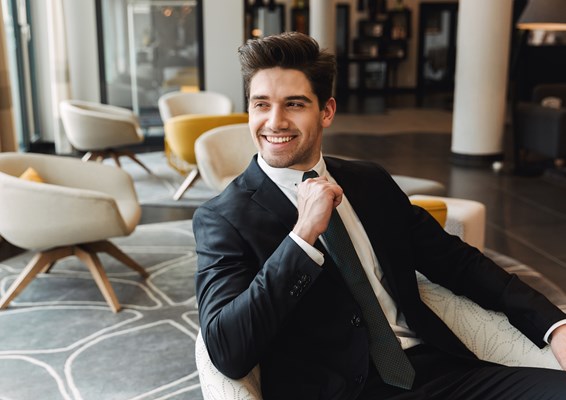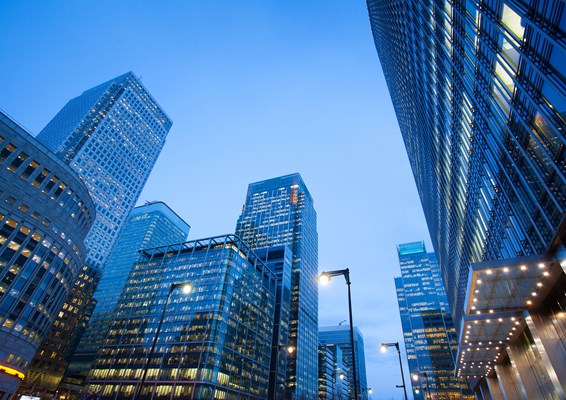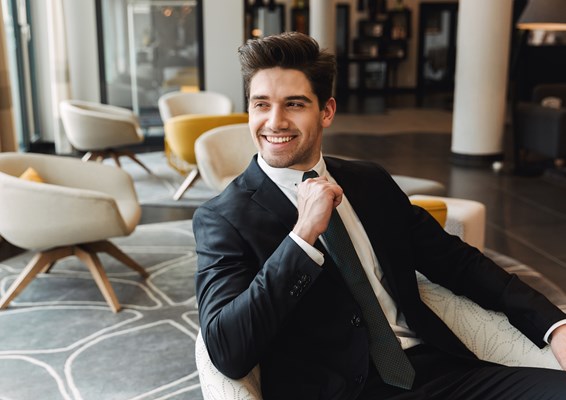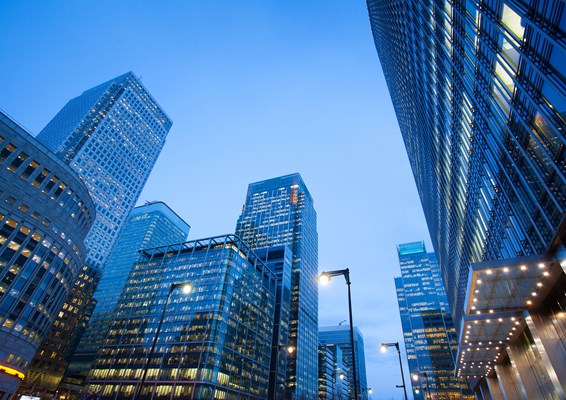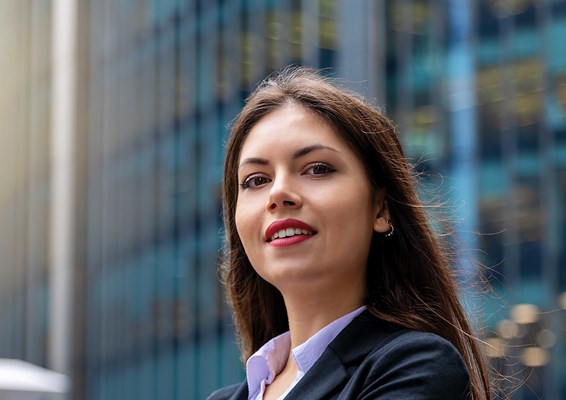 employability
Law Employability
Our Employability Service brings together the Careers and Pro Bono teams to provide you with information, advice, practical experience and links to the profession to help you to succeed in your career. Available at all of our campuses, the Employability Team is focused on helping you to achieve your career and work experience goals.
Our Employability and Careers Service
Whether it's careers information from our Student and Professional Employability Programmes, a one-to-one interview with a careers adviser, practical legal experience through our pro bono opportunities, mentoring or simply searching for a job on our vacancy database – we offer a range of services to get your career off to the best start.
We know how important it is to get your career off to the right start. That's why our Employability Service is with you every step of the way – from pre-application, during study and as alumni.
Our Network
We have a vast network in the legal industry meaning you are connected from the moment you accept your place with us. We deliver legal training to 94 of the top 100 law firms and have exclusive relationships with 33 of the top 100. We also have several exclusive relationships with law firms outside of the top 100, including 8 of the top 20 US law firms.
Hear from some UK law firms on what skills and knowledge they are looking for in their future trainees and what a career in law can offer you.
Why choose a career in law?
What are the key skills and knowledge that firms are looking for in their future trainees?
programmes
Student Employability
This programme includes careers advice and practical activities designed to help you take the first steps towards a successful career in the law.
programmes
Professional Employability
This programme will encourage you to reflect and plan so that you can respond positively to workplace challenges.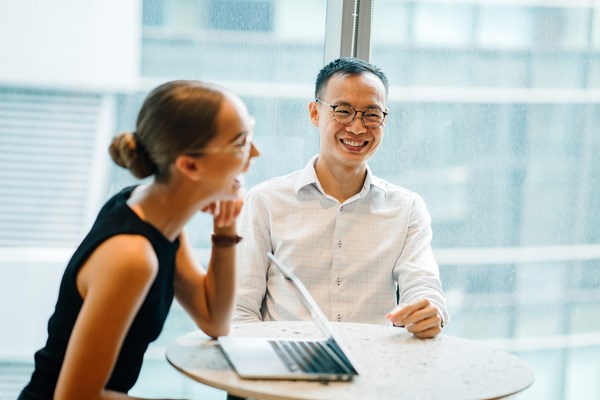 support
Employability services
We offer a range of support and many opportunities to help get your career off to the best start possible.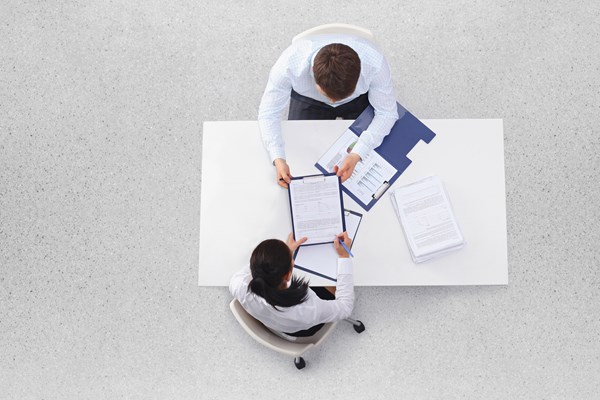 support
Pro bono and work experience
We provide the advice and opportunities you need to connect with professionals in the industries you're interested in and get you the practical experience you need to set you apart.
Information for Recruiters
Find out about opportunities to recruit and engage our students as well as our free vacancy advertising service.
Find out more
Legal Practice Areas
From corporate law to human rights law, find out about different practice areas and what skills you need to succeed in each one.
Find out more
Employability
We Set You Up For Success
Find out more about employability at The University of Law.
Discover more
Find a career that suits you