study
Criminology
Our Criminology courses have been specially designed by experienced criminologists to help you develop an understanding of criminological and sociological concepts and theories.
Why study criminology?
Looking at a wide range of current issues surrounding the topic of crime, you will be able to apply this knowledge to various areas around crime and the law. Through our selection of compulsory and elective modules you will have the opportunity to study areas such as drugs, cybercrime, migration, criminal psychology, terrorism, trafficking and marginalisation.
Our criminology courses are aimed at those looking to work in the criminal justice field, as well as connected sectors. You will learn through a variety of group sessions, workshops and digital media resources before completing either a dissertation or a research project and a research methods module in your final year.
Why study criminology courses with us?
Here at The University of Law, we strive to ensure that our criminology degrees benefit from both a theoretical and vocational background, meaning that you can obtain a wide variety of analytical, research and problem solving skills. We believe that developing this well-balanced combination of skills and competencies can help you become the most desirable professional for employers, allowing you to pursue the career of your choice.
NSS 2020: 1st for Overall Student Satisfaction. We have been ranked first among universities for overall student satisfaction in England in the 2020 National Student Survey.
What job can you do with a criminology degree?
Undergraduate criminology degrees open up career options in community services, law enforcement, court proceedings, prisons and community corrections, intelligence and investigation, rehabilitation and private security. You can become a Prison Officer, a Security Guard, a Police Officer, a Social Worker, a Solicitor, a Health & Welfare Manager and many more.
Read more
Read less
criminology
What sets our courses apart?
There are plenty of great reasons to choose to study criminology with us, whether it's our variety of locations or flexible learning options. Check out our short video to find out more.
Find a Campus
Our criminology courses run at our campuses in the vibrant locations of Birmingham, Leeds, London Bloomsbury, Manchester and Nottingham.
View all locations
Upcoming Open Days
We run Open Days at each of our campuses throughout the year, so that you can find the perfect fit for you.
View all Open Days
Employability
We Set You Up For Success
We care about your career, which is why we offer support with job applications and other work experience opportunities as soon as you accept your place.
Discover more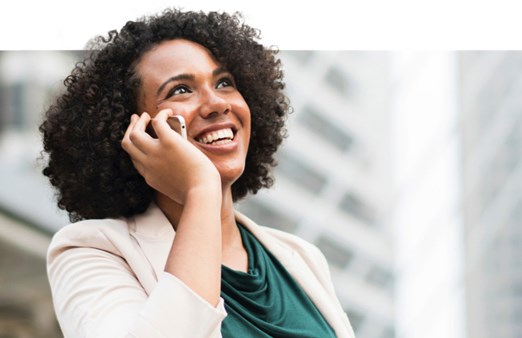 Find a career that suits you