employability
Programmes
Our employability programmes are designed to help you achieve your ambitions and manage your own career from beginning to end.
Our Student Employability Programme and legal practice areas information is helpful if you're taking your first steps into law and deciding which area you would like to practice in. Our Professional Employability Programme can be used at the beginning of your career and throughout your time in the profession.
Read more
Read less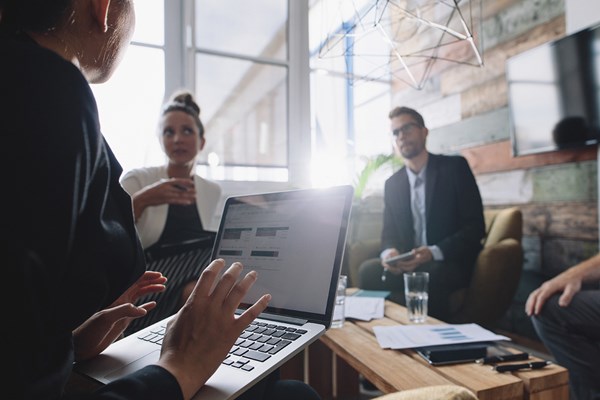 employability
Student Employability Programme (StEP)
Our specialist online legal employability programme includes careers advice and practical activities that are designed to help you take the first steps towards a successful law career.
Our 10 StEP programme includes information and advice on understanding the legal market, planning your legal career, how to gain experience and write CVs and applications.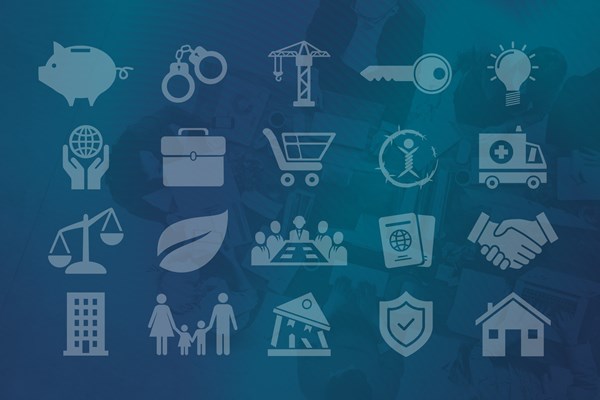 employability
Legal Practice Areas
We have information on over 20 different practice areas within the law profession, from criminal and employment law through to environmental and intellectual property law.
These pages explain what each type of lawyer does and what skills are required to work in those practice areas. These will help you identify practice areas that may be of interest to you, which ones suit your skill set and what type of career in law you'd like to pursue.
We have included some useful links to help you research each practice area further.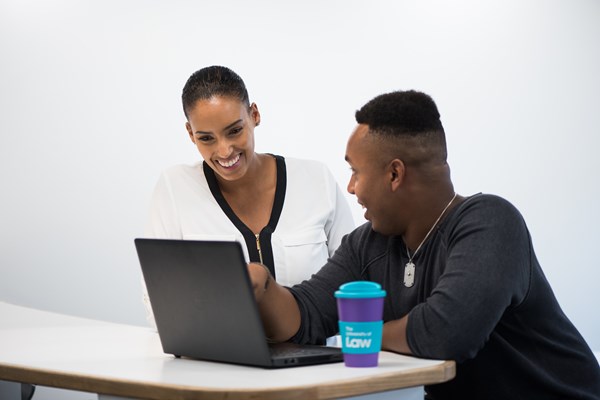 employability
Professional Employability Programme
Our Professional Employability Programme is designed to explore the challenging aspects of the workplace and offer insights into why these arise, to help you plan how to overcome them.
Topics in this programme include managing your personal brand, making the most of your network and dealing with conflict. You can use this programme to support you from the very early stages of your career and throughout your time in the legal profession.