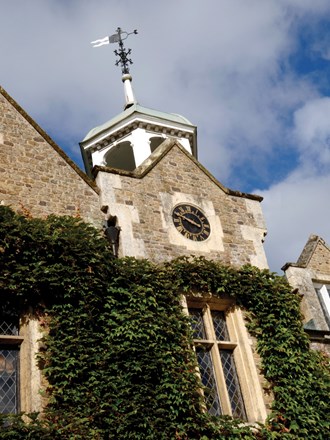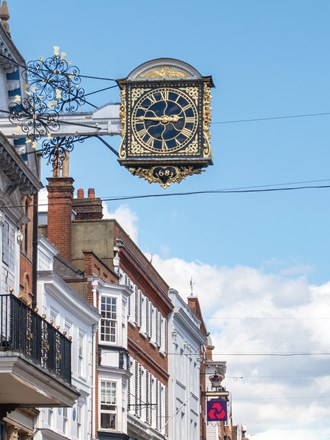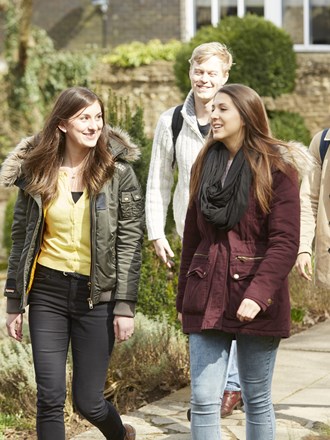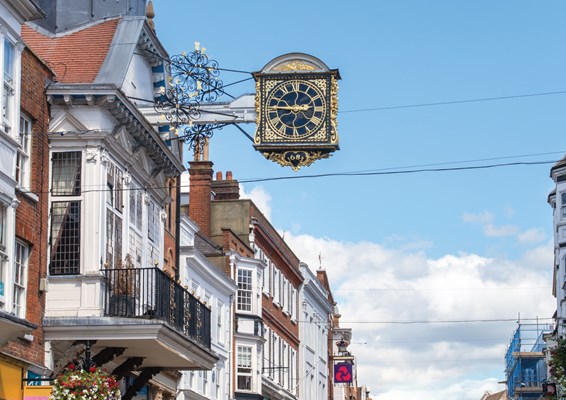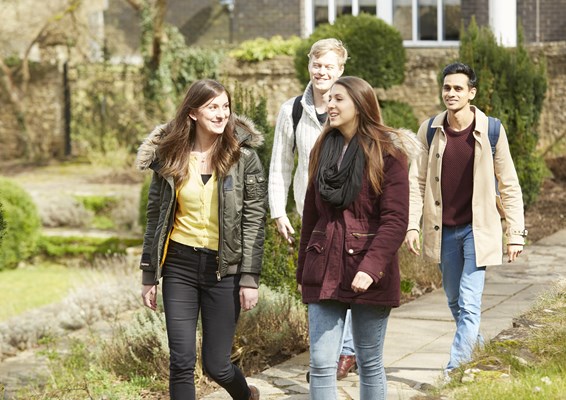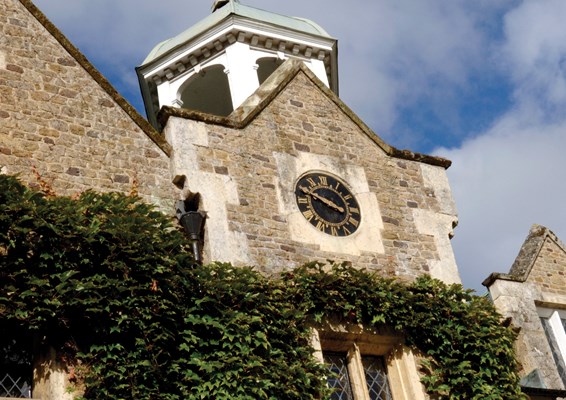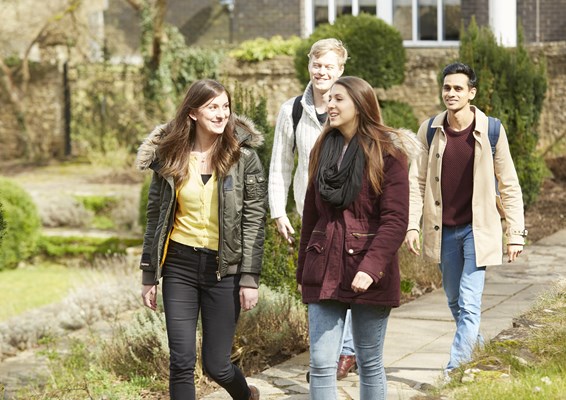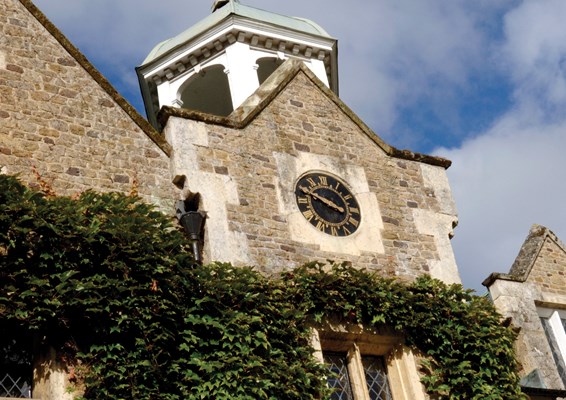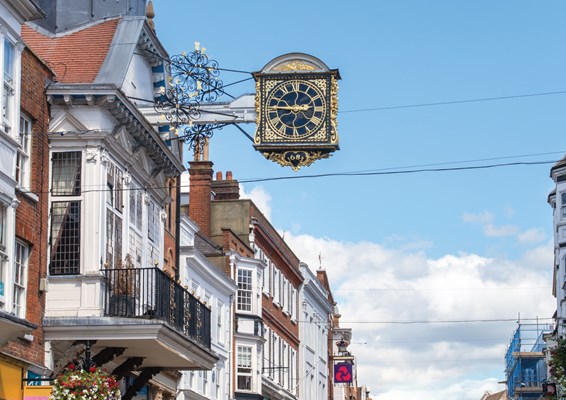 welcome to
GUILDFORD
Guildford is a historic market town in the south east of England, within easy reach of London. Our Guildford campus is set within 23 acres of beautiful parkland.
About Guildford
Guildford is one of the most popular places in the South of England for pubs, restaurants, bars and clubbing. There are two excellent theatres and an Odeon cinema, as well as a large leisure centre and state of the art sports complex, Surrey Sports Park. Guildford is a bustling, student-friendly town with a diverse range of eateries that cater to all tastes. All this is surrounded by Surrey's area of outstanding natural beauty.
Our law school is easily accessible by public transport or car, and just a 20 minute walk to Guildford's train station and the town centre. What sets this campus apart is its history, the green spaces and walking trails that surround it.
Our Guildford campus library has an extensive collection of legal study books organised by practice area. The spacious environment allows for group work and provides access to all the resources and legal books you'll need throughout your studies. The campus' workshop rooms are laid out to facilitate collaborative group learning and smaller classes mean more student-tutor interaction time and opportunities to bounce ideas off your fellow students.
The campus' café is a nice place to take a break between classes, eat and socialise. Whilst the front lawn, with its stunning views, acts as a relaxing place for you to spend time with friends in warmer weather. You will have the opportunity to get involved in sporting and social activities at our Guildford campus and have the option to start a society yourself.
The campus' employability team are always on-hand to help you by providing careers advice, interview practice and information on networking events with local firms and businesses that you may be able to get work experience or pro bono opportunities with.
At Guildford, our tutors and staff are dedicated to helping you achieve your education and career ambitions. If you're studying law with us, you will be able to benefit from our tutors' experience as over 90% of them are qualified lawyers.
Braboeuf Manor – home to our Guildford Campus
Our Guildford campus is based at the historical site of Braboeuf Manor which takes its name from the Brébeuf Norman family who came to England with William the Conqueror in 1066. Hugue(s) de Brébeuf is mentioned in the commemorative plaque of the Church of Dives which lists the men who fought with William the Conqueror. The Brébeufs owned the Guildford estate from 1231 to 1362. Other notable members of the family include Jean de Brébeuf, a well-known missionary who travelled to Canada in 1625 where he studied the native languages of indigenous people of Northern America.
Read more
Read less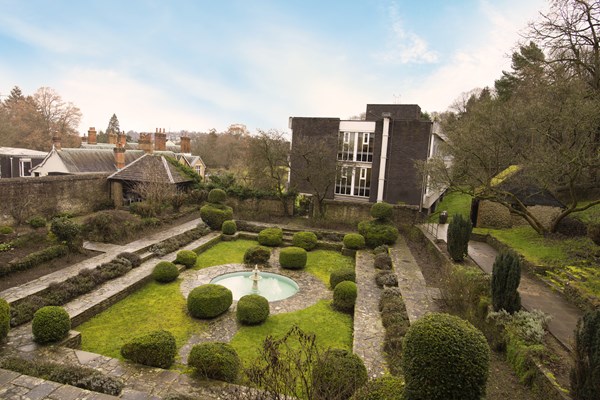 campus
FACILITIES
Café
Library
Free Wifi
Computer suite
Welfare officer
Free parking
Free counsellor
23 acres of parkland
Silent study area
Finding us
Braboeuf Manor
Portsmouth Road
Guildford
Surrey
GU3 1HA
Our Guildford campus is easily accessible by public transport and has 260+ free student parking spaces available on-site.
To find out more about things to do in the local area, click here.
+44 (0) 800 289997
Working with local accommodation providers in each of our campus cities, we give you access to great local options.
Studentpad
We will provide support to help you find suitable accommodation. Our online accommodation portal provides helpful advice on choosing a property to rent in Guildford and provides a property listings search for students who have accepted their place at our Guildford campus.
Our Accommodation team is available to help you locate suitable accommodation if you've accepted us as your firm choice. Please email [email protected] with any query.
Accommodation on Campus Facebook Group
If you'd like to find other University of Law students to privately rent with, or you have a spare room in your house/flat, you can join one of our Campus Facebook groups to chat to and make living arrangements with fellow students in your area. Go to Facebook and search groups for your campus.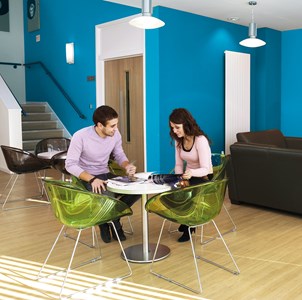 Whether your motivation is to meet other students, relax and unwind or burn a few calories, there is something to suit everyone.
At the beginning of each academic year students are invited to apply for positions on the Student Social Committee, supported by the Student Association. Students organise and run the societies at our campuses, meaning you have the opportunity to suggest a society you'd like to take part in at the University and we'll help you bring it to life.
Here are some of the clubs and societies that students have started and run previously at our Guildford campus:
Football
Netball
Tennis
Guildford Bar Society
Debating
Summer and winter ball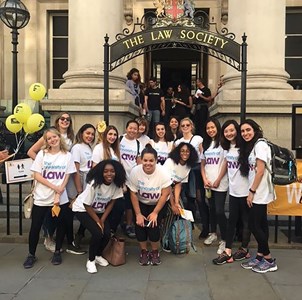 Pro bono is an increasingly important part of legal education and practice that is both challenging and rewarding. At The University of Law we have been committed to providing a pro bono service since 2001. Here are details of some of the schemes we have run in Guildford.
Brent Community Law Centre (BCLC), Brighton Leasehold Advice Clinic (BLAC), Citizens Advice Bureau
Crown Court Marshalling, FLAG (Family Law Advice Guildford), Guildford Employment Rights Advice Line Direct (GERALD)
International Law Book Facility, Judicial Shadowing, Legal Advice Centre (LAC)
Legal Advice Centre Triage, National Centre for Domestic Violence (NCDV).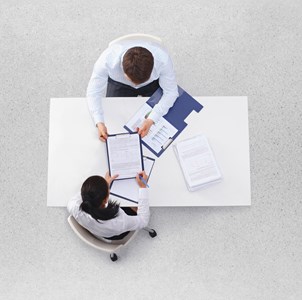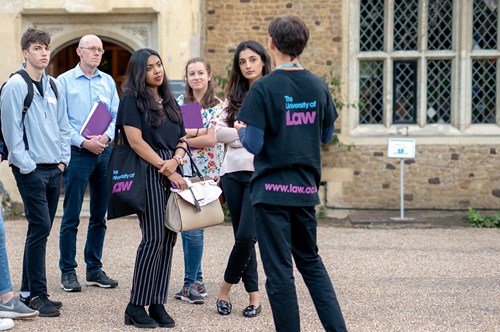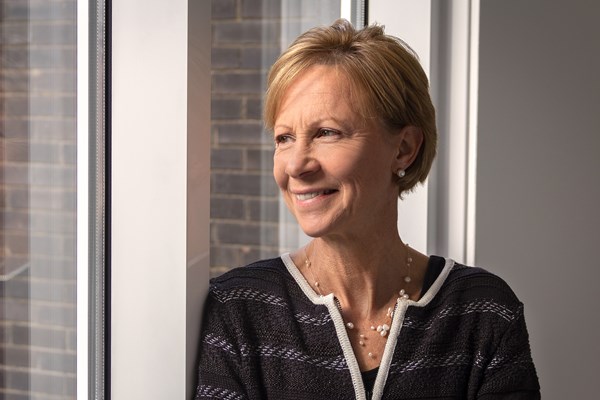 staff
MEET THE DEAN
Sarah studied for the CPE and Law Society Finals at The University of Law in London. She trained and qualified as a solicitor at Slaughter and May and worked in financial regulation until she moved into legal education.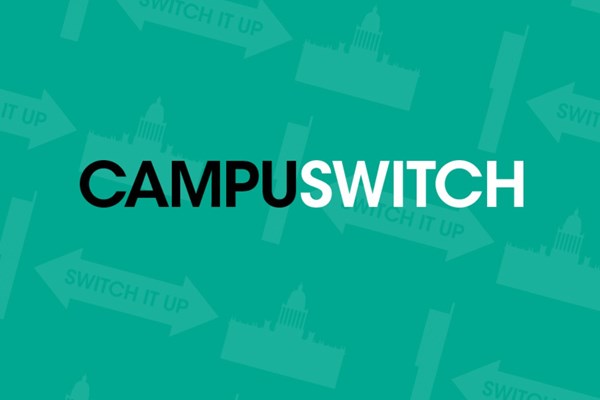 campus
CampuSwitch
Take advantage of our multiple campuses and experience different places to study throughout your course.