Bachelor of Arts
BA Criminology and Policing
This BA (Hons) Criminology and Policing* degree combines our expertise in contemporary criminology and professional policing to give you a comprehensive understanding of criminological theories that you will be able to apply to current socio-economic policies and conditions. You'll develop an understanding of criminology from different perspectives in areas such as crime, criminality, victims and vulnerability.
Our Criminology and Policing degree will prepare you for a career within the criminal justice system in roles such as policing, research or youth work. On this course, you'll benefit from a theoretical basis as well as a vocational application of the course content, preparing you for a career in the criminal justice sector, police service or associated fields.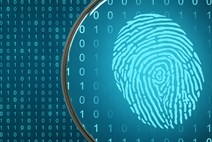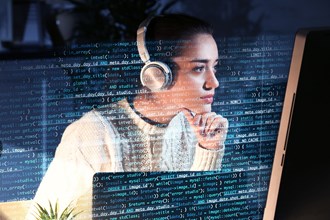 Key Facts
Entry requirements
A Level: BBC
BTEC: DMM
UCAS Tariff Points*: 112
GCSE: English Language Grade C/4 or above, or equivalent
Requirements for the Foundation Year differ from those listed.
*From three A Levels or equivalent
Entry requirements
HOW TO APPLY
Learn more about the process for applying to us and where to get started.
Course Details
BA Criminology and Policing
UCAS code: LN31
This three year degree allows you to combine criminology study with policing modules which cover aspects of the national policing curriculum. You'll look at areas such as drugs, cybercrime, migration, terrorism, and trafficking in detail. You'll consider how these areas are viewed by groups from various backgrounds, including how gender, race and cultural perspectives can impact opinion.
Students will be taught by experts in criminology who have worked directly with government departments, as well as former police officers for a practical, hands-on education. This course sets students up for a career in the criminal justice sector, the police service or the NGO and charity sector, among others.
Please note that this BA Criminology and Policing programme does not qualify as a pre-join degree to enable direct entry into a police service. Students wishing to pursue a career as a police officer on graduation would need to enter a service via the degree holder entry route.
You will learn through a variety of group sessions, workshops, digital media and a wide range of learning resources, completing a research methods module and a dissertation or research project in your final year. In addition to your knowledge of criminology and policing, you will gain a wide range of analytical, research, problem solving and communication skills, which are in high demand by employers.
You will also learn through realistic scenarios and the use of a crime scene suite or pop-up facilities* - watch the video.
Foundation Year (Four year)
UCAS code: LN32
You can choose to take an additional Foundation Year before you start your course. This introductory year focuses on developing the key skills required to study at degree level. You will study six modules and on successful completion progress onto any of our three year degrees.
Course Structure
Foundation Year
If applicable
Semester 1
Citizenship
Academic and Report Writing
Numeracy Skills in Context
Semester 2
Foundations of Business Management
Foundations of Law
Foundations of Social Sciences
Year 1
Semester 1

Foundations of Criminology
Understanding the Police Constable Role and Professional Standards
The Criminal Justice System: Key Legislation, Offences and Civil Matters
Semester 2
Drugs in the Criminal Justice System
Core Principles of Evidence Based Policing, Information and Intelligence
Contemporary Criminology
Year 2
Semester 1
Gender, Sexuality and Crime
Research Methods
Public Protection: Understanding Abuse & Impact
Semester 2

Response Policing and Police Investigations
Choose two:
Cybercrime
Forensic and Criminal Psychology
Youth & Crime
Zemiology - Social Harms
Year 3
Semester 1
Dissertation (double module across both semesters)
Urban Criminology
Responding to Major and Critical Incidents
Semester 2
Dissertation (double module across both semesters)
Investigating Serious Crime and Understanding Terrorism and Transnational Organised Crime
Choose one:
Race, Ethnicity and Religion
Politics of Policing
Terrorism
Counter-Terrorism and Advanced Road Policing
Graduate & Employability Skills
Course Start Dates
September 2024
BA (Hons) Criminology and Policing

Full-time: Birmingham, Leeds and London Bloomsbury

BA (Hons) Criminology and Policing with Foundation Year

Full-time: Birmingham, Leeds and London Bloomsbury
Course requirements
The course demands show you the requirements, prior knowledge and commitments our course will involve.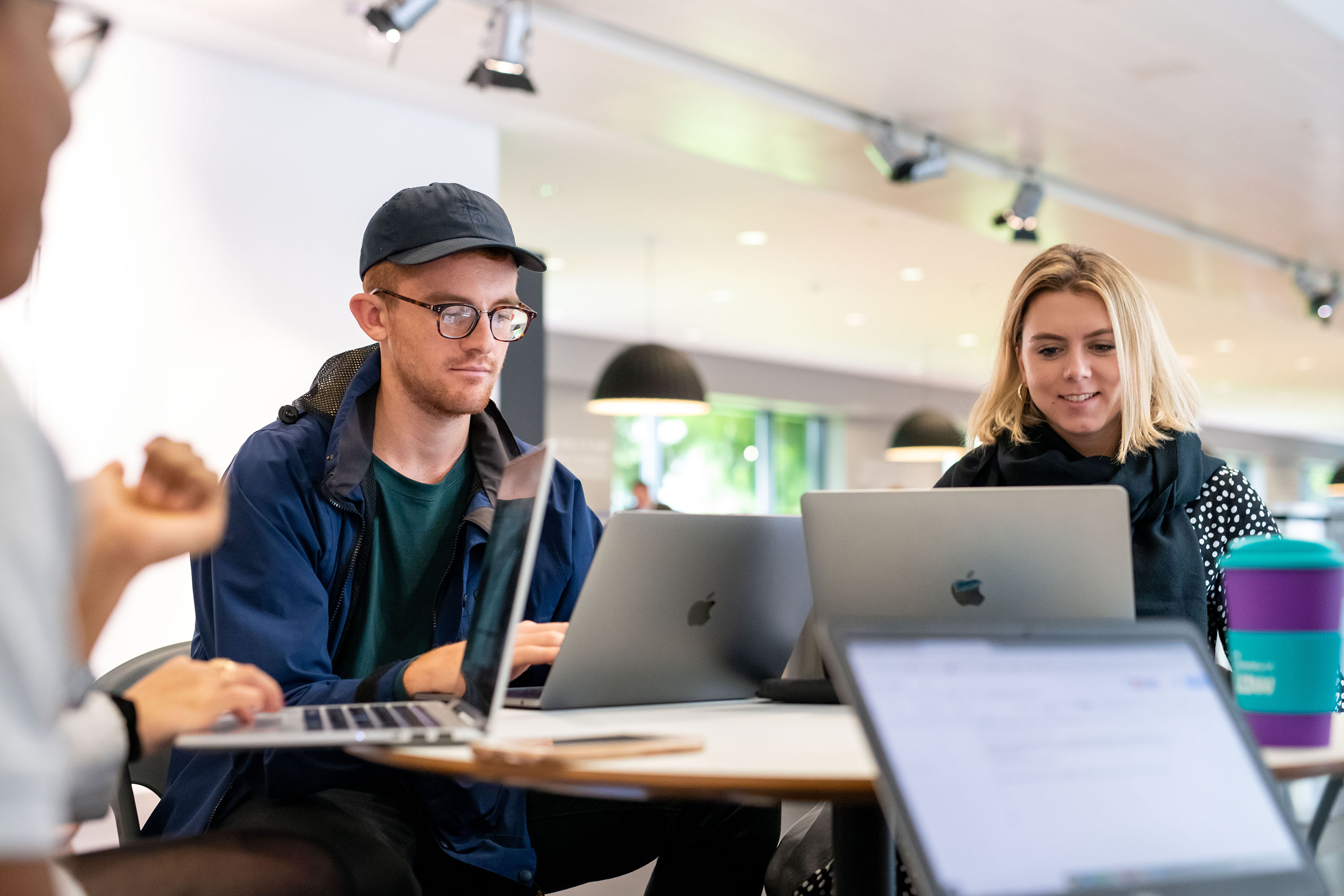 Course Information
To get a full picture of how studying this course works during the year, take a look at our course date breakdowns.
A wide range of assessment methods will be used across all modules to ensure that all programme outcomes can be demonstrated by students. These include unseen essay type exams, written coursework assignments, oral presentations, role plays and a dissertation module.
This variety of approach reflects the diversity of the curriculum and enables students a greater chance of success. It also helps to remove barriers to some students who may find that more traditional assessment methods do not truly reflect their abilities.
You must pass each module to be awarded your degree. A pass mark is 40% and above.
70% 1
60-69% 2.1
50-59% 2.2
40-49% 3
Employability
We Set You Up For Success
We care about your career, which is why we offer support with job applications and other work experience opportunities as soon as you accept your place.
Discover more
Find a career that suits you