If you have spent time in local authority care or do not have contact with your parents, we can provide practical advice, information and support.
How to identify as a care experienced or estranged student
Care experienced students
The term care leaver refers to a person under the age of 25 who has been in the care of their local authority for a period of at least 13 weeks before the age of 16. The term care experienced refers to a person who has spent any amount of time in local authority care.
At The University of Law we recognise that any time spent in local authority care can have an impact on educational opportunities so we provide support to care experienced students and care leavers alike.
Please indicate any care experience in your application form to the University. Alternatively you can contact our Admissions team.
Estranged students
An estranged student is a person aged 18 to 24 and who has not had verbal or written contact with both of their biological, adoptive parents or only living parent for a significant period of time and this will not change. If you are unsure if this applies to you, take a look at the Stand Alone Student Guide.
Please indicate your estrangement in your application form to the University. Alternatively you can contact our Admissions team.
Support we offer for our care experienced and estranged students:
1-1 pre-induction campus visit days: please contact Student Information at your chosen campus to arrange this.
1-1 appointments with the Welfare Service within the first month of your course start date. During the appointment you will have an opportunity to discuss any concerns you have as well as being informed about support on offer for you at ULaw during your studies.
Contact with the Accommodation Officer for advice about accessing accommodation for 52 weeks of the year.
A free Totum card. Totum is a student discount card and app which gives you access to exclusive student deals on food and fashion, tech and travel and everything in between - www.totum.com
An appointment with the Employability Service within 6 weeks of your course start date. You do not have to wait for an appointment if you want to access this service before you start your course, you can contact employability@law.ac.uk
A contribution to interview clothing
A contribution to the costs of graduation
(Undergraduate care experienced students only) A financial support package of up to £2000 per academic year tailored to your needs, for example: free printing, supermarket vouchers, equipment vouchers, travel pass etc.
"Thank you very much and I appreciate all the support from yourself and student services. It really keeps me going to know I can come there when I'm overwhelmed. Thank you so much."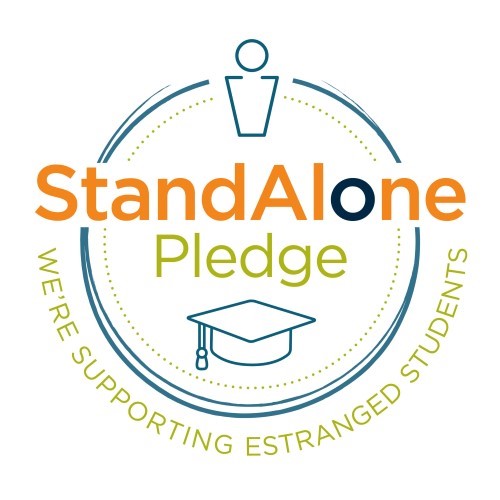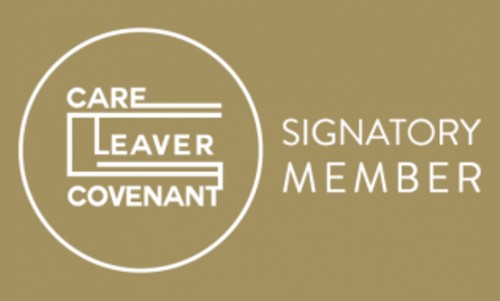 Contact us
Please contact the Welfare team at your campus for further information on our support for care experienced and estranged students.