If you have spent time in local authority care or do not have contact with your parents, we can provide practical advice, information and support.
Do you qualify as care experienced? What documents do you need to provide?
You will need to provide evidence that you were looked after or given accommodation by your local authority. This evidence is usually a letter from your local council or care authority or from Student Finance confirming that you were under their care but have now left. They should also confirm that you are a care leaver as defined in the Children (Leaving Care) Act 2000.
Do you qualify as estranged? What documents do you need to provide?
You are classed as an estranged student if you are between 18 and 24 years old and have not had verbal or written contact with both of your biological, adoptive parents or only living parent and this circumstance will not change. If you are unsure if this applies to you, take a look at the Stand Alone Student Guide.
Once you have accepted your place at ULaw, you will need to provide evidence that you are estranged. The easiest way to do this is to fill in the confirmation of estrangement form. You can get this form on your student finance account once you've submitted your application.
Otherwise, you can send a letter from your social worker, a doctor or teacher that knows your situation, or from a 'person of good standing in the community' (for example a solicitor, religious leader or counsellor) or provide a police report showing any related incidents.
You will only need to provide evidence once, and we encourage you to get this to us as early as possible so we can provide support as soon as we can. Our services can only be provided after receipt of evidence and cannot be back-dated.
If you think or know that you will be unable to provide this evidence, please contact our wellbeing team at your intended campus of study as soon as possible to discuss your individual circumstances.
What support can we offer you?
Lower grade requirements
We understand that personal circumstances may have an impact on your grades at school or college and may not reflect your true potential.
Therefore, we have lower grade requirements called a contextual offer, where you will be asked to achieve DDD at A Level or equivalent.
This applies to all our undergraduate courses (excluding our foundation degrees and apprenticeships) and is lower than the typical offer shown on the course pages on our website or in our prospectus.
Please indicate any care experience or your estrangement in your application form to the University and ensure that you select the UCAS tick box to indicate these circumstances. You can also put this information in your personal statement or have your applicant referee include this in your reference. Alternatively, you can contact our Admissions team.

Before starting with us:
We will provide you with a named contact to speak to at the University. You can contact them before you join us and during your studies
You are invited to visit your chosen campus for a personalised 1-2-1 experience. To arrange this and discuss what you would like to see, please contact the student information email at your chosen campus

Wellbeing and Employability services:
Wellbeing can refer to our Employability Service to ensure you receive support within 6 weeks of your course start date. You can also access this service before you start your course, by contacting

[email protected]

You will be contacted by your campus Wellbeing Advisor within the first month of your course start date, who can also signpost to study skills, the library and disability and inclusion services

Accommodation:
You will have the option of accommodation for 52 weeks of the year
You can access advice from our accommodation team

Financial support from us:
We will provide a bursary of £2000 per progressive academic year for full-time students (if you are eligible for the full package of maintenance support from Student Finance England (or equivalent for Wales, Northern Ireland or Scotland) only)
We also offer University bursaries and scholarships, check here to see if you are eligible for any others www.law.ac.uk/study/scholarships-bursaries
You can access advise from the money and housing team about student finance and budgeting
We can offer a contribution to graduation costs

For more detailed information, see our Care Experienced Estranged Students Guide.
"Thank you very much and I appreciate all the support from yourself and student services. It really keeps me going to know I can come there when I'm overwhelmed. Thank you so much."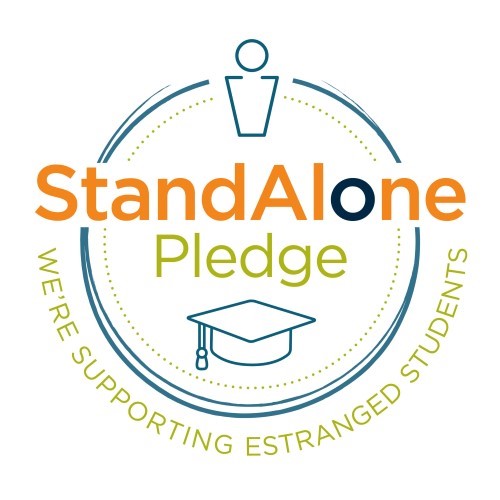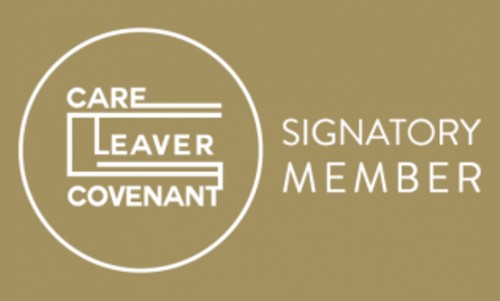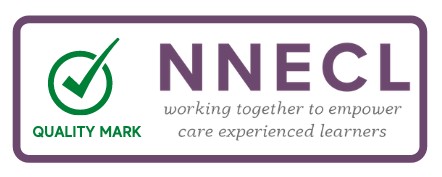 Contact us
Please contact the Welfare team at your campus for further information on our support for care experienced and estranged students.
Find out more about our support for commuter students, BAME students and mature students.