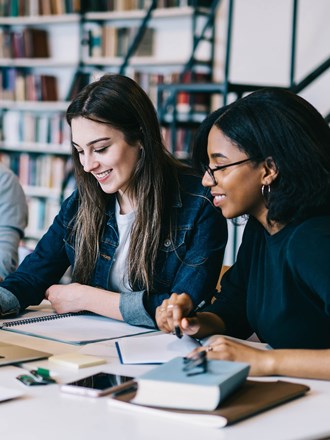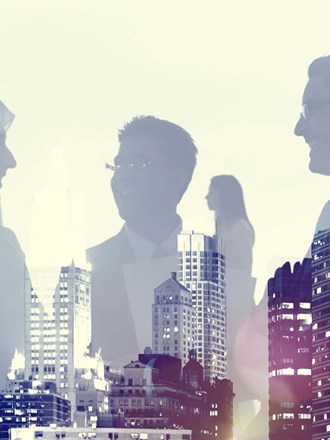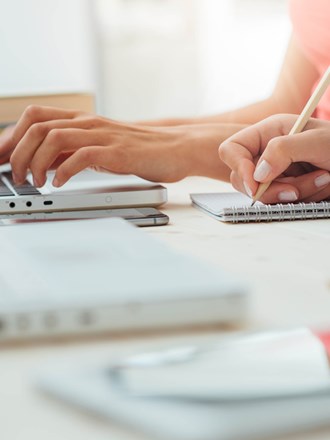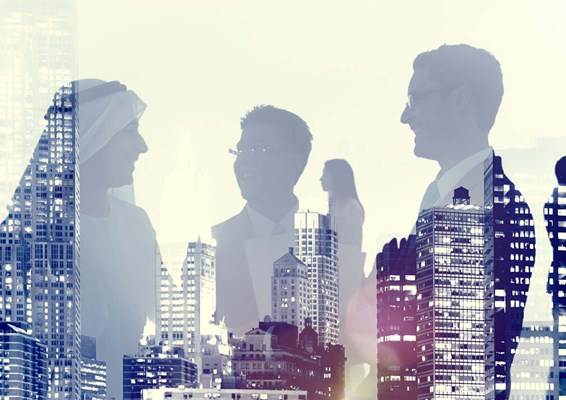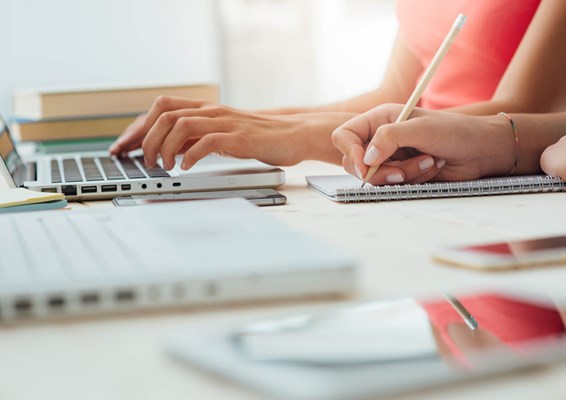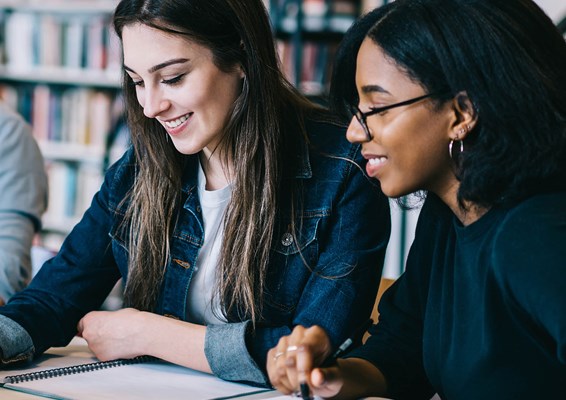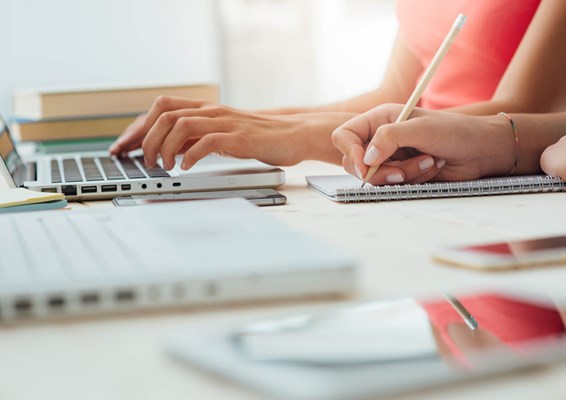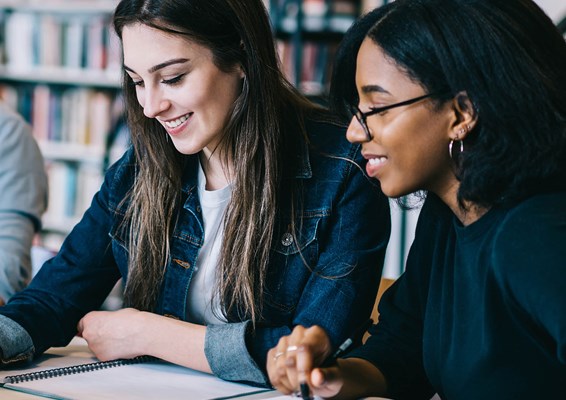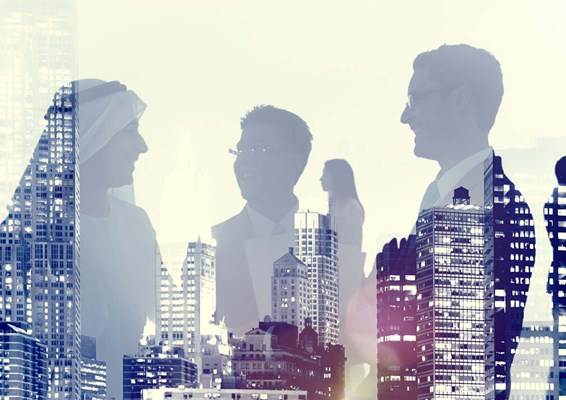 sqe
Our Support
We'll support you every step of the way. From our award-winning Careers and Employability Service, to help funding your studies, we'll support your career ambitions as well as SQE success.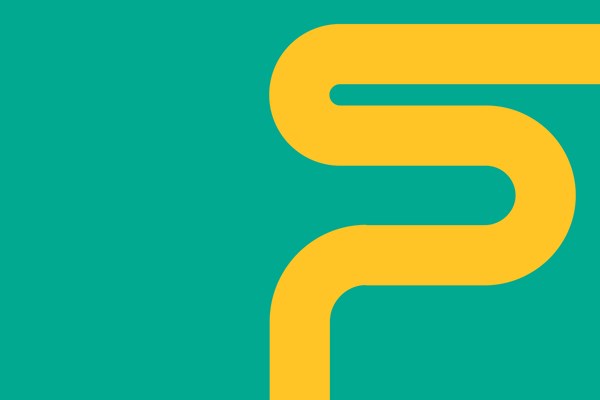 sqe
Find your route through the SQE
You may be uncertain about which route or course is best for you. We've put together a useful tool to help you understand the different options available at The University of Law and make the best choice for you. If you'd like more advice, or to talk about your individual circumstances, please email us at study@law.ac.uk.
Fees and Funding
We appreciate that investing in your studies can be a challenging financial commitment, but there are a number of options available to help lighten the load.
Find out more
Scholarships and Bursaries
We're committed to helping you achieve your ambition of becoming a solicitor, whatever your background.
Find out more
SQE Study Manuals
Our brand new SQE study manuals have been specially designed to provide solid knowledge and understanding of fundamental legal principles and rules, while bringing the law and practice to life with example scenarios based on realistic client problems.
Buy now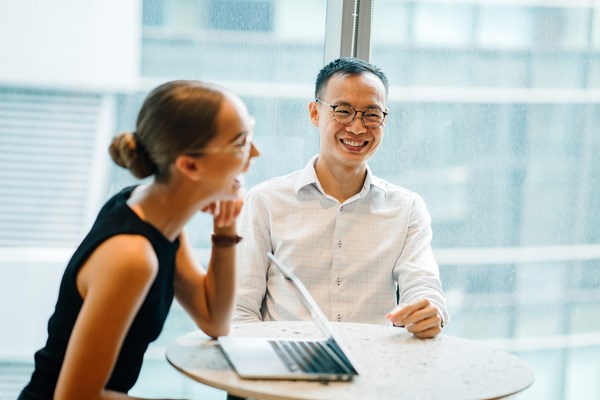 support
Careers & Employability
Our employability support will help you to achieve your career and work experience goals. You'll have access to Pro Bono opportunities and guidance on Qualifying Work Experience (QWE), as well as mentoring and leadership training. Our Employability Team will advise you, help with job applications and placements, and prepare you for interviews.
Alumni Loyalty Discount
If you've successfully completed a course with us, or are currently studying with us, you will be entitled to a £250 alumni discount against your second course fee*. You can claim this discount against the following courses: SQE Law Essentials, SQE1 Preparation Course and SQE2 Preparation Course.
Find out more
ULaw SQE app
Do you want to find out what it'll really be like to sit the SQE1 assessments and improve your success in the SQE exams with user friendly insights on your answers? Download our ULaw SQE app and try out SQE1 questions for free from our extensive sample bank of questions.
The SQE Explained
We'll provide you with everything you need to know about the SQE, so you can make an informed decision about your future.
Find out more
Our SQE Courses
Whether you're a law or non-law graduate, want to study full-time, part-time, on campus or online, we have the right course for you. We offer a wide range of SQE courses from Master's with SQE1 and SQE2 included, to short revision courses to help you get ready for your SQE exams.
Find out more