study
Postgraduate Law
Our innovative postgraduate law courses are designed and taught by lawyers with real commercial experience and have a strong emphasis on building the practical skills that employers are looking for.
With options to study full-time or part-time at one of our many campuses, or online, we offer flexibility to suit your needs.
Read more
Read less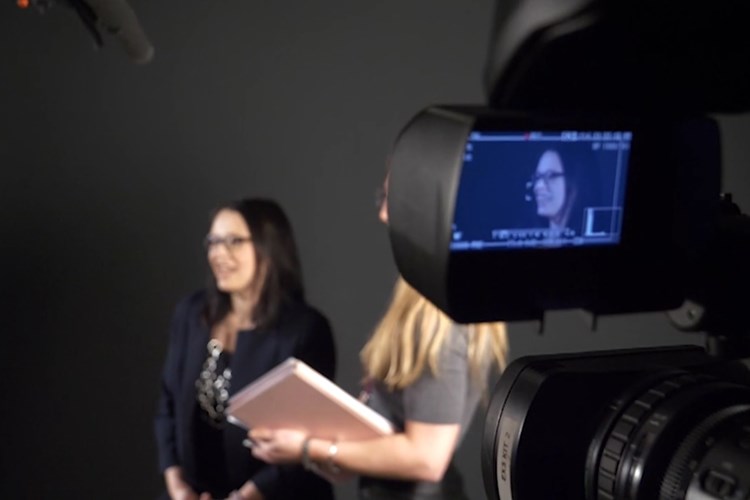 postgraduate
Which Master's is for me?
There are plenty of great reasons to study a Master's degree at The University of Law, the question is 'which Master's should I choose?' Check out our short video to help you figure it out.
flexibility
Study where and how you want
We always want to make sure that your studies can work around your life, which is why we provide options to study full-time, part-time and online. You can even switch campuses during your studies.
Find a Campus
With our courses running at various campuses across the country, there's a ULaw for everyone. Please see individual course details to find out where your chosen course is offered.
View all locations
Upcoming Open Days
We run Open Days at each of our campuses throughout the year, so that you can find the perfect fit for you.
View all Open Days