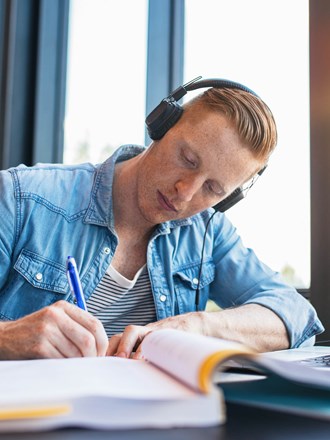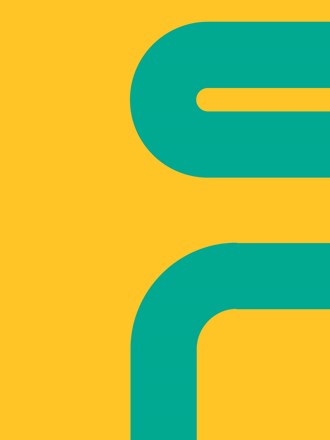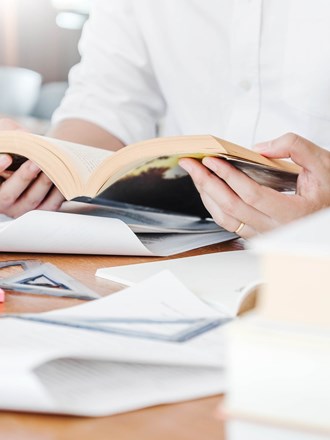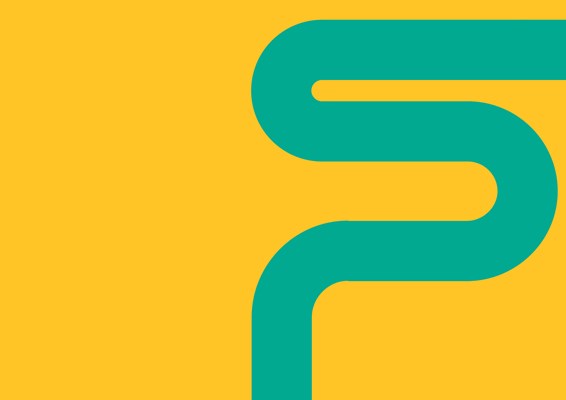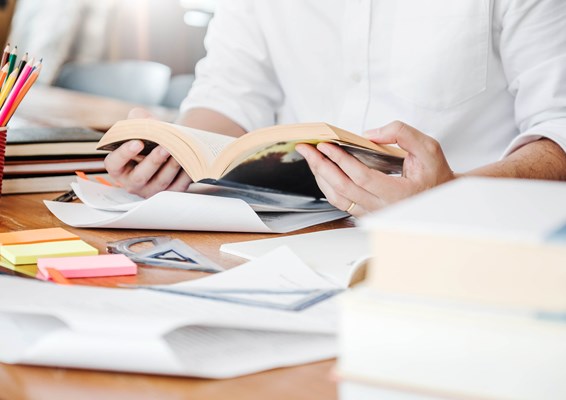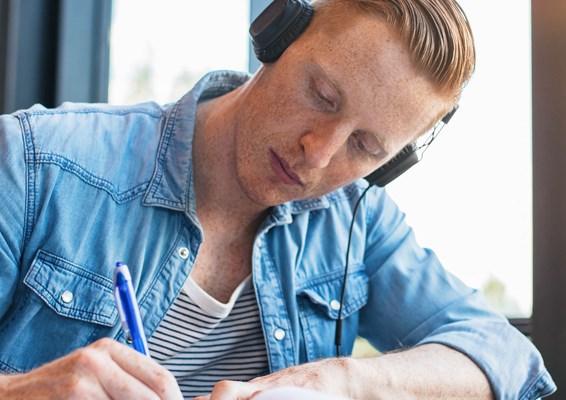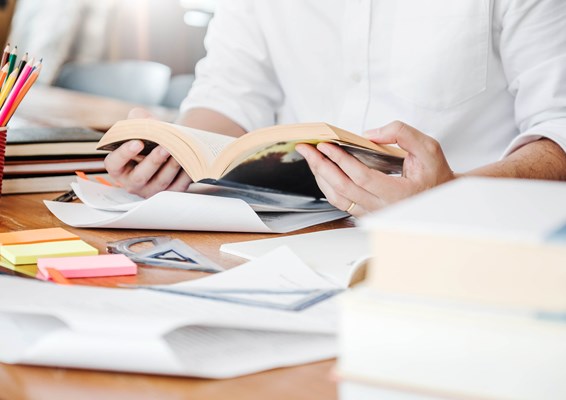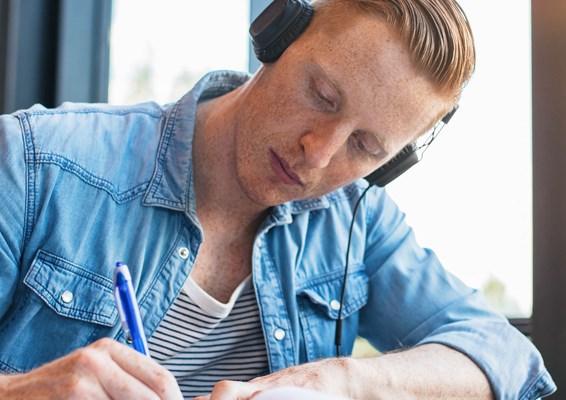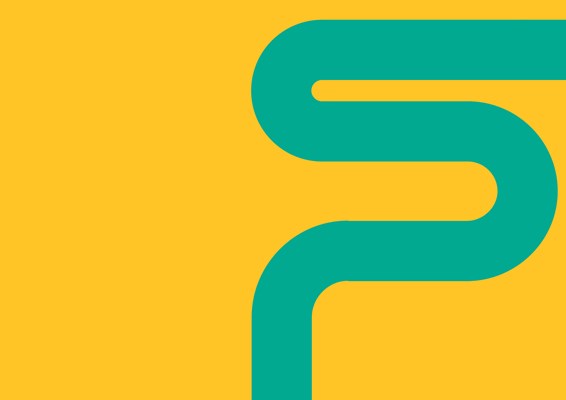 sqe
Our SQE Courses
Whatever your background or education, however you want to study, we have the right course for you. Our expert team has designed a suite of SQE courses, materials and tools to prepare both law and non-law graduates for a career as a solicitor, as well as SQE exam success. All of our courses meet the requirements of legal recruiters who want their future trainees to have knowledge and skills beyond the SQE.
SQE1 Exam Preparation Course
This short, intensive revision course will ensure you're confident and fully prepared for the SQE1 assessments.
Find out more
SQE2 Preparation Course
This course will prepare you for the SRA's centralised SQE2 assessments, which will test practical legal skills such as client interviewing, advocacy, legal writing, drafting and research, and case and matter analysis.
Find out more
SQE2 Exam Preparation Course
Coming soon - this short course provides assessment technique workshops, revision activities and mock tests to ensure you're confident and fully prepared for the SQE2 assessments.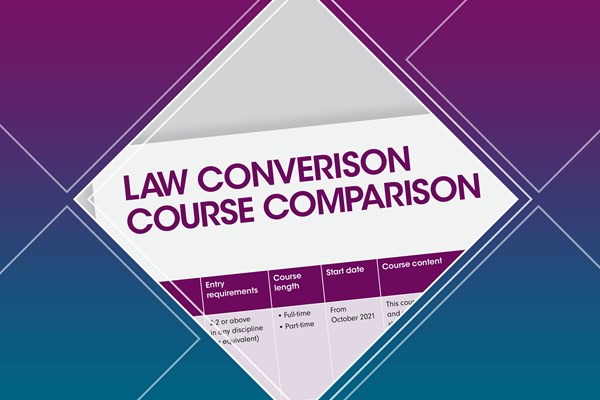 law conversion courses
START YOUR LEGAL JOURNEY
We offer a number of law conversion courses, which offer you a pathway to progress onto become a solicitor or barrister.
Read our law conversion guide to make the best choice for you and your career.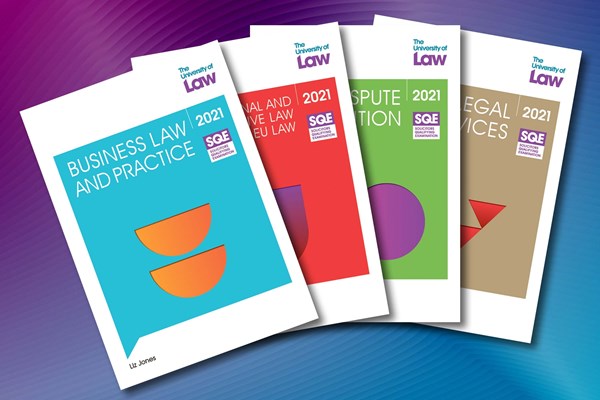 sqe
Study Manuals
Our brand new SQE study manuals have been specially designed to provide solid knowledge and understanding of fundamental legal principles and rules, while bringing the law and practice to life with example scenarios based on realistic client problems.
eBooks are included in the course fee, and as a current student or alumni, you'll receive a 50% discount if you'd like to purchase print versions.
The SQE Explained
We'll provide you with everything you need to know about the SQE, so you can make an informed decision about your future.
Find out more
Our SQE Support
We're committed to your legal career, as well as SQE success. From our award-winning Employability and Careers Service, to help funding your studies, we'll support you every step of the way.
Find out more