Bachelor of Laws
LLB Law Senior Status
The LLB (Hons) Law Senior Status is a specifically designed degree for students who already hold a degree and want to gain a Qualifying Law Degree in just two years. You can study all the necessary modules for a Qualifying Law Degree while enjoying the flexibility of being able to select three LLB course options to suit areas that interest you. Studying our degree will also mean you are prepared in part for the new Solicitors Qualifying Examination (SQE 1) or to progress onto our Bar Practice Course (if you wish to qualify as a barrister).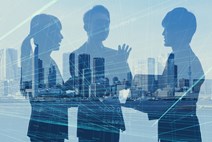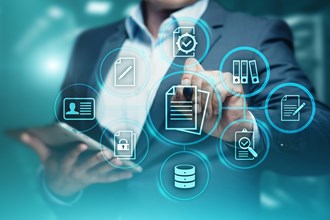 Key Facts
THE ULAW STUDY GUARANTEE
Whether it's face to face or online, our law programmes will always be available to you whatever you choose. That's our guarantee.
Course Details
Full-time two year LLB Senior Status
UCAS code: M101
Our LLB (Hons) Senior Status degree is a two year LLB programme specifically designed for students who already hold a degree. In addition to gaining a Qualifying Law Degree in just two years, the programme offers you the additional flexibility of being able to select three LLB course options in your second year.
This degree is taught by the same experienced, professional tutors as our standard three year LLB , using the same high-quality teaching methods. The course combines academic rigour with practical legal skills, providing you with the essential groundwork of your legal education while you study with other students in a professional business-like environment.
The Senior Status degree is a particularly good choice for overseas students because you may benefit from some exemptions in your home jurisdiction – a good example of this is the Canadian Law modules available as electives in your second year. We recommend that you check any possible exemptions within your home jurisdiction prior to undertaking the course.
When you study the LLB Senior Status with us you receive:
The highest standard of teaching from experienced professionals
Small class sizes
A variety of specialist modules to enhance employment prospects
On successfully completing the course you will be all set to kick start your postgraduate study to become a qualified lawyer.
Canadian Juris Doctor Pathway
If you study this course at our London Bloomsbury campus you can choose our Canadian law modules, preparing you for qualification and practice in Canada.
Course Structure
Semester 1
Common Law Method and Ethics
The Law of Contract
The Law of Tort
Semester 2
Public Law
European Union Law
Criminal Law
Semester 1
Business Law 2
Equity and Trusts
Land Law
Semester 2
Choose three*:
Access to Justice and Legal Services
Canadian Constitutional Law (London only)
Criminal Litigation and Evidence
Employment Law
Family Law
Foundations of Canadian Law (London only)
Human Rights Law
Real Estate
Research Project (double module)
Trade Law
Wills and Succession
*All options are indicative and subject to availability.
Want to boost your leadership skills?
In the summer after Year 2 of this course you have the opportunity to attend our International Leadership Summer School in Berlin.
Find out more
Course Start Dates
September 2021
Law (LLB) Senior Status

Full-time: London Bloomsbury
September 2022
Law (LLB) Senior Status

Full-time: London Bloomsbury
Online
Study LLB Law Senior Status Online* starting September 2021 or September 2022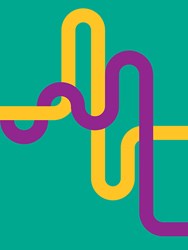 What about the SQE?
Legal qualification will be changing in 2021. Get the latest insight into how this may affect you.
Find out more
Study Online
You can also study this course 100% online.
The online version of this course covers the same content as the on campus version, while still offering you the same high level of professional tutor support. The only difference is that you can study when, where and how you want, over a variety of different course lengths.
If you're looking for true flexibility in your studies, why not consider our online study option?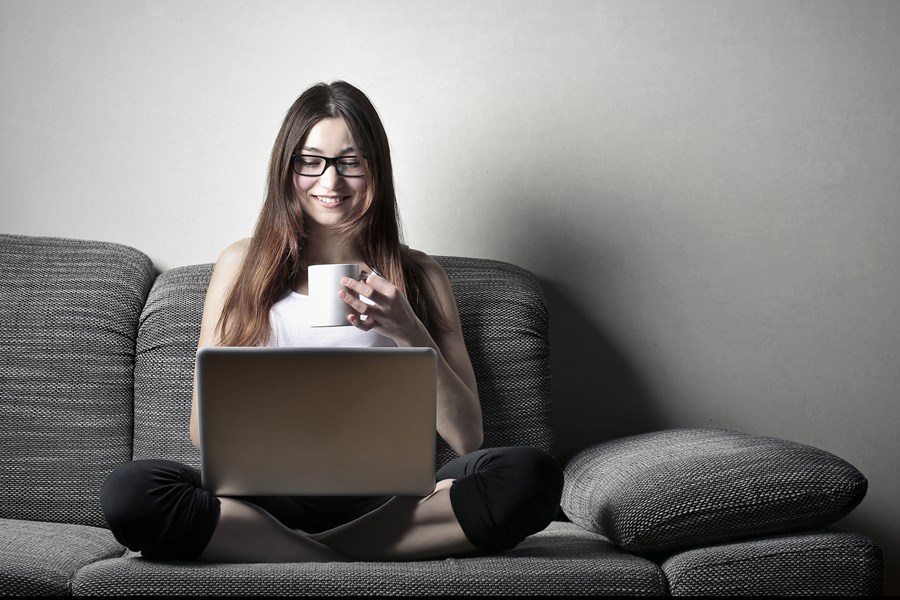 Course Information
To get a full picture of how studying this course works during the year, take a look at our course date breakdowns.
At the end of each semester you'll get a week for revision before two weeks of assessments.
Exams: Two hours, ten multiple choice questions and two long-form questions
Coursework: Essay, project report or portfolio
Oral presentation
We run mock assessments to allow you to practise before too.
You must pass each module to be awarded your degree. A pass mark is 40% and above.
70% 1
60-69% 2.1
50-59% 2.2
40-49% 3
Employability
We Set You Up For Success
We care about your career, which is why we offer support with job applications and other work experience opportunities as soon as you accept your place.
Discover more
Find a career that suits you