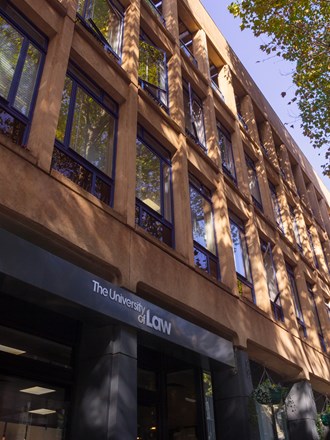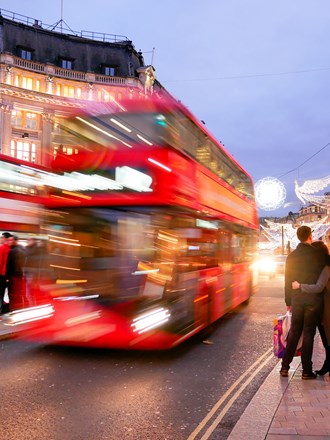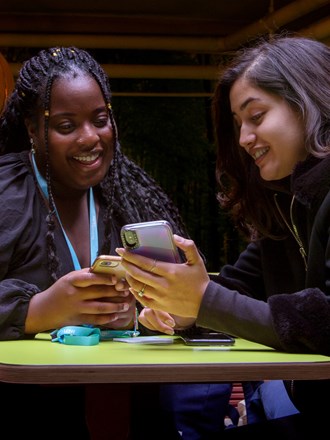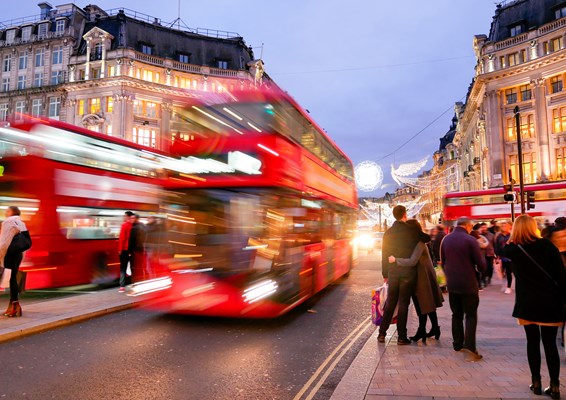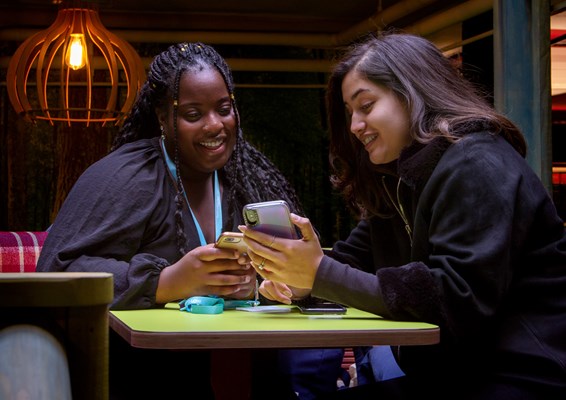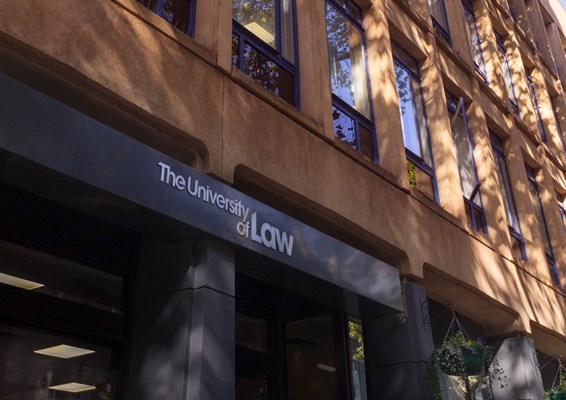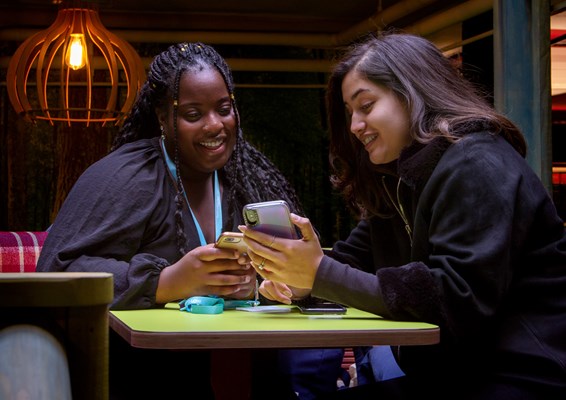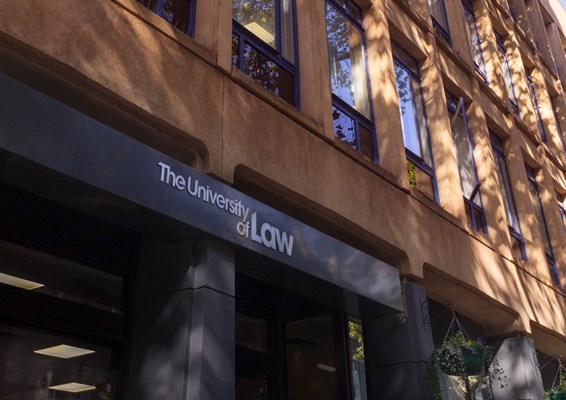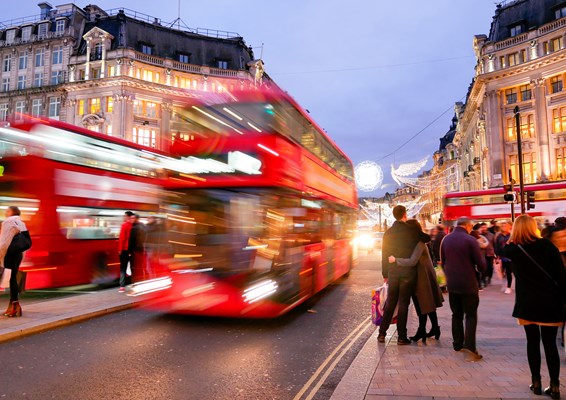 welcome to
LONDON BLOOMSBURY
Situated in the heart of London, Bloomsbury is our largest campus, close to London's major legal and business hubs.
About London Bloomsbury
Our campus is a 2 minute walk from Goodge Street Underground Station and is right next to Tottenham Court Road – a street with a large range of shops, bars and restaurants, and bus links to all other parts of London.
If shopping is your thing, look no further than London's famous shopping area – Oxford Street. Our Bloomsbury campus is in the centre of London's theatre scene and just across the street from Soho, a popular area for bars.
The area's collection of academic institutions, shops, cafes and parks, makes for a bustling atmosphere. You will have many opportunities to get involved in a rich social life at our Bloomsbury campus and even have the option to start a society yourself.
The campus' 4-floor library is full of textbooks and reference books as well as helpful staff on hand to help with your studies and research work. The cyber lounge and café are great places to socialise and work in groups in between lectures.
Our employability service includes a team of career consultants that are there to help you and discuss your career path. We also have a pro bono centre that provides you with the opportunity to volunteer and potentially give legal advice to real clients, under supervision.
At London Bloomsbury, our tutors and staff pride themselves on delivering the pinnacle of legal and business education and are dedicated to helping you achieve your career ambitions. Our tutors are all industry professionals that will teach you the practical skills needed to kick start your career.
Read more
Read less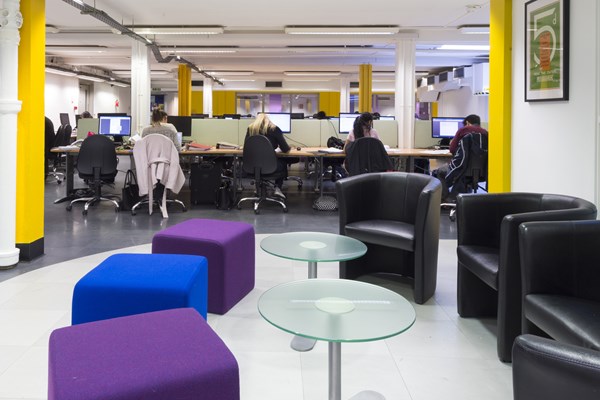 campus
FACILITIES
Library
Mock crime scene
Mock law courts
Café
Free Wifi
Free counsellor
Silent study area
Garden Area
our courses
LONDON BLOOMSBURY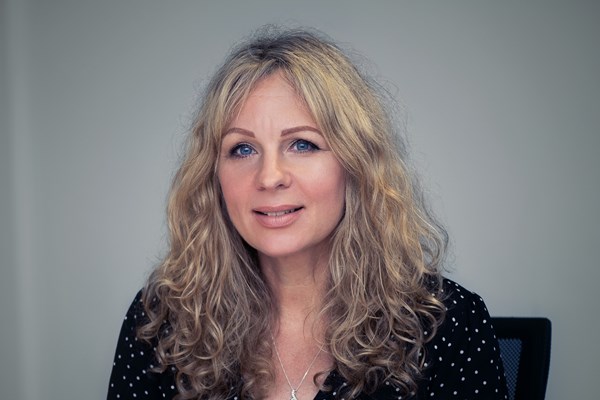 staff
MEET THE DEAN
Before joining The University of Law in 2009, Sandie was a practising solicitor for 15 years, specialising in Employment Law. She holds a number of post-graduate qualifications in different disciplines and she is currently studying psychology.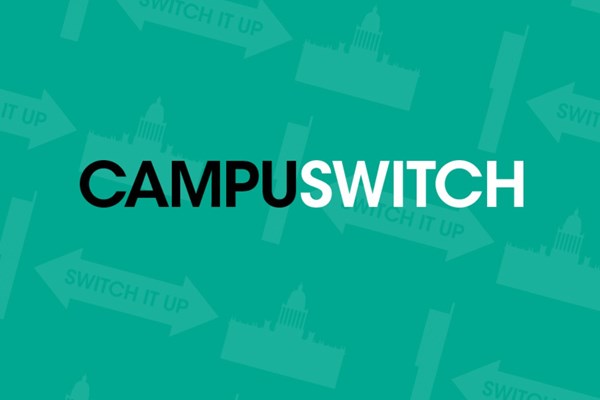 campus
CampuSwitch
Take advantage of our multiple campuses and experience different places to study throughout your course.