study
Undergraduate Law
More law students have chosen The University of Law than any other UK university in 2021*.
A law degree is a great qualification to start your career with, and our law courses have been designed to provide you with the transferable skills you need to succeed.
Whether you're interested in working in the legal sector or want to explore other career options, we want to give you the start that you deserve to achieve your ambitions.
All of our LLB (Hons) Law degrees are recognised by the Bar Standards Board (which regulates barristers and specialised legal service businesses in England and Wales) and the Solicitors Regulation Authority (which regulates solicitors of England and Wales) for the purpose of exemption from the academic stage of their professional examinations. This means they are recognised to provide the strong foundation of legal knowledge required to go on to study the LPC to become a solicitor or the BPC to become a barrister.
In addition, studying our law degrees will mean you are prepared in part for the new Solicitors Qualifying Examination (SQE 1) or to progress onto our Bar Practice Course (if you wish to qualify as a barrister).
As we specialise in teaching, with a focus on practical problem solving, you'll develop a formidable range of essential skills that can make all the difference when starting your career. We are constantly expanding our range of courses to meet the needs of students and employers, ensuring you gain the skills that employers are looking for.
Our outstanding team of expert law academics have excellent experience in training lawyers.
*HESA 2020/21.
Read more
Read less
undergraduate law
What sets our courses apart?
There are plenty of great reasons to choose to study law with us, whether it's our variety of locations, specialist courses, how we teach or flexible learning options. Check out our short video to find out more.
flexibility
Study where and how you want
We understand that everyone's circumstances are different. That's why we offer a wide range of study modes (full-time, part-time, on campus, online) to provide you with the greatest choice and flexibility you need to succeed in your studies. You can even switch campuses during your studies.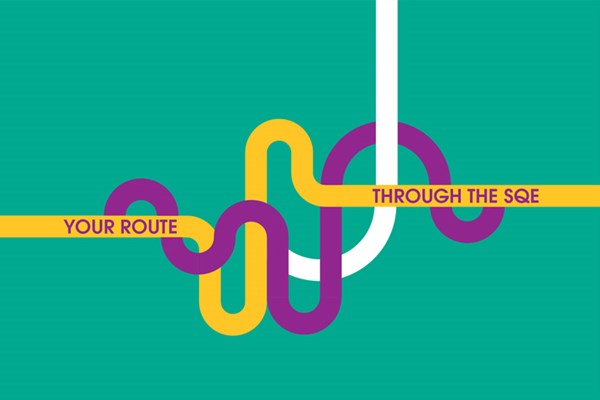 sqe
Understanding the SQE
It's the biggest shake-up in legal education in decades. The Solicitors' Qualifying Examination (SQE) is set to change the way all solicitors qualify from 2021.
Find a Campus
With our courses running at various campuses across the country, there's a ULaw for everyone. Please see individual course details to find out where your chosen course is offered.
View all locations
Upcoming Open Days
We run Open Days at each of our campuses throughout the year, so that you can find the perfect fit for you.
View all Open Days