Master of Science
MSc Strategic Business Management Online
The Master of Science Strategic Business Management Online is designed to get you ready to launch your career in an industry of your choice, especially if you're interested in the roles of manager, consultant or analyst, or if you want to pursue a career as an entrepreneur. Built with the modern workplace in mind, we want to give you the opportunities to focus your education on making you ready to launch your career in the industry that you choose.
Our MSc Strategic Business Management Online aims to equip you with critical business skills, enabling you to thrive in an increasingly competitive business world. You'll learn how to make organizations succeed and remain competitive, adaptable, and resilient through accurate planning, implementation and forward-thinking strategies.
Why Online?
Got questions about online study? Our Online Programmes Director, Navdeep Chouhan, answers some frequently asked questions about studying online with us.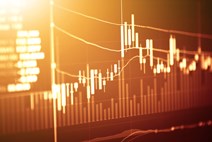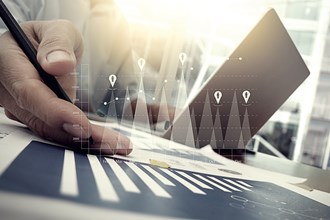 Key Facts
Duration options
12 months (full-time)
21 months (part-time)
Apply
You can apply directly with The University of Law to study one of our online courses.
Course Details
Our MSc Strategic Business Management Online degree has a strong focus on employability prospects and offers an excellent grounding in the key aspects of business and management. We have made sure that the course covers a range of different modules to give you the best foundation for a professional business career. Our goal is to help you graduate from the MSc Strategic Business Management ready to launch your career in the industry of your choice.
As well as having the freedom to study with us from any location worldwide, you'll receive dedicated support from our faculty members and have access to careers guidance throughout the duration of your programme, with the same standards of tuition and academic rigour as you'd find on our campus programmes.
The MSc Stratetic Business Management Online course is designed to support you to acquire the skills, competencies, and business acumen needed to take your career forward through our full range of innovative online study resources, which allow you to create your own timetable and fit your studies around your personal and professional commitments.
As an online student, you'll have access to a range of professionally produced tuition videos to support each module, featuring detailed animations to help you absorb complex concepts. You can explore case studies taken from the real business world to help strengthen your learning, while accessing downloadable reading materials, so you can revise on-the-go.
Full-time students will study two 8 week modules in one term and an 8 week module and two 4 week modules in the other term. Once you've finished your modules you will begin your dissertation, which will be submitted 12 months after the commencement of the course.
Part-time students will study one module at a time. Once you've finished your modules you will begin your dissertation, which will be submitted 21 months after the commencement of the course.
Should you be unable to complete the full programme, you may still be awarded a Diploma or Certificate depending on terms completed.
Professional Development and Coaching
All Master's programmes are integrated with a Professional Development Module, specifically designed to help boost your professional leadership skills and expertise. We will work with you on a Personal Development Plan (PDP) tailored to your career goals, in addition to employment workshops and events.
You will receive individual coaching from a professional coach to help improve your skills within leadership, critical thinking, emotional intelligence, innovation, cultural communication, and growth mindset. We are the only business school in the UK to offer professional development coaching for all our postgraduate students and this is a testament to our dedication to helping you achieve your ambitions.
Course Structure
8 week modules
Global Business Strategy and Leadership (30 credits)
International Marketing Leadership (30 credits)
Financial Information for Business Decisions (30 credits)
4 week modules
Management of Business Operations (15 credits)
Performance Management and Reward (15 credits)
Dissertation
Research Methods, Professional Development and Dissertation/ Project
The Research Methods and Professional Development module will equip you with the necessary knowledge and skills to critically evaluate a business issue of your choice from a specialist perspective. You will learn how to utilise the necessary tools for research related activities in a professional environment, and gain the ability to investigate a complex business issue.
Course Start Dates
October 2023
MSc Strategic Business Management

Full-time: Online
Part-time: Online
February 2024
MSc Strategic Business Management

Full-time: Online
Part-time: Online
June 2024
MSc Strategic Business Management

Full-time: Online
Part-time: Online
October 2024
MSc Strategic Business Management

Full-time: Online
Part-time: Online
Study On Campus
You can also study this course at one of our campuses across the UK or at the GISMA Business School in Berlin. If you're looking for a more traditional university experience, why not consider studying on campus?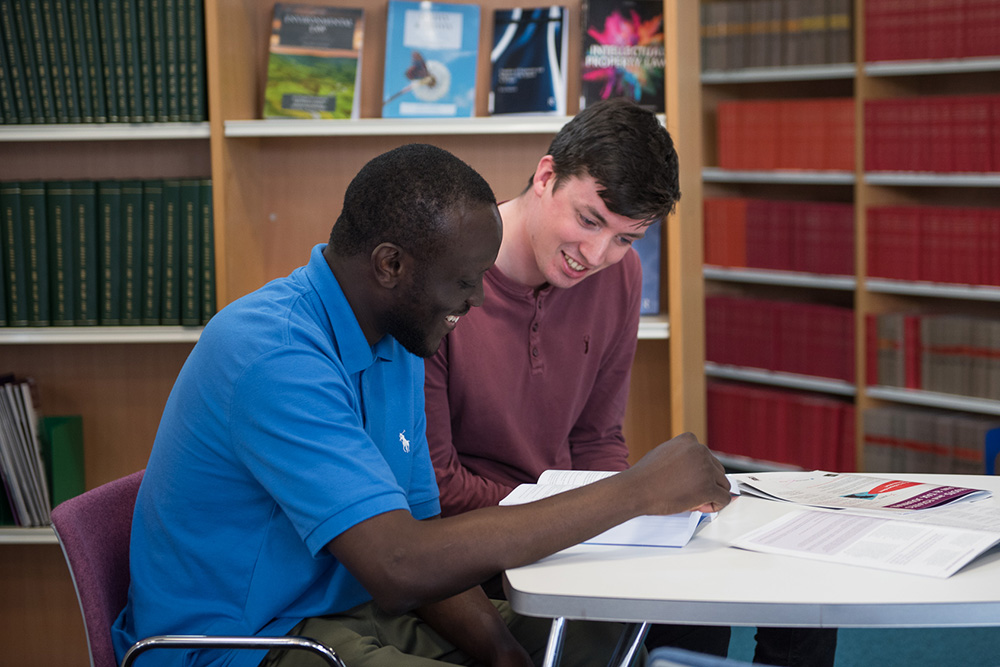 Course Information
To get a full picture of how studying this course works during the year, take a look at our course date breakdown.
Assessment for our online programmes are designed to meet the academic and professional learning outcomes for each module. You can expect to prepare for and receive feedback on seminars, workshops, tests and presentations, as well as assignments, projects, and exams. Online students are particularly required to partake in group work and group assessments with their peers, which will form part of their summative grade.
Our online MSc programme options have their own structure, with specially designed assessments to suit.
Employability
We Set You Up For Success
We care about your career, which is why we offer support with job applications and other work experience opportunities as soon as you accept your place.
Discover more
Find a career that suits you