Master of Science
MSc Marketing Online
Ideal for those who wish to pursue, advance or switch to a career in Marketing, this Master's programme is designed with an emphasis on the most cutting-edge marketing channels, concepts and developments. Upon successful completion of this course, students studying in UK campuses or online, will also be awarded the CMI Level 7 Certificate in Strategic Management and Leadership (7C1V2) in addition to their MSc.
With modules developed specifically to meet the needs of today's marketing challenges, upon graduation, you'll be well placed to move up into a senior level, international marketing role.
The Master of Science Marketing – Online can be studied full-time over a 12 month period or part-time over a 21 month period providing flexibility around your commitments.
Optional Placement Year*
New from October 2022 – all Master's courses will have an optional Placement Year to gain significant skills to enhance your employability.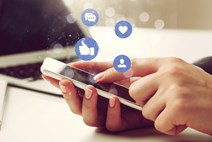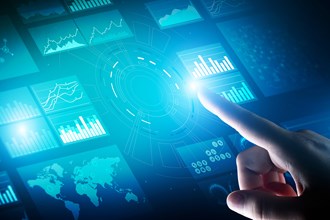 Key Facts
Entry requirements
2:2 or above from a UK Bachelor's degree, or equivalent qualification(s).
Full requirements
Duration options
Full-Time 1 year or Part-Time 2 years
Apply
You can apply directly with The University of Law to study one of our online courses.
Course Details
MSc Marketing Online
Our MSc Marketing seeks to equip our students with the knowledge and skills required to develop cutting edge marketing strategies on a national and global context during periods of both stability and uncertainty.
This course is taught by academics with extensive real-world expertise in small group sizes to ensure greater interaction and a personalised learning experience. You will apply the theoretical concepts of marketing to real life case studies, in a practice-based environment and will also have opportunities to work with professional bodies, employers and to undertake entrepreneurial activities.
You'll cover the latest in digital and marketing technologies and how to drive customer engagement through effective data driven marketing strategies. Brand management will be explored along with the latest social media channels and how they can be effectively harnessed.
You'll graduate with the expertise sought after by today's business employers to take your career to a senior level in the field of marketing management including digital communications and customer behaviour.
Placement Year*
Choose to study the optional Placement Year for the opportunity to gain significant practical skills and elevate your career. Employers are looking for graduates with a business-ready mind set; this entails an understanding of business ethics and values, self-awareness, mental flexibility and openness, resilience, and a commitment to lifelong learning.
So how does it work?
Having completed the first year of studies, the second year will be spent on placement in employment. Whilst you will be responsible for finding your own placement, you will be fully supported by a Placement Tutor and our dedicated Business Employability Team. Throughout the year, you will receive monthly coaching from a Placement Tutor to help accelerate skills development and self-awareness within a work environment, complementing the knowledge gained from our academic courses, for a minimum of 30 weeks. You will be given the opportunity to transfer to the placement version of your MSc within a period during your first year of studies.
Our placement year courses are open to everyone including international students, who can contact our International office for specific advice and guidance.
*Subject to academic approval
Course Structure
Course Modules
This course is available Full-Time (1 year) and Part-Time (2 years). For Full-Time study mode students will complete 60 credits each semester and for Part-Time 30 credits each semester.
Global Business Strategy (15 credits)
Innovation Management in a Digital Age (15 credits)
Success Through Business Ethics (15 credits)
Brand Management and Social Media (15 credits)
Marketing and Digital Technologies (15 credits)
Consumer Behaviour (15 credits)
International Marketing (15 credits)
Digital Marketing Analytics (15 credits)
Strategies for the Digital Economy (15 credits)
Business Project (45 credits)
Professional Development (non-credit bearing)
Course Start Dates
October 2022
MSc Marketing

Full-time: Online
Part-time: Online

MSc Marketing with Placement Year

Full-time: Online
Part-time: Online
February 2023
MSc Marketing

Full-time: Online
Part-time: Online

MSc Marketing with Placement Year

Full-time: Online
Part-time: Online
June 2023
MSc Marketing

Full-time: Online
Part-time: Online

MSc Marketing with Placement Year

Full-time: Online
Part-time: Online
Study On Campus
You can also study this course at one of our campuses across the UK. If you're looking for a more traditional university experience, why not consider studying on campus?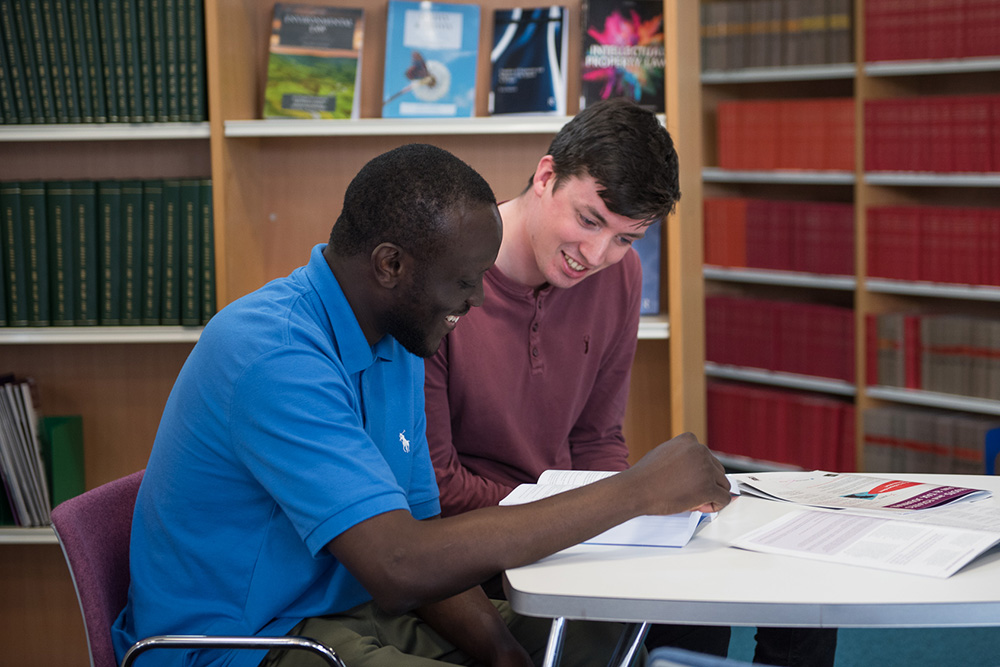 Course Information
To get a full picture of how studying this course works during the year, take a look at our course date breakdowns.
You will be assessed formally through a mix of individual assignments, group work and Dissertation/Project work.
This course has an innovatively flexible structure, with specific assessments that are conducive to effective learning.
Employability
We Set You Up For Success
We care about your career, which is why we offer support with job applications and other work experience opportunities as soon as you accept your place.
Discover more
Find a career that suits you