Master of Science
MSc Human Resources with Employment Law Online*
Advance your career in Human Resource Management or International Human Resource Management with our CMI (Chartered Management Institute) accredited business Master's programme
Our business Master's in Human Resources with Employment Law online course will give you a broad understanding of the most important concepts of human resource management, while also enabling you to specialise in the legal aspects of HR management and employment, giving you a competitive edge in the job market. Structured with an emphasis on meeting industry developmental needs, and with a strong focus on your future employability, upon completion of this course you will be well placed to take your career to a senior level.
*Subject to further accreditation approval. We're in the process of applying for CIPD accreditation with The Chartered Institute of Personnel and Development, meaning you will graduate with an industry recognised standard of excellence.
This business Master's is available to study both full-time (1 year) and part-time (2 years), on campus and online. Visit MSc Human Resources with Employment Law.
Why Online?
Got questions about online study? Our Online Programmes Director, Navdeep Chouhan, answers some frequently asked questions about studying online with us.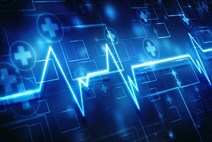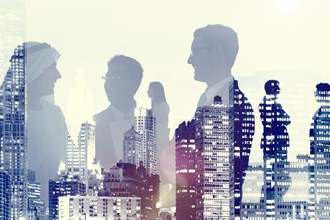 Key Facts
Entry requirements
2:2 or above from a UK Bachelor's degree, or equivalent qualification(s).
Entry requirements
Locations
This course is available Full-Time (1 year) and Part-Time (2 years).
Apply
You can apply directly with The University of Law Business School to study one of our online courses.
Course Details
MSc Human Resources with Employment Law Online
Whether you're already an established HR professional or just starting out, our online business Master's course in Human Resources with Employment Law will prepare you to develop your career as an HRM leader, manager, general manager, or an HR business specialist.
Through this course you will develop an advanced understanding of human resource management across a variety of organisational settings, taking into account how national and international contexts impact upon people management. You will develop your professional skills, including mediation and will also have opportunities to work with professional bodies and employers.
This course is accredited by The Chartered Management Institute so upon successful completion of the course, you will have the option to apply for a CMI Level 7 Diploma in Strategic Management and Leadership as well as your degree.
We emphasise practical based learning and relevant real-life application, and you will apply theoretical concepts and models to real life business case studies.
Enjoy Flexibility – studying at our online campus gives you the opportunity to work at your own pace and around your other commitments, within given deadlines, and at your preferred time of day, with the benefit of our expertise, experience and employability focus.
Our programmes will save you the time and money on commuting to and from campus and allow you to study anywhere, across devices, however you can be reassured that the course won't be compromised on quality or be less demanding than our on campus courses.
Why study an Online Business Master's with us?
Award-winning Employability support: from day one to beyond graduation as a member of our business school alumni, you'll have access to 1:1 support from our experienced Employability Service.
Our Professional Development Modules ensure you develop the professional and leadership skills you need to succeed.
We can help support your course fees with our scholarships and bursaries and funding options
We deliver practical courses taught by experienced lecturers with real world industry expertise.
Course Structure
Course modules
This course is available full time (1 year) and part-time (2 years). For full-time study mode students will complete 60 credits each semester and for Part-Time 30 credits each semester.
Global Business Strategy (15 credits)
Innovation Management in a Digital Age (15 credits)
Success Through Business Ethics (15 credits)
Leading, & Developing People (15 credits)
Strategic Human Resource Management (15 credits)
Employment Law (30 credits)
Mediation and Alternative Dispute resolution (30 credits)
Business Project (45 credits)
Professional Development (non-credit bearing)
Professional Development Module
Helping you become more employable is our priority and we are the only business school in the UK to offer professional development coaching to all our postgraduate students. You will benefit from our Professional Development Module including one to one professional coaching and a bespoke Personal Development Plan.
This is testament to our dedication to helping you achieve your ambitions.
To find out more about how you can benefit from our professional development support, watch our short video.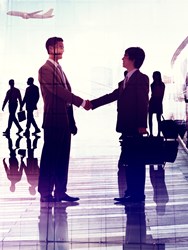 Looking for a course with more of a law focus?
Our LLM Employment Law examines key employment legislations and common law principles, such as discrimination and unfair dismissal.
Find out more
Course Start Dates
February 2024
MSc Human Resources with Employment Law

Full-time: Online
Part-time: Online
June 2024
MSc Human Resources with Employment Law

Full-time: Online
Part-time: Online
September 2024
MSc Human Resources with Employment Law

Full-time: Online
Part-time: Online
February 2025
MSc Human Resources with Employment Law

Full-time: Online
Part-time: Online
June 2025
MSc Human Resources with Employment Law

Full-time: Online
Part-time: Online
Course requirements
Learn more about how the course is taught and how learning time is distributed by taking a look at our LPC online infographic. You can also look at the course demands document which shows the requirements, prior knowledge and commitments the course will involve.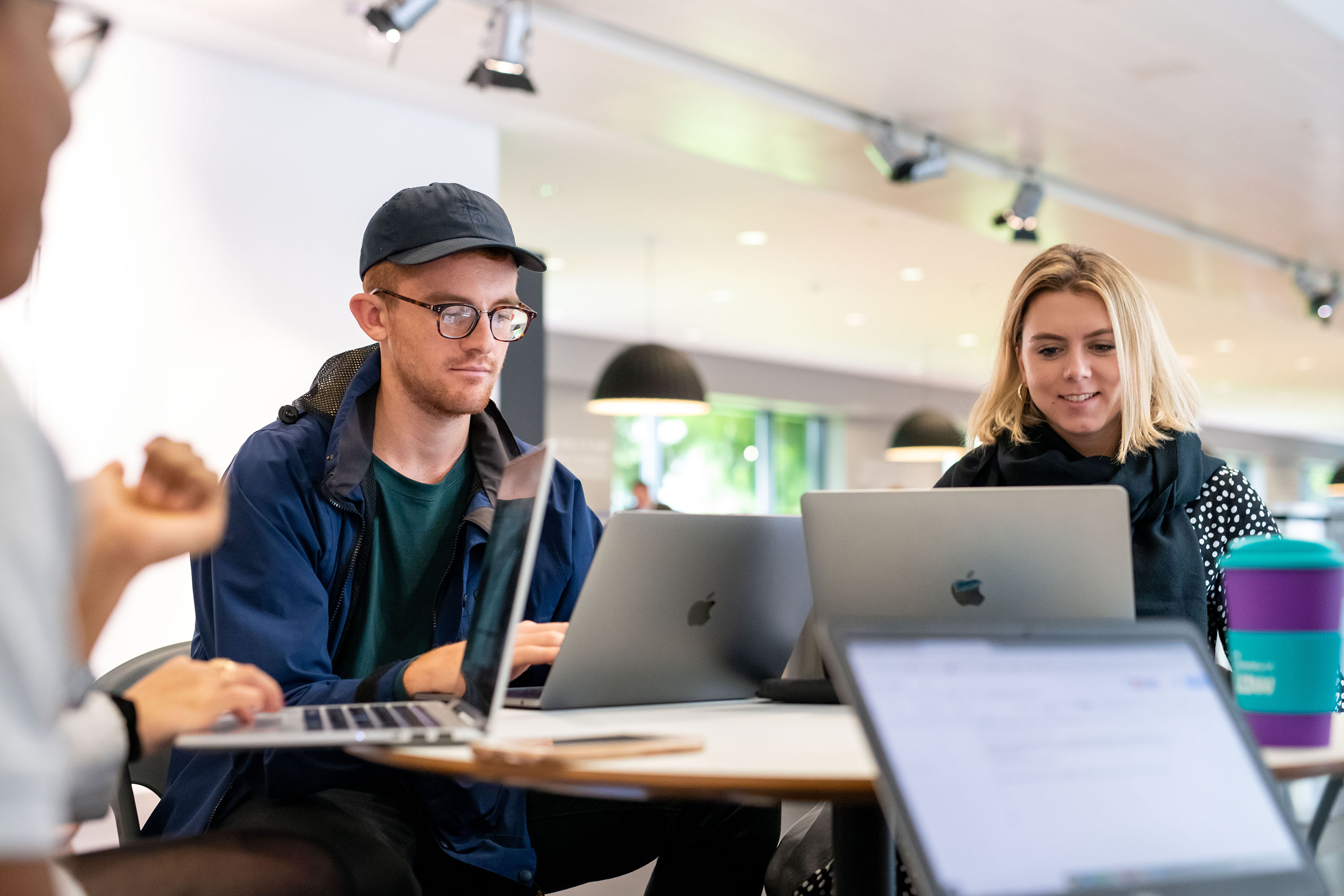 Study On Campus
You can also study this course at one of our campuses across the UK. If you're looking for a more traditional university experience, why not consider studying on campus?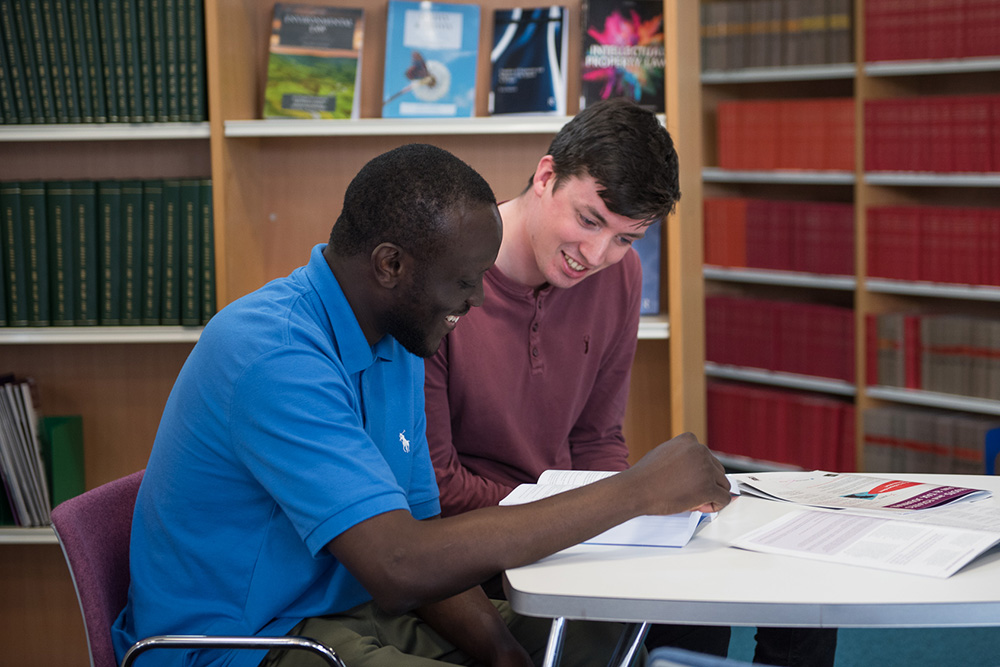 Course Information
To get a full picture of how studying this course works during the year, take a look at our course date breakdowns.
You will be assessed formally through a mix of individual assignments, group work and Dissertation/Project work.
This course has an innovatively flexible structure, with specific assessments that are conducive to effective learning.
Employability
We Set You Up For Success
We care about your career, which is why we offer support with job applications and other work experience opportunities as soon as you accept your place.
Discover more
Find a career that suits you