Master of Science
MSc Business Analytics Online
The Master of Science Business Analytics – Online can be studied full-time over a 12 month period or part-time over a 21 month period providing flexibility around your commitments.
Do you have a passion for harnessing the power of data?
This Master's programme has been designed with a strong focus on employability and is ideal for those with a numerical background looking to hone their skills in the key aspects and technologies of data management, business management, business intelligence, cyber security and data analytics. Our MSc Business Analytics Online course will equip you with the understanding and the skills to problem-solve in technology rich environments and make data driven business decisions. You will learn to understand the content, importance and relevance of big data issues facing the business. You will be familiar with various statistical, operation research and machine learning principles needed to solve them.
Why Online?
Got questions about online study? Our Online Programmes Director, Navdeep Chouhan, answers some frequently asked questions about studying online with us.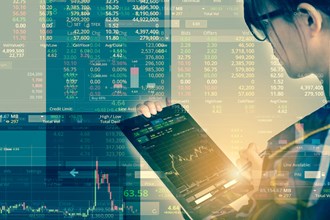 Key Facts
Entry requirements
2:2 or above from a UK Bachelor's degree, or equivalent qualification(s).
Entry requirements
Duration options
Full-Time (1 year) or Part-Time 2 years.
Apply Direct
You don't need to apply through UCAS to study one of our online courses.
Course Details
MSc Business Analytics Online
Our Master of Science in Business Analytics Online degree will provide students with an in-depth knowledge of the theories and principles of data analytics to facilitate data driven decision making for organisational success. Students will develop a deep understanding of the key aspects of business intelligence alongside relevant statistical methods and technologies and their application in a real world business context.
We're focused on your learning experience and this course is taught by experienced business professionals in small workshop-style classes to ensure you can benefit from greater interaction with your tutors. With an emphasis on practical based learning and relevant real-life application, you will apply theoretical concepts and models to real life business case studies.
Upon completion of this distance-learning course, you will have the skills to understand patterns in data and how to apply these to business decisions and link your work to business value. You will have the essential cutting edge knowledge and skills to succeed in a rapidly changing work environment and take your career to a senior level.
Should you be unable to complete the full programme, you may still be awarded a Diploma or Certificate depending on terms completed.
Enjoy Flexibility – studying at our online campus gives you the opportunity to work at your own pace and around your other commitments, within given deadlines, and at your preferred time of day, with the benefit of our expertise, experience and employability focus.
Our programmes will save you the time and money on commuting to and from campus and allow you to study anywhere, across devices, however you can be reassured that the course won't be compromised on quality or be less demanding than our on campus courses.
Course Structure
Course Modules
This course is available Full-Time (1 year) and Part-Time (2 years). For Full-Time study mode students will complete 60 credits each semester and for Part-Time 30 credits each semester.
Global Business Strategy (15 credits)
Innovation Management in a Digital Age (15 credits)
Success Through Business Ethics (15 credits)
Data Analysis for Business (15 credits)
Data Design Management (15 credits)
Data Security (15 credits)
Data Visualisation (15 credits)
Digital Marketing Analytics (15 credits)
Data & Decision Making (15 credits)
Business Project (45 credits)
Professional Development (non-credit bearing)
Professional Development Module
Helping you become more employable is our priority and we are the only business school in the UK to offer professional development coaching to all our postgraduate students. You will benefit from our Professional Development Module including one to one professional coaching and a bespoke Personal Development Plan.
This is testament to our dedication to helping you achieve your ambitions.
To find out more about how you can benefit from our professional development support, watch our short video.
Course Start Dates
February 2024
MSc Business Analytics

Full-time: Online
Part-time: Online
June 2024
MSc Business Analytics

Full-time: Online
Part-time: Online
October 2024
MSc Business Analytics

Full-time: Online
Part-time: Online
Course requirements
The course demands show you the requirements, prior knowledge and commitments our course will involve.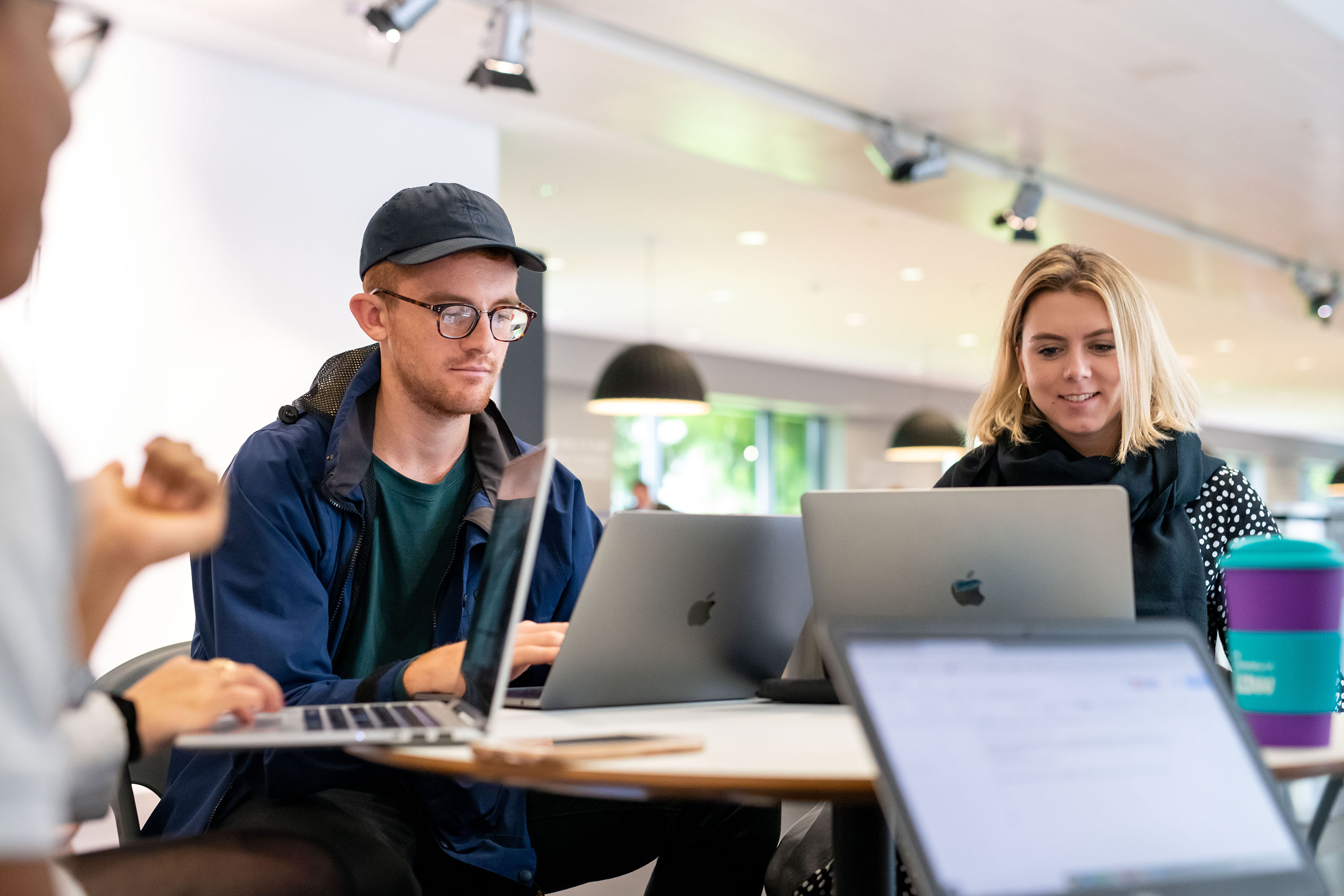 Study On Campus
You can also study this course at one of our campuses across the UK. If you're looking for a more traditional university experience, why not consider studying on campus?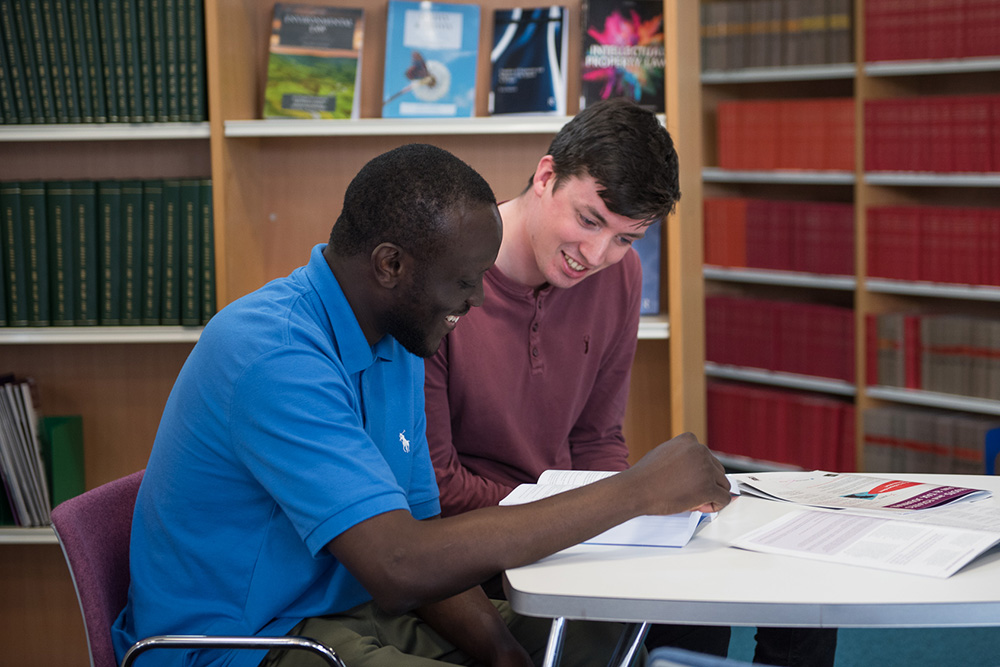 Course Information
To get a full picture of how studying this course works during the year, take a look at our course date breakdown.
You will be assessed formally through a mix of individual assignments, group work and Dissertation/Project work.
This course has an innovatively flexible structure, with specific assessments that are conducive to effective learning.
Employability
We Set You Up For Success
We care about your career, which is why we offer support with job applications and other work experience opportunities as soon as you accept your place.
Discover more
Find a career that suits you