Master of Science
MSc Corporate Financial Management
Looking to boost your corporate finance career?
Designed for those looking to pursue, advance or switch to a career in corporate or business finance, this one year postgraduate finance degree is delivered by academics with practical experience to ensure that research is melded with relevant real-life application. You will apply theoretical concepts and finance models to real world case studies learning about governance, social responsibility, risk management, banking regulation, corporate reporting, finance and performance management. You will gain valuable experience in research within your specialist field through the completion of a dissertation, plus learn presentation, communication, team work and critical problem solving skills.
Why study with us?
• Practical courses delivered by experienced teachers and specialists with industry expertise to boost your employability
• Focused learning - smaller class sizes mean friendly, personalised teaching, greater interaction and that your views will be heard
• 94% of postgraduate students in employment were in Highly Skilled Occupations 15 months after graduating (2018/19 Graduate Outcomes data). Contains HESA Data © HESA 2021 (www.hesa.ac.uk)
• Check out how we can support your fees through scholarships and bursaries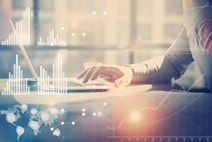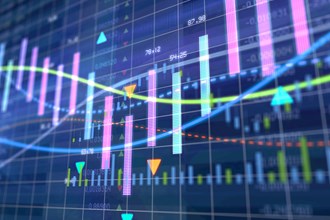 Key Facts
Entry requirements
2:2 or above from a UK Bachelor's degree, or equivalent qualification(s)
Full requirements
STUDY ONLINE
If you're looking for a more flexible approach to your studies, why not consider our online study option?
Course Details
MSc Corporate Financial Management
Our MSc Corporate Financial Management has been designed for those interested in a future career in banking, personal and corporate finance or as an accountant. It offers an excellent foundation for your career or for further study. We want to ensure that our courses give you the best possible chance of achieving your career ambitions, which is why we have built useful projects and strategies into the programme. As well as gaining a formal qualification, this course allows you to develop sought-after transferable skills and build a skills portfolio that you can show to future employers.
We are focused on the student learning experience and want to ensure that our graduates are career ready, with the knowledge, skills and attributes that employers demand. Our teaching staff have extensive practical experience, and you will be taught in small group sizes that encourage a good learning relationship with lecturers.

Should you be unable to complete the full programme, you may still be awarded a Diploma or Certificate depending on terms completed.


THE ULAW STUDY GUARANTEE
Whether it's face to face or online, our law and business programmes will always be available to you whatever you choose. That's our guarantee.
Find out more
Course Structure
Course modules
Corporate Finance (30 credits)
Corporate Reporting (30 credits)
Mergers and Acquisitions (30 credits)
Corporate Governance and Social Responsibility (30 credits)
Research Methods and Research Based Outputs (60 credits)
Course Start Dates
October 2021
MSc Corporate Financial Management

Full-time: GISMA Business School (Berlin)
February 2022
MSc Corporate Financial Management

Full-time: GISMA Business School (Berlin)
June 2022
MSc Corporate Financial Management

Full-time: GISMA Business School (Berlin)
Online
Study MSc Corporate Financial Management Online starting October 2021, February 2022 or June 2022
Study Online
You can also study the MSc Corporate Financial Management online. If you're looking for true flexibility in how, where and when you study, why not consider our online study option?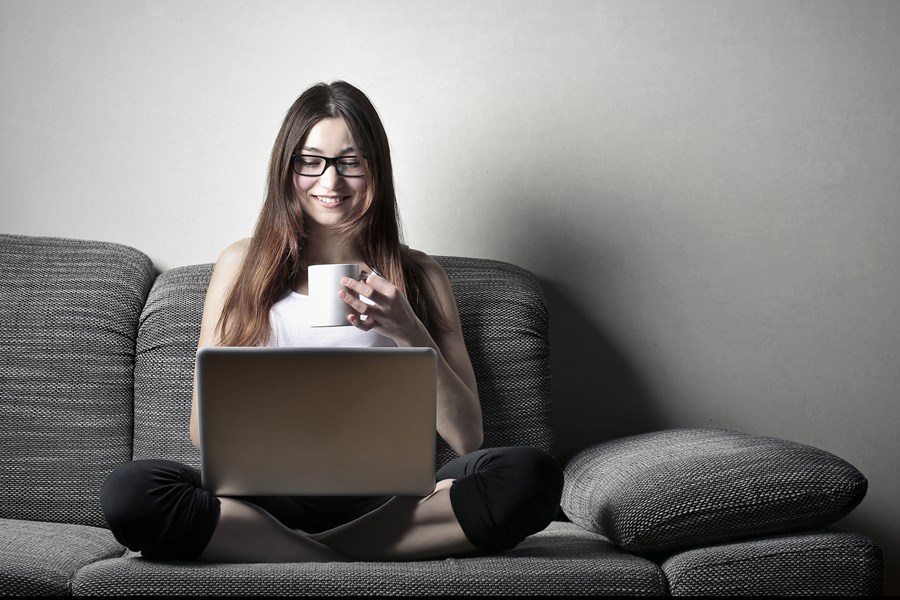 Course Information
To get a full picture of how studying this course works during the year, take a look at our course date breakdown.
You will be assessed formally through a mix of individual assignments, group work and Dissertation/Project work.
This course has an innovatively flexible structure, with specific assessments that are conducive to effective learning.
Employability
We Set You Up For Success
We care about your career, which is why we offer support with job applications and other work experience opportunities as soon as you accept your place.
Discover more
Find a career that suits you
Fees and Applying
The fee for this course is €15,000 (UK/EU/INT)
We have students from over 120 different countries throughout our campuses, with a dedicated team to help international students.