Find your career with us
We are one of the world's largest law schools with an impressive history going back to 1876. We employ over 1,000 staff and have over 14,000 students studying law, criminology and policing, as well as business through our dedicated business school. ULaw has an outstanding reputation as a full service legal and educational training specialist, operating from 17 locations in 15 cities across the UK along with our international locations in Berlin and Hong Kong, plus additional global reach through online and virtual provision.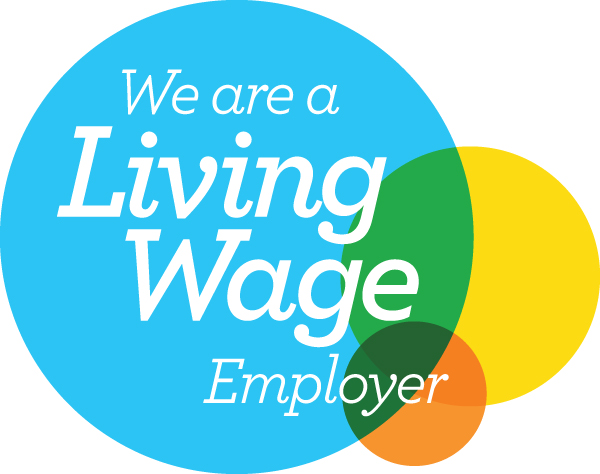 What do we offer?
We offer an inclusive and supportive work environment and are committed to developing our staff through a variety of means including educational sponsorship, discounted course fees and a range of in-house training. We also offer a generous annual leave allowance and private medical insurance.
Our approach
Diversity and Inclusion is central to everything we do. We are actively committed to promoting and participating in good practice in the way we attract and retain staff, as we appreciate the value and benefits of a truly diverse workforce. Aligned to this is the opportunity to join one of our three self-organised staff networks for Black, Asian and Minority staff, Disabled staff and LGBTQ+ staff.
Current Vacancies
If you have any questions or concerns about this process or wish to highlight an accessibility issue that this may raise, please contact the Recruiting Manager, whose details will be included in your interview confirmation email. If you have any general queries about this, please email [email protected].
If you are interested in working within a progressive, rewarding and innovative organisation that educates the professionals of the future, please click here to view all of our current opportunities.
View vacancies
Privacy Policy
We appreciate how important your privacy is and recognise that we are being trusted with protecting it, the purpose of this privacy policy is to give you a clear explanation about how we collect and use your personal data.