Master of Science
MSc Investment and Trading Online
Are you analytically minded with an interest in trading and investment?
The Master of Science Investment and Trading Online can be studied full-time over one year or part-time over a two year period providing flexibility around your commitments.
With a strong emphasis on meeting industry development needs this postgraduate degree course is ideal for those who are highly numerate with an interest in market analysis and assessing investment and trading opportunities.
You will learn the skills required to critically assess the wide variety of information and factors that impact the future value of current investment and trading opportunities. You'll analyse and compare return on investment, opportunity costs, and market and economic information. Along with understanding the required corporate responsibility, you'll be in a better position to make sound trading and investment decisions.
Our MSc Investment and Trading Online provides you with a comprehensive education in the theory of investment and trading. This course will prepare you for a career in the financial services industry and the ability to understand, interpret, and analyse financial statements and data.
Why Online?
Got questions about online study? Our Online Programmes Director, Navdeep Chouhan, answers some frequently asked questions about studying online with us.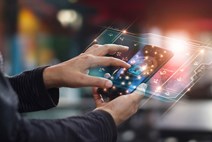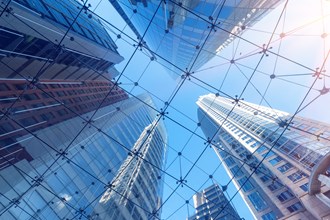 Key Facts
Entry requirements
2:2 or above from a UK Bachelor's degree, or equivalent qualification(s).
Entry requirements
Duration options
Full-Time 1 year or Part-Time 2 years.
Apply
You can apply directly with The University of Law to study one of our online courses.
Course Details
MSc Investment and Trading Online
This distance learning programme is designed to meet the needs of the global finance industry enabling students to advance their finance careers including within the field of trading and investments. After acquiring a sound knowledge of modern finance theory, you'll go on to develop a greater understanding of the global strategic changes in accountancy, financial decision making and portfolio management.
Taught by experienced academics with extensive real-world industry experience offering a mix of theory and practice via real life case studies. You'll graduate with specialist knowledge as a competent and effective finance professional, fully equipped to progress within a career in finance, banking, or any management position where finance is part of the role. In addition, you'll possess the ability to assess investment and trading opportunities and be well positioned to fast track to trading and investment opportunities.
Should you be unable to complete the full MSc Investment and Trading Online programme, you may still be awarded a Diploma or Certificate depending on terms completed.
Enjoy Flexibility – studying at our online campus gives you the opportunity to work at your own pace and around your other commitments, within given deadlines, and at your preferred time of day, with the benefit of our expertise, experience and employability focus.
Our programmes will save you the time and money on commuting to and from campus and allow you to study anywhere, across devices, however you can be reassured that the course won't be compromised on quality or be less demanding than our on campus courses.
Course Structure
Course Modules
This course is available full-time (1 year) and part-time (2 years). For full-time study mode students will complete 60 credits each semester and for part-time 30 credits each semester.
Financial Management (15 credits)
Financial Accounting & Reporting (15 credits)
Management Accounting (15 credits)
Fundamental Analysis (15 credits)
Technical Analysis (15 credits)
Investment Risk Management (15 credits)
Trading Psychology (15 credits)
Responsibility of Directors (15 credits)
Data & Decision Making (15 credits)
Business Project (45 credits)
Professional Development (non-credit bearing)
Professional Development Module
Helping you become more employable is our priority and we are the only business school in the UK to offer professional development coaching to all our postgraduate students. You will benefit from our Professional Development Module including one to one professional coaching and a bespoke Personal Development Plan.
This is testament to our dedication to helping you achieve your ambitions.
To find out more about how you can benefit from our professional development support, watch our short video.
Course Start Dates
February 2024
MSc Investment and Trading

Full-time: Online
Part-time: Online
June 2024
MSc Investment and Trading

Full-time: Online
Part-time: Online
October 2024
MSc Investment and Trading

Full-time: Online
Part-time: Online
Course requirements
The course demands show you the requirements, prior knowledge and commitments our course will involve.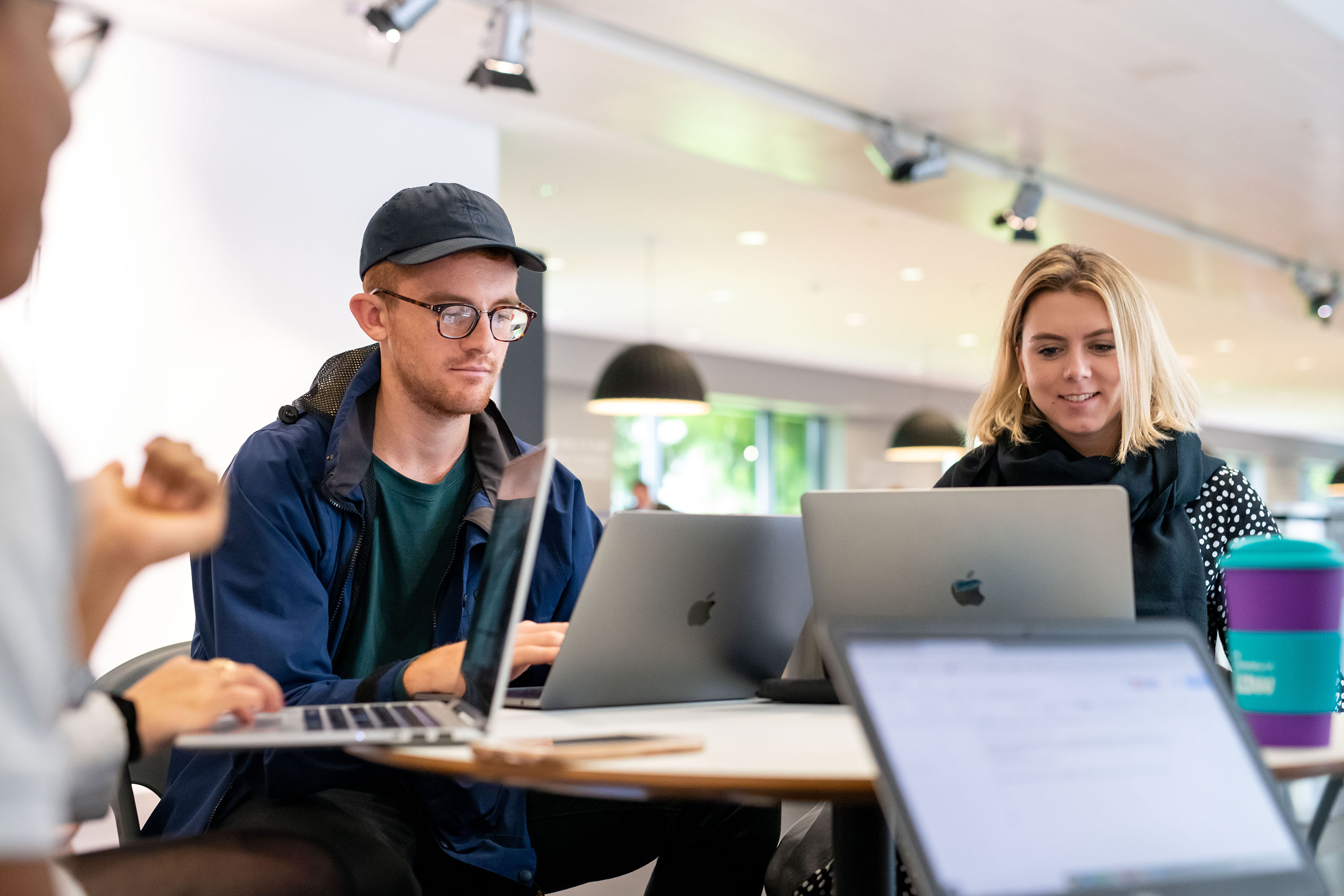 Study On Campus
You can also study this course at one of our campuses across the UK. If you're looking for a more traditional university experience, why not consider studying on campus?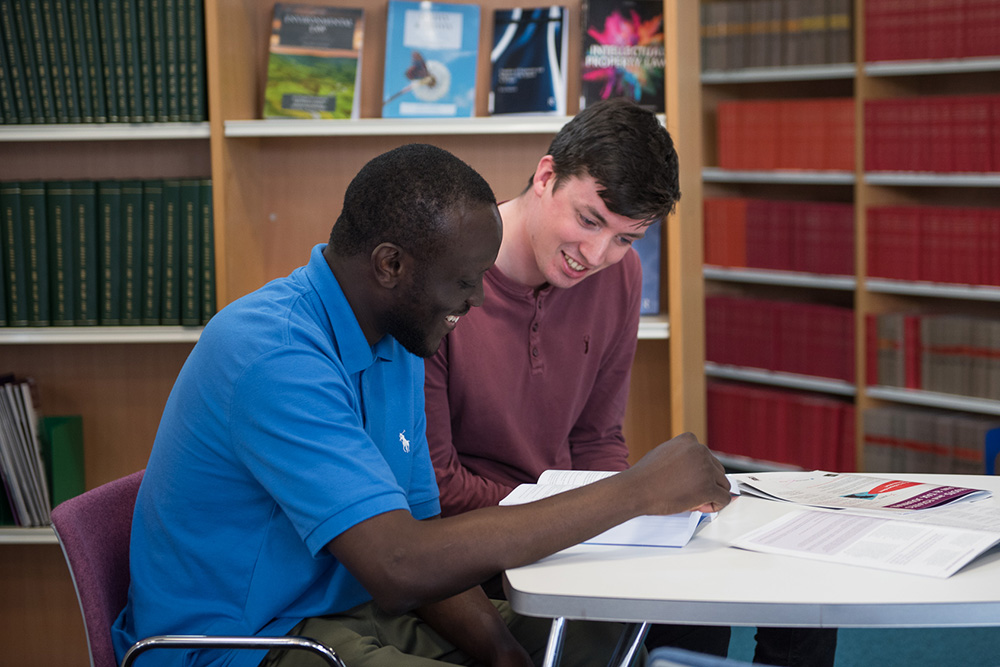 Course Information
To get a full picture of how studying this course works during the year, take a look at our course date breakdown.
You will be assessed formally through a mix of individual assignments, group work and dissertation/project work.
This course has an innovatively flexible structure, with specific assessments that are conducive to effective learning.
Employability
We Set You Up For Success
We care about your career, which is why we offer support with job applications and other work experience opportunities as soon as you accept your place.
Discover more
Find a career that suits you