resources
Resources for Teachers
These resources can be used in PSHE classes, as well as during pastoral or careers advice within school.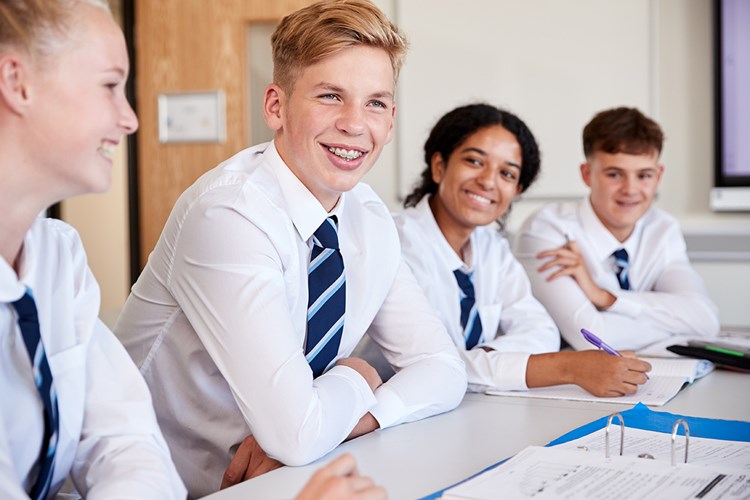 Career guides
For students in Years 9-13
This guide includes information about:
Types of lawyers (solicitor vs barrister)
Main fields of law (i.e. criminal, civil and common law)
Main practice areas (i.e. consumer, employment and IP law)
A day in the life of a solicitor and a barrister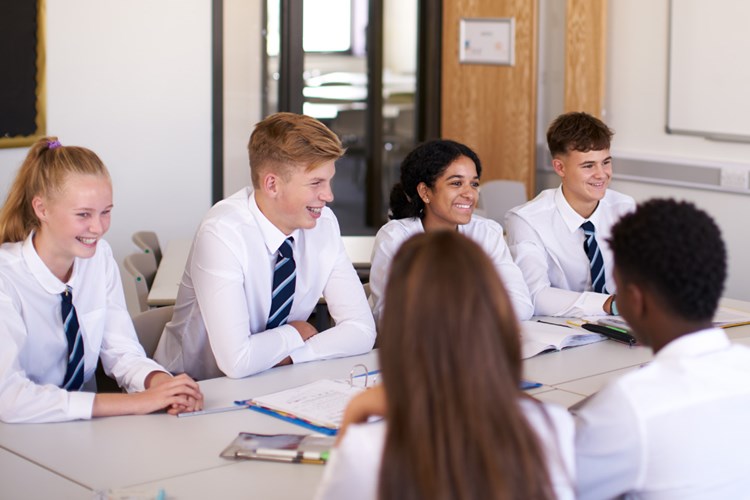 Career guides
For students in Years 11-13
These career guides include:
Career and employability tips
Information about related degree subjects
Examples of different jobs in the sector
The University of Law and FlippedLaw partnership
The University of Law and FlippedLaw are delighted to announce their exclusive partnership. The partnership will allow students who want to study law the opportunity to receive support and assistance either whilst they are currently studying law or offering them support in applying to study law at University.
FlippedLaw provide high-quality, engaging, student friendly video lessons and worksheets to a growing audience of schools, colleges and students nationwide.
FlippedLaw is an ideal resource for students and teachers of A Level and BTEC Law alike, covering all A Level exam boards. It's also very useful as a primer for those who are new to the subject and are considering studying Law at degree level.
Our detailed and accurate mini-lessons are a great way to get to grips with the complexities of the subject. Each video is accompanied by a worksheet designed to elicit understanding of the key points, and includes suggestions for wider reading to stretch and challenge students.
FlippedLaw is ideal for use by students prior to class, for consolidating a topic or for revision purposes.
To find out more, go to www.flippedlaw.com or email us at hello@flippedlaw.com