resources
School and College Resources
Here are some resources that teachers can use in class, or that students can use at home to enrich their learning.
LGBTQ+ and Law
The LGBTQ+ community and law has a varied past. Until recently this included Human Rights violations within many legal system (and still continues). Luckily there are a lot of champions within the legal community paving the way to reform and equality.
The resources below provide an introduction to the wide scope of rights and legal landmarks, which can be used in PSHE classes, Law classes or set as independent study tasks.
Classroom resources
Our introductory slide deck is designed to be delivered by tutors/advisors with all the information you'll need to introduce your students to LGBTQ+ and Law. This is designed to introduce some of the Human Rights issues the LGBTQ+ need support with but also celebrate the break-through legal moments in history.
This sessions is ideal for raising awareness but also great for students looking to progress into Law and want do show further development in an area other than crime.
The accompanying handout can be used during the lesson or set as an independent learning task.
Further reading
We have a series of Blog posts about LGBTQ+ and Law. These are a nice way to spend a few minutes learning a little bit more about your Human Rights passion. Why not start with the below?
Sexuality in Law
Find out more about the legal profession and what Law firms are doing to make LGBTQ+ become more inclusive within the firms culture.
Interview with Helen Randall
An Interview with Senior equity partner and Diversity & Inclusion Champion at Trowers & Hamlins LLP, and Law Society's LGBT Lawyers' Division Committee member.
Read an Interview with Helen Randall
Pride in a Pandemic
Find out about the history of Pride, pride in a pandemic, and how pride traces its roots in the rights we have today and for the inequalities we still see.
Useful links
Below are a few useful links to organisations that work in and support the LGBTQ+ community.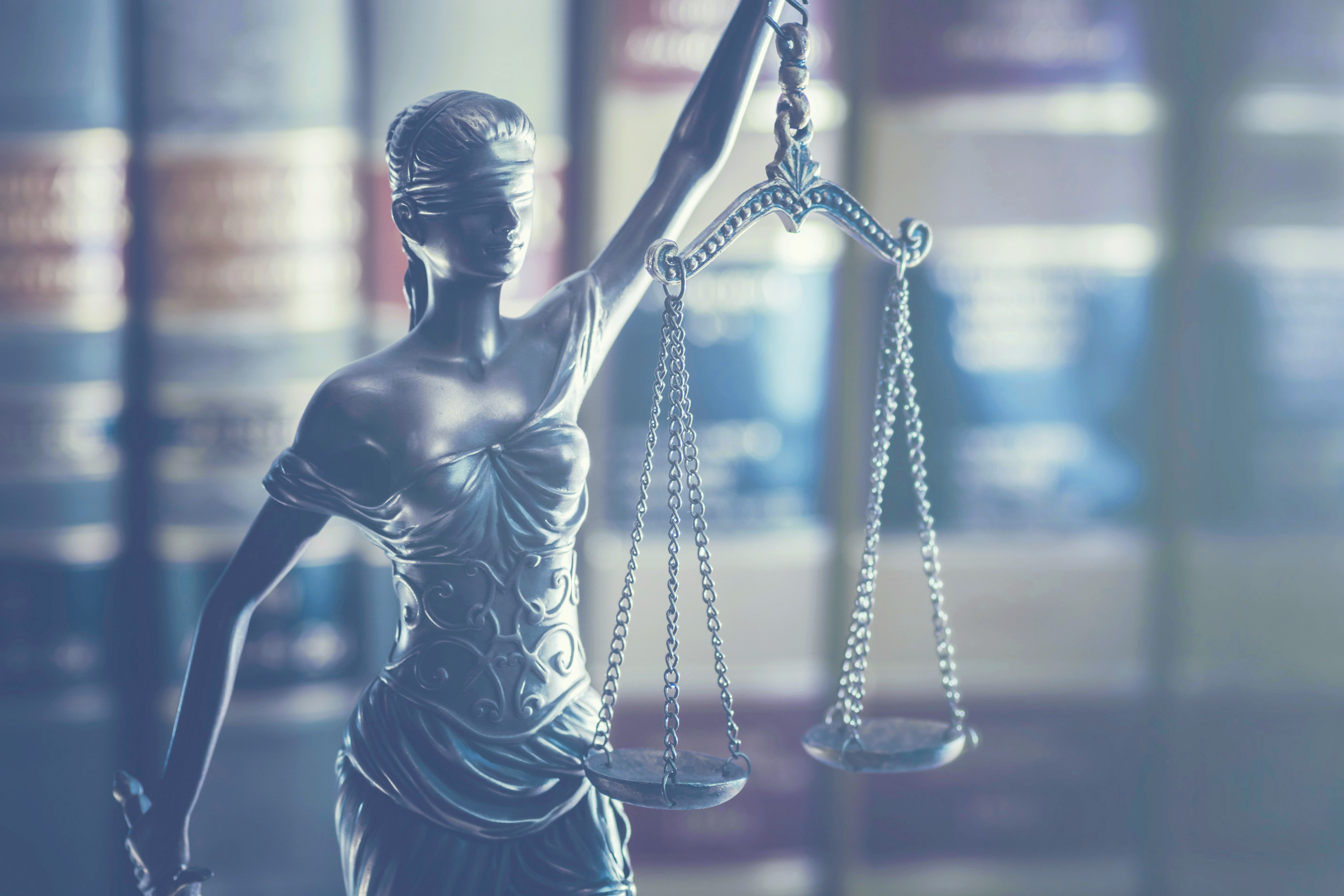 Human Rights
Human rights are an individual's rights and freedoms, which form the basis for the relationship between the government and the individual.
The resources below provide an introduction to the wide scope of Human Rights, which can be used in PSHE classes or set as independent study tasks.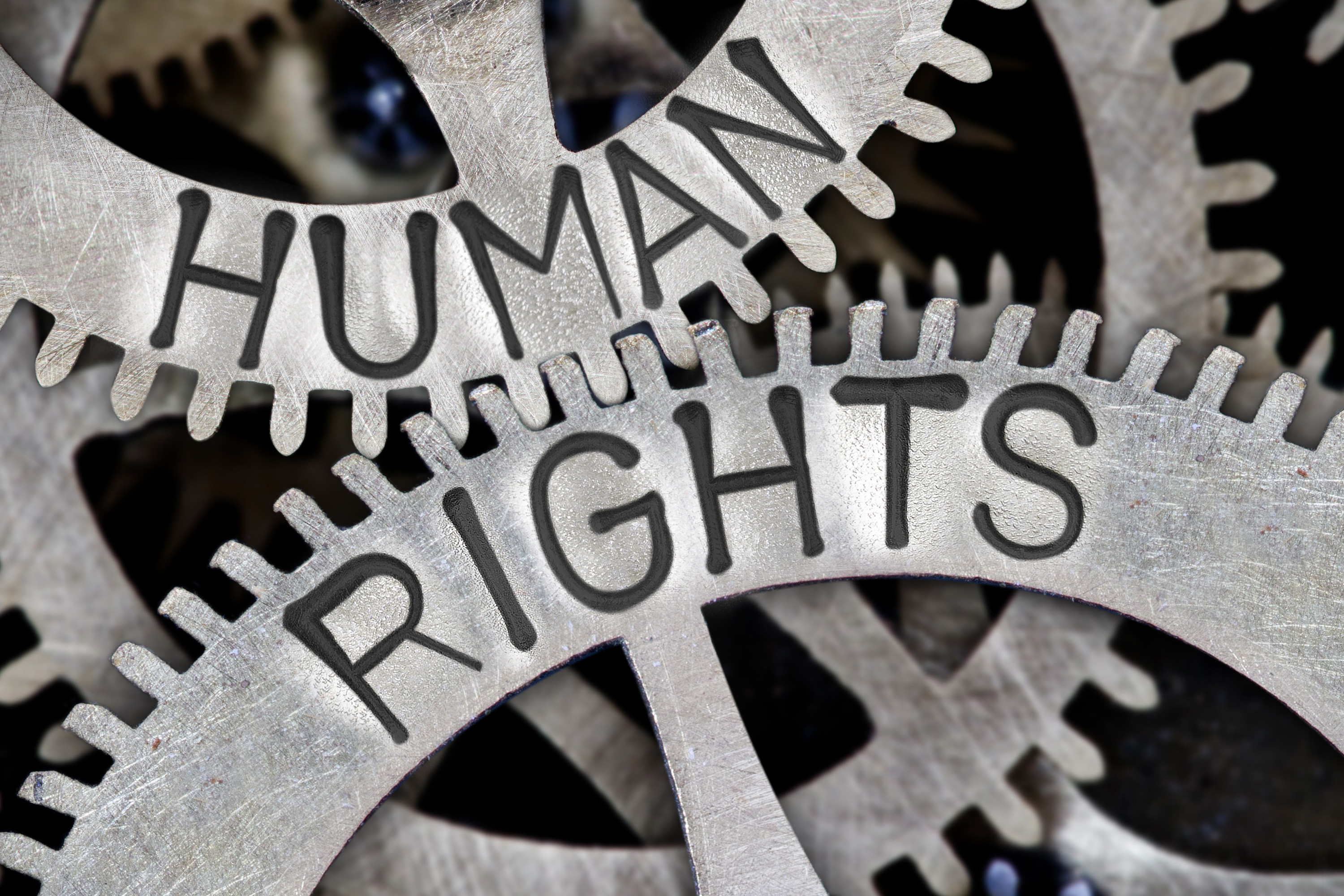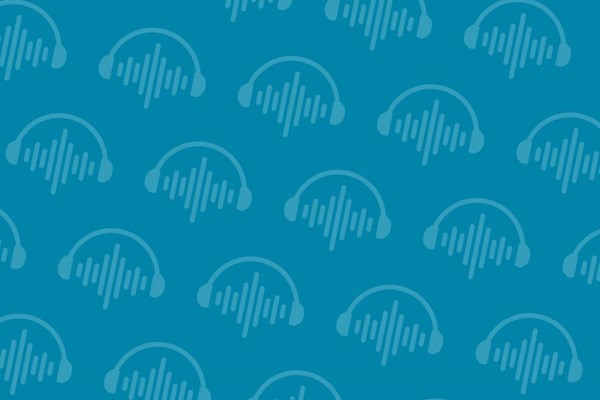 resources
Career Podcast Series
Listen along to our podcasts with host Rik Palmer to learn more about different careers and get top tips from professionals.
Includes activities to convert these podcasts into practical lesson add-ons or independent research tasks.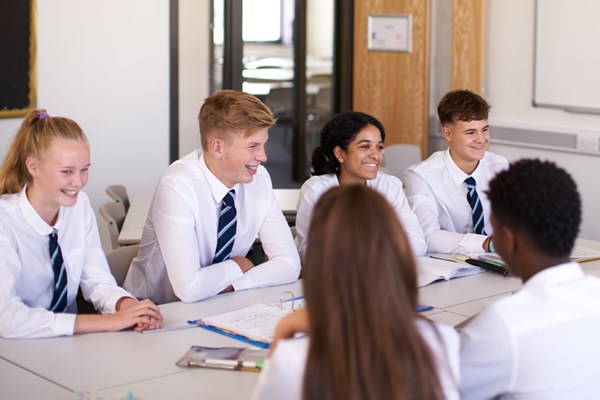 Career guides
For students in Years 10-13
These handy careers guides include employability tips, examples of different jobs in each sector, and related course information. Find out about the two different types of lawyer, different areas of law, jobs within business such as Human Resources and Marketing, and much more.
FlippedLaw and the University of Law partnership
The University of Law is delighted to announce our exclusive partnership with FlippedLaw. FlippedLaw provide high-quality, engaging, student friendly video lessons and worksheets to a growing audience of schools, colleges and students nationwide.
The partnership will allow students who want to study law the opportunity to receive support and assistance either whilst they are currently studying law or offering them support in applying to study law at University.
FlippedLaw is an ideal resource for students and teachers of A Level and BTEC Law alike, covering all A Level exam boards. It's also very useful as a primer for those who are new to the subject and are considering studying Law at degree level.
Our detailed and accurate mini-lessons are a great way to get to grips with the complexities of the subject. Each video is accompanied by a worksheet designed to elicit understanding of the key points, and includes suggestions for wider reading to stretch and challenge students.
FlippedLaw is ideal for use by students prior to class, for consolidating a topic or for revision purposes.
To find out more, go to www.flippedlaw.com or email us at hello@flippedlaw.com
Read more
Read less