resources
Resources for Teachers
These resources can be used in PSHE classes, as well as during pastoral or careers advice within school.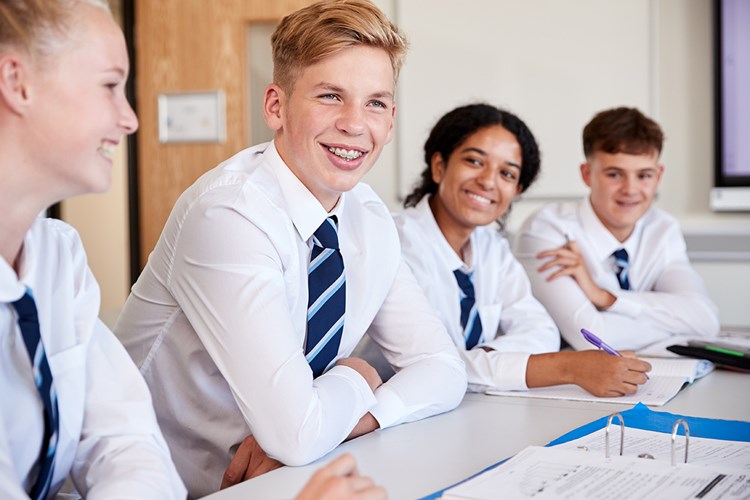 Career guides
For students in Years 9-13
This guide includes information about:
Types of lawyers (solicitor vs barrister)
Main fields of law (i.e. criminal, civil and common law)
Main practice areas (i.e. consumer, employment and intellectual property law)
A day in the life of a solicitor and a barrister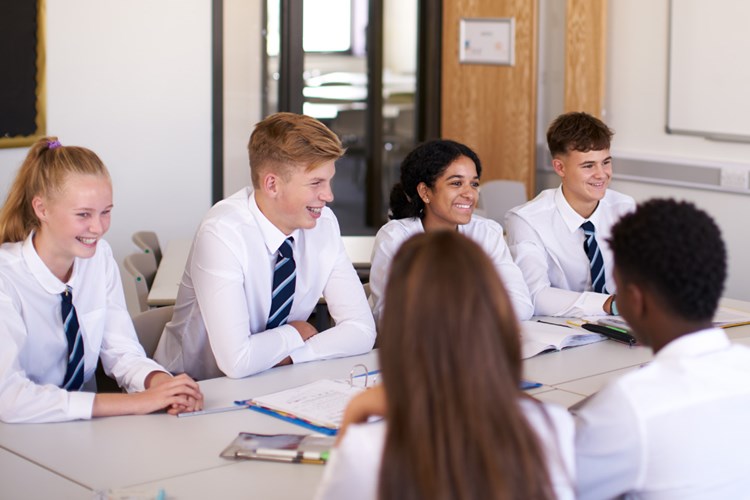 Career guides
For students in Years 11-13
These career guides include:
Career and employability tips
Information about related degree subjects
Examples of different jobs in the sector.
Career pilot – Explore job roles, salaries and entry requirements of jobs in the legal sector. This website is useful for KS3 and KS4 students.
Complete University Guide – Discover routes into law, read real life case studies and compare law at different universities. This website is useful for KS5 students.
Future Learn – Learn new skills and discover new interests. Good for improving business skills, EPQ support and gaining a better understanding of legal matters. Click here for free online law courses. This website is for KS5 students and beyond.
Useful resources
Teaching Citizenship –Useful resources to help development of a comprehensive citizenship curriculum that supports students' understanding of justice and the legal system.
icould buzz test – Encourage students to think about what job suits their personality and skills through an interactive quiz and associated materials.