Led by Campus Dean Zoe King, our tutors and professors are dedicated to bringing their real-life experience in practice into the classroom, providing our students with genuine insight into the subject matter. Each of our students are assigned a personal tutor and have regular one-to-one meetings where they can get advice on the course and career aspirations. As regular tutors are based in our campuses they operate an 'open door' policy, so students can talk to them whenever they need to.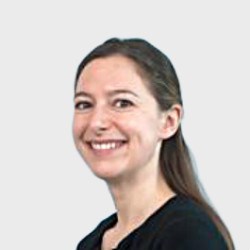 Zoe King
Campus Dean
Zoe is the Dean of the Bristol Campus and also manages the delivery of courses in Exeter. She has a BA (Hons) from the University of Cambridge and studied at Nottingham Law School. She practised as a Solicitor and Associate at Burges Salmon before joining The University of Law as a tutor in 2011. She has taught Business Law, Commercial Law, Mergers & Acquisitions, Contract Law and Transactions on the LPC, GDL and LLB. She was previously the Programme and Student Lead for the GDL and LLB and is a Fellow of the Higher Education Academy.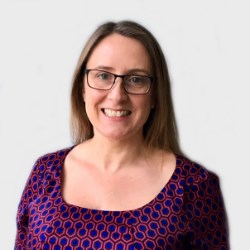 Hannah Poulton
LPC Programme and Student Lead
Hannah was an Associate in the Commercial Team at TLT in Bristol before joining the University in 2010. Whilst there, Hannah worked for clients with household names on general commercial matters and regularly advised on franchising, intellectual property and data protection. She also spent some time in-house on secondment. At the University, Hannah is Programme and Student Lead for the LPC and teaches Introduction to Professional Practice, Law and Business, Commercial and Intellectual Property on the LPC. She has also taught EU on the LLB and GDL courses.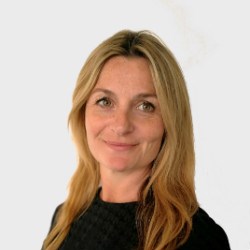 Emma Taylor
GDL Programme Lead and Senior Tutor
After studying Law with French Law at UCL, and training as commercial litigation solicitor in London, Emma now teaches Tort and Ethics (including Legal Method) on the GDL; Dispute Resolution, Commercial Dispute Resolution, Interviewing and Advocacy on the LPC/LLM LPC, and Tort and Actions on the LLB. Emma delivers several Professional Skills Courses to trainee solicitors, including ADR & Mediation, civil drafting and client care.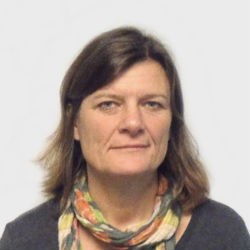 Emma Douglas
Senior Tutor
Emma's roles have included being a pro bono coordinator, running programmes such as Streetlaw and one-off advice sessions for community groups, and director for the Trainee Litigation Programme which also included supervising trainees on bail applications and appeals against deportation. She currently teaches Dispute Resolution, Advanced Crime, and Immigration Law for the LPC, and Criminal Law and Ethics for the GDL. She is also involved with the development and running of pro bono activities.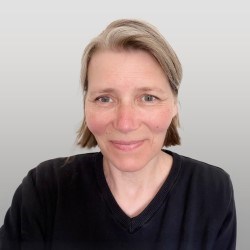 Tania Barton
Senior Tutor
Tania is a dual qualified lawyer, having studied French law in Paris (to master's level) before completing the PgDL in London. She received her LLM, MRes and PhD in law from the University of Exeter. Tania is a non-practicing solicitor, having worked in the finance law teams at Linklaters and White & Case in their London and Paris offices. She also worked in Switzerland as legal counsel in-house for both a hedge fund and a pharmaceutical company. Tania joined ULaw in 2021 and teaches Business Law and Practice, Employment Law, Mergers & Acquisitions, and a variety of skills on the LPC/LLM, Company Law and Compliance on the AMIL, as well as Contract Law and Law of Organisations on the PgDL. She also supervises a range of dissertations.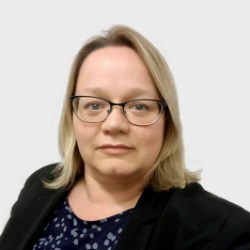 Susan Starr
Tutor
Susan is a non-practising Barrister having completed a Chancery pupillage with a prestigious set of Chambers in Lincoln's Inn. She spent 20 years in practice, as a litigator undertaking a general litigation role to include Professional Negligence, Property disputes and Contentious Probate. Susan joined Ulaw in 2018 and teaches Tort on the LLB and GDL and Dispute Resolution, Solicitors Accounts, Private Client and Personal Injury and Clinical Negligence on the LPC/LLM.