Award-Winning University
We are the largest provider of legal education in the UK*. At The University of Law, we go beyond academic excellence. Our guiding principle is that our students are taught in a realistic, professional and contemporary context, with plenty of practical interactive engagement and one-to-one teaching and support. This has earned us a 5 Star QS rating and allowed our alumni to achieve extraordinary things.
*HESA 2021/22.
5 Star Rating
In June 2021, The University of Law were earned 5 Stars in the World University Rankings, by global higher education analysts, QS (Quacquarelli Symonds).
QS states a typical five-star institution is: "generally world-class in a broad range of areas, enjoys an excellent reputation and has cutting-edge facilities and internationally renowned research and teaching faculty."
As well as achieving an overall 5 Star rating as an institution and for the Law subject, The University of Law have achieved 5 stars in:
Teaching
Employability
Online Learning
Academic Development
Inclusiveness
And a further 4 Stars for Specialist Criteria for our LLB and Internationalisation.
National Student Survey 2023
In the 2023 National Student Survey (NSS), we ranked in the top 20 for teaching among English universities.
A Worldwide University
We have a choice of 17 locations in 15 cities across the UK, plus international locations in Berlin and Hong Kong.
All are close to thriving commercial centres, leading law firms and barristers' chambers, with excellent transport links.
Our QS rating reflects areas of excellence across all of our campuses in England, its partnership Universities and increased recognition for our international presence at GISMA in Berlin and Hong Kong.
TEF 2023
In September 2023, we were awarded an overall Silver rating, with a Gold rating for Student Experience and Silver rating for the Student Outcomes in the Office for Students (OfS) Teaching Excellence Framework (TEF) for 2023.
An overall Silver rating indicates that the student experience and student outcomes are typically very high quality.
The TEF is a national scheme run by the OfS that assesses undergraduate courses and aims to encourage excellence in teaching, learning and student outcomes. It is a rigorous and independent assessment of teaching quality, learning environment and student outcomes for undergraduate programmes in higher education institutions.
The TEF panel judged our Student Experience aspect as Gold, stating the student experience is typically outstanding with Student Outcomes being awarded a Silver meaning they are typically very high quality. The OfS statement of findings sets out the reasons for the panel judgement on Student Experience (in particular SE1 criteria), saying "Overall, the panel concluded that the submission and indicators evidence that the provider has embedded outstanding teaching, feedback and assessment practices that are highly effective and tailored to its students' learning, progression, and an attainment."
The award reflects our dedication to nurturing intellectual curiosity, fostering critical thinking and supporting students' personal and professional development.
Innovative Teaching
Our expertise and dedication to your employability is ingrained into the learning experience, with carefully designed courses that incorporate real-world elements of law and business.
Through innovative teaching and strong links with professional bodies, law firms, businesses, and chambers across the world, we want to support you to make your aspirations a reality. You will also learn using our unique and innovative Prepare, Engage, Consolidate (PEC) learning model, amongst several others.
Learn Your Way
With an extensive online offering, you can learn from anywhere in the world with us.
Our Online Campus brings together a community of students and professionals from law and business technology to provide a high quality and flexible way for students to achieve their ambitions.
Future Academic Model
Our new learning and teaching strategy prepares our graduates for a changing world ahead.
The model is underpinned by a focus on digital strategies and providing an outstanding and distinguishable learning pathway.
Powerful Connections with 91 of the top 100 law firms
We have a vast network in the legal industry and deliver legal training to 91 of the top 100 law firms, with exclusive relationships with 61 of the top UK law firms and many of the most prestigious US firms in the UK, including those listed below.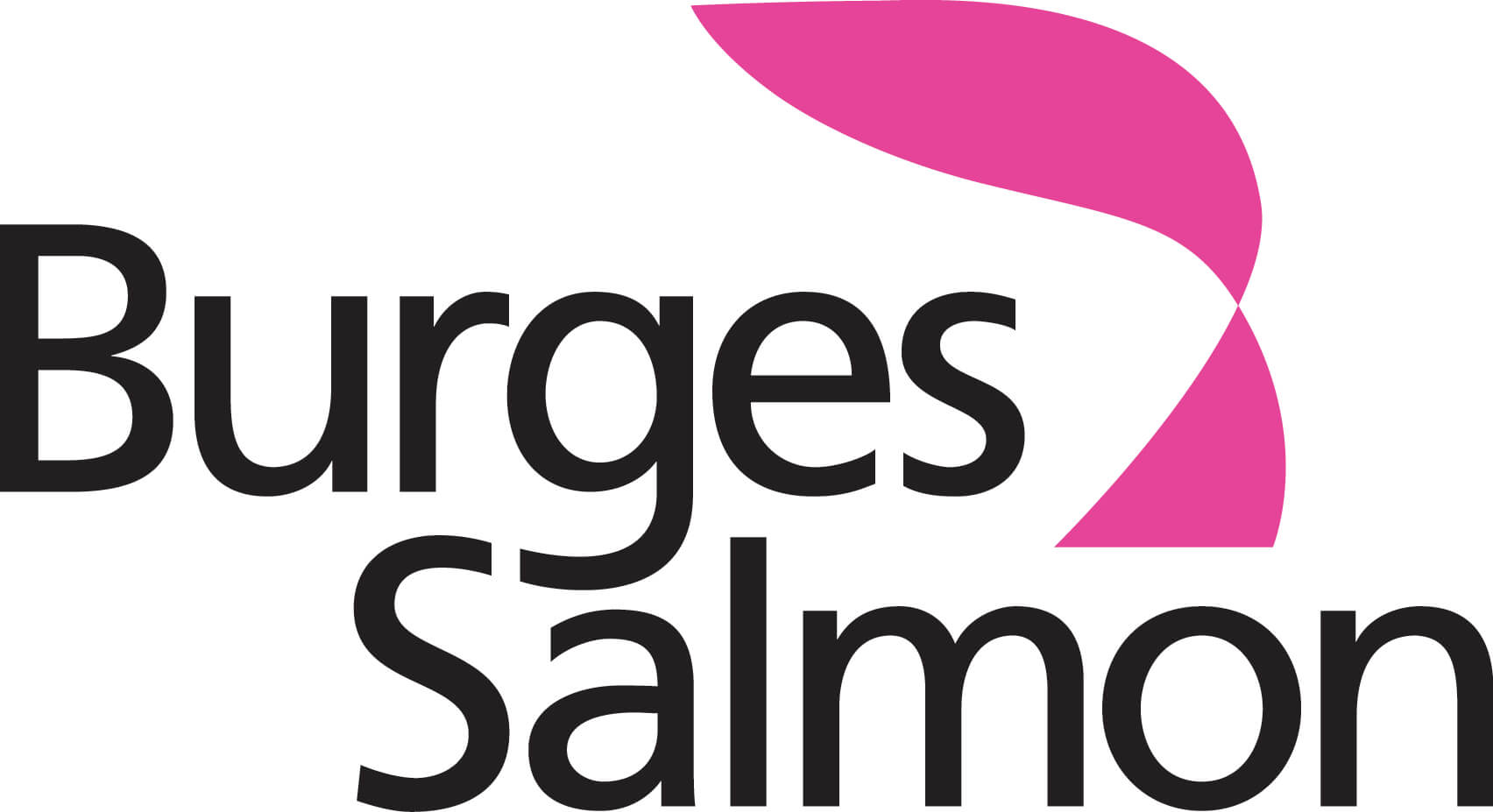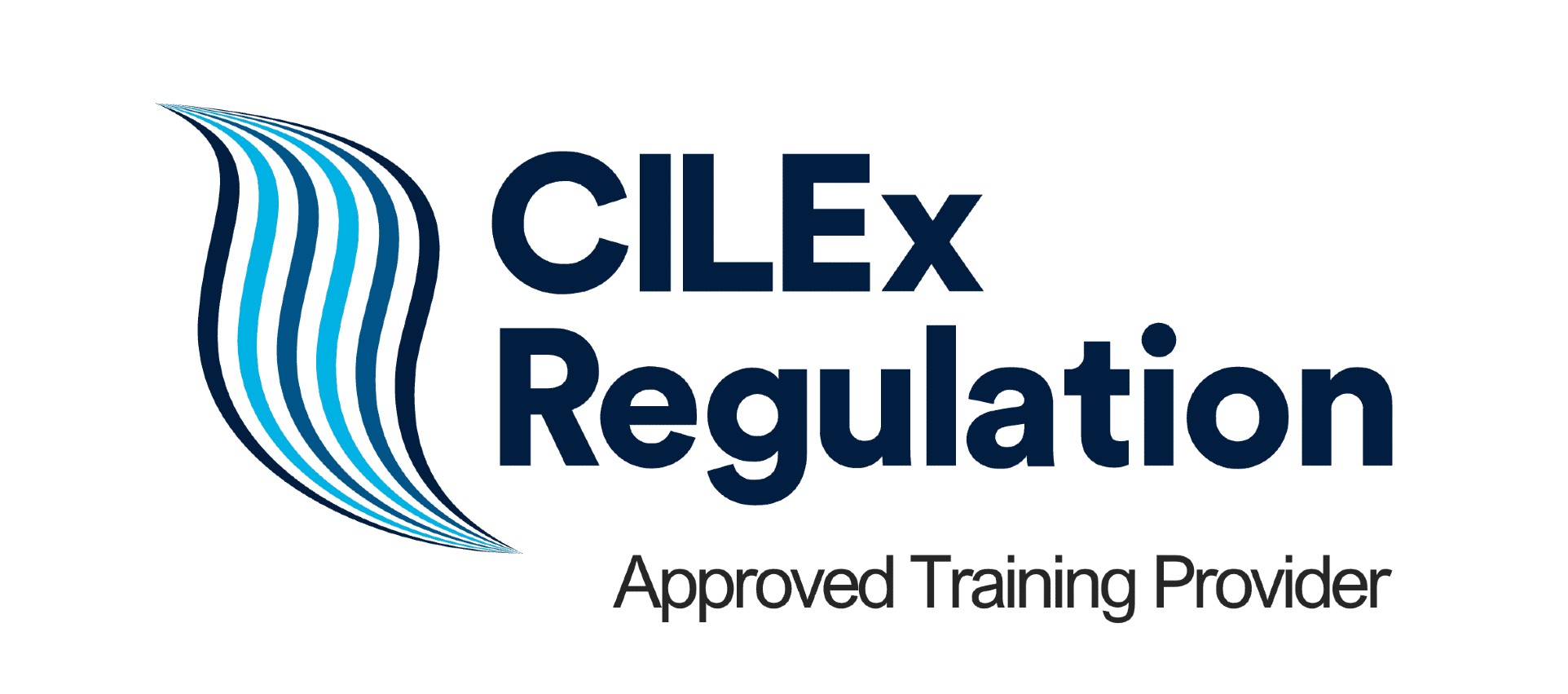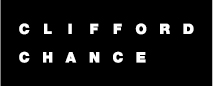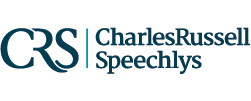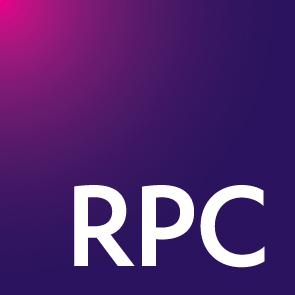 Why choose a career in law?
Hear from UK law firms on what a career in law can offer.
Employability Excellence
With one of the largest careers services in the UK, ULaw provides the support and opportunities you need to make the best start in your career.
In 2020/21, 95% of postgraduate students in employment were in highly skilled employment 15 months after graduating (2020/21 Graduate Outcomes data). Contains HESA Data: Copyright Jisc 2022.
Our specialist advice and exceptional networking experiences have allowed us to train more practising lawyers and business professionals than anywhere else in the UK.
Our Employment Promise
Our career-focussed courses have been designed to support you to develop commercial awareness, critical thinking and the professional skills that employers are looking for.

We're so confident that you'll succeed with our LLM Legal Practice (SQE1&2), LPC or PG Business courses, that we offer you our Employment Promise. If you don't get a job in the first nine months after graduating, we'll give you your course fees back - up to 50% as cash back and 50% as credit towards another course.*
Expert Advisory Board
The University of Law Business School Advisory Board supports the School in achieving transformational and innovative education, and provides a productive link between students, educators and industry practitioners.
The Board is led by high-level business executives from leading international organisations. The members of the board have been selected for their continued excellence in their sectors and their commitment to future generations of business leaders.
Scholarships and Bursaries To Set You up for Success
We have a fund of over £2m and a range of scholarships and bursaries based on need and/or merit which are accessible to students of all backgrounds.
Awards include:
The Lord Blunkett Widening Access award, available for undergraduate and postgraduate students
Choose Law Full Fee scholarships, including the Sadiq Khan and Baroness Warsi Set for Success Awards
Business and Law First Scholarships
Career Changer Scholarships to support those who are coming back into education to re-train for a new career.
We also support the Law Society Diversity Access scheme, the Birmingham Law Society Diversity Inclusion scheme and a number of other foundations to provide support to students.
Find out more about our scholarships and bursaries ➔
Wellbeing and Support
Students have dedicated Academic Coaches and Student Journey Advisors, and our support teams provide advice and guidance for a range of student needs, whether it be research, health or personal wellbeing.
With our Library & Study Skills team, Student Welfare Advisors and the Disability & Inclusion Support Service, you can be confident that whatever may happen during your studies, we've got your back.
Outstanding Alumni Network
Our talented pool of more than 81,000 alumni hold senior roles in law firms, chambers, major businesses and government across the globe, a track record which truly speaks for itself.
Our expansive legal alumni group provides law and business students exceptional networking opportunities.
Join the Alumni Network After Graduating
Your time with us doesn't end once you've completed your studies. As a graduate you are eligible to become a member of our Alumni Network – joining our global community of over 97,000 alumni from over 155 countries.