study
Psychology
Whether you're considering a career in psychology or looking to build some practical transferable skills to keep your options open, our BSc (Hons) Psychology is a great place to start.
Discover our full-time BSc (Hons) Psychology online or face-to-face at our Leeds or London Bloomsbury campuses. We offer flexibility to suit your needs.
What skills will you gain by studying psychology?
Studying psychology at The University of Law will equip you with critical psychological skills, knowledge and values that can be applied to real world contexts. You'll also build skills in scientific reasoning, be able to understand the role of evidence and make critical judgements in psychological arguments.
You will graduate with skills such as problem solving, research, communication and self-evaluation – competencies that can be applied to future studies, as well as enhancing your professional skills.
What can studying psychology lead to?
With support from our dedicated psychology employability experts and our practical teaching methods, you'll graduate prepared to explore career options in areas such as psychology, health, education, policing and business, or undertake further study in the field.
Why study psychology with The University of Law?
Award-winning Employability support: From day one to beyond graduation, you'll have access to 1:1 support from our experienced Employability Service.
Preparing you for a career in psychology: Our Applications of Professional Psychology module and work-based learning in Year 3 will enhance your future career prospects.
Read more
Read less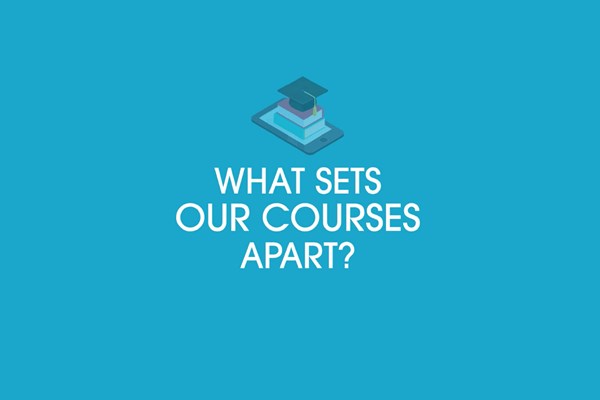 undergraduate Psychology
What sets our courses apart?
There are plenty of great reasons to choose to study psychology with us, whether it's our variety of locations, specialist courses, how we teach or flexible learning options. Check out our short video to find out more.
flexibility
Study where and how you want
We understand that everyone's circumstances are different. That's why we offer a wide range of study modes (full-time, on campus and online) to provide you with the greatest choice and flexibility you need to succeed in your studies. You can even switch during your studies.
Funding your studies
Take a look at the scholarships and bursaries you may be eligible for to help fund your studies, such as our Career Changer or Set for Success Scholarships.
Browse all Scholarships and Bursaries
Upcoming Open Days
We run Open Days at each of our campuses throughout the year, so that you can find the perfect fit for you.
View all Open Days
Your Faculty
Find out more about our psychology academic teaching staff.
Discover more
Employability
Throughout your studies you'll receive support from our expert Employability Service.
Discover more
New Psychology Labs
Take a virtual tour of our anticipated new Psychology Labs, which are scheduled to open in Autumn 23.
Virtual lab tour