Master of Science
MSc Cyber Security and Data Governance
The Master of Science Cyber Security and Data Governance is a one year postgraduate degree (or 18 months with work placement) that specialises in the fascinating and fast-evolving world of digital information. Data is the most powerful currency of the modern digital world, and making sure that it's managed and protected is vital for every organisation across the globe. With this course you can enhance your knowledge and skillset in areas of data management and cyber security to advance your career in this fast-paced and exciting field.
We also offer the Postgraduate Diploma (PG Dip) Cyber Security and Data Governance and the Postgraduate Certificate (PG Cert) Cyber Security and Data Governance for those who are looking to complete a postgraduate qualification, in less than one year. The PG Dip is designed to be undertaken in two terms (6 months) while the PG Cert can be completed in one term (3 months).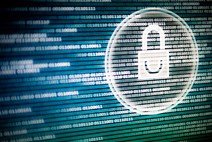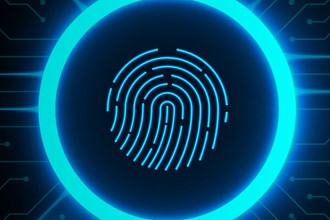 Key Facts
Entry requirements
2:2 or above from a UK Bachelor's degree, or equivalent qualification(s)
Full requirements
Apply
You can apply to study this course directly with The University of Law today.
Course Details
MSc Cyber Security and Data Governance
Our MSc Cyber Security and Data Governance focuses on a combination of technology, business and policy to give you a well-rounded insight into the vital ways in which information is collected, stored, communicated and protected. It's an ideal choice if you have an interest in developing an in-depth specialist knowledge and a critical understanding of the key aspects of cyber security and data governance.
This course will equip you with the skills to manage and analyse an organisation's data assets and security measures, and provide an understanding of data governance principles, practices and technologies.

Course Tutors
Vinayak Ram is a Director at Protiviti and heads the cyber security practice for Protiviti in the UK and is subject mater expert in cyber security with extensive hands-on knowledge across cyber security including penetration testing, security architecture and compliance frameworks. Vinayak has a global exposure to cyber security having worked in the US, UK, Middle East and South Asian geographies.
Juan Manuel Duran is currently Head of Data Strategy for the Assets and Liabilities Modelling Group at Barclays Bank and has over 22 years of experience in information technologies and financial services, delivering business intelligence, data warehouse and anti-money laundering solutions. Having also worked in a number of firms throughout his international career, Juan has gained extensive experience in project management, risk management, document management, business and technical analysis and application development.
THE ULAW STUDY GUARANTEE
Our law and business programmes will be available in October. That's our guarantee.
T&Cs apply.
Find out more
Course Structure
Compulsory modules
Fundamentals of Cyber Security (30 credits)
Applied Cyber Security (30 credits)
Data Management (30 credits)
Research Methods, Professional Development and Dissertation/Project (60 credits)
Elective modules
Choose one*:
Blockchain (30 credits)
Fintech (30 credits)
Procurement and SCM (30 credits)
*All elective modules are subject to availability
Want to study in Berlin?
Get more information about this course and the GISMA campus in Berlin via their website.
More information
Course Start Dates
January 2021
MSc Data Management and Cyber Security

Full-time: GISMA Business School (Berlin) and London Moorgate
April 2021
MSc Data Management and Cyber Security

Full-time: GISMA Business School (Berlin) and London Moorgate
July 2021
MSc Data Management and Cyber Security

Full-time: GISMA Business School (Berlin) and London Moorgate
October 2021
MSc Data Management and Cyber Security

Full-time: GISMA Business School (Berlin) and London Moorgate
Study Online
You can also study this course 100% online.
The online version of this course covers the same content as the on campus version, while still offering you the same high level of professional tutor support. The only difference is that you can study when, where and how you want, over a variety of different course lengths.
If you're looking for true flexibility in your studies, why not consider our online study option?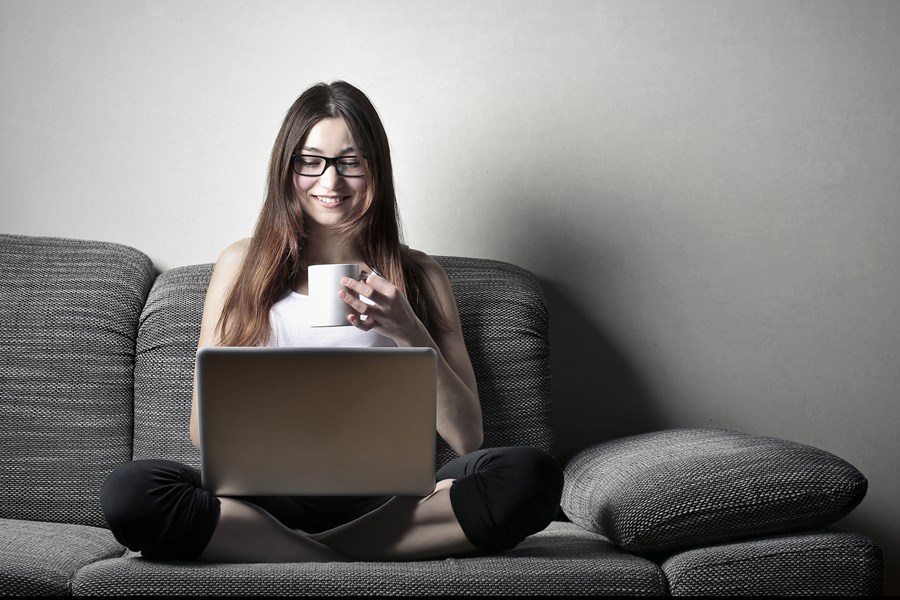 Course Information
To get a full picture of how studying this course works during the year, take a look at our course date breakdown.
You will be assessed formally through a mix of individual assignments, group work and Dissertation/Project work.
This course has an innovatively flexible structure, with specific assessments that are conducive to effective learning.
Employability
We Set You Up For Success
We care about your career, which is why we offer support with job applications and other work experience opportunities as soon as you accept your place.
Discover more
Find a career that suits you