Early Bird Discount
The University of Law is offering an Early Bird discount. The scheme offers a £500 discount on course fees to eligible international students who receive an offer on a qualifying course, accept their offer and pay the £3,000 course deposit before a specified date.
Qualifying Courses:
The Early Bird Discount applies to all courses except any online only courses
To be eligible for the Early Bird Discount you must:
Be an individual who meets the University's admissions criteria as set out on the University's website
have received an offer of a place on a Qualifying Course at the University
required to pay international fees for your Qualifying Course (where the international fees differ from domestic fees)
able to provide Satisfactory Evidence to show that you classify as an International Student; and
Required to apply for a student route visa and pay a deposit of £3,000 towards your Annual Tuition Fees for your Qualifying Course.
have accepted your place on the Qualifying Course and paid your course deposit (as set out in your Fee Schedule) by no later than the following date:
| | |
| --- | --- |
| Intake | Date |
| April 2023 | 27 February 2023 |
| July 2023 | 15 May 2023 |
| September 2023 | 2 June 2023 |
You do not need to make an application for the Early Bird Discount. If you meet the
Eligibility Criteria, the Early Bird Discount will automatically be applied to your University
Account and will reduce the remainder of the Annual Tuition Fees payable.
For more information, please email [email protected]
#HelloUlaw Tote Prize Draw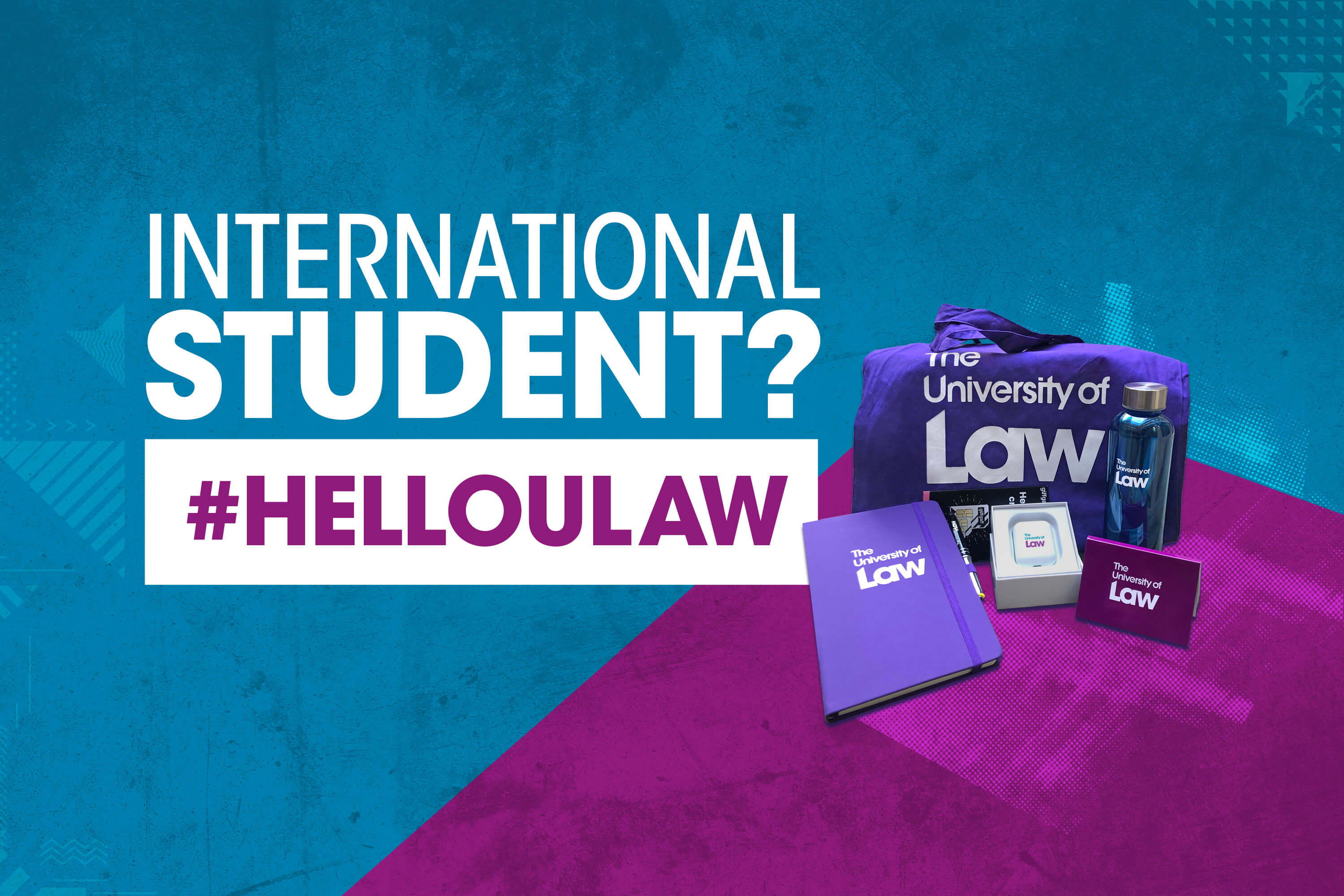 Are you an International Student who started their course in September/October 2022 or in January/February 2023?
Enter the #HelloUlaw Tote Prize Draw now and secure one of 25 tote bags with Ulaw branded items available at your campus!
Winners are given the opportunity to win a £20 Amazon gift voucher if they post their Ulaw merch on their Instagram!*
Prize Draw closes on 11th April 2023.