We have selected a range of International incentives that you can benefit from, these include our Early Bird offer, as well as other benefits to support you on your arrival during these difficult times. These include a discount on your Airport Taxi fare and a #HelloFromUlaw pack to help you get settled in.
Early Bird Offer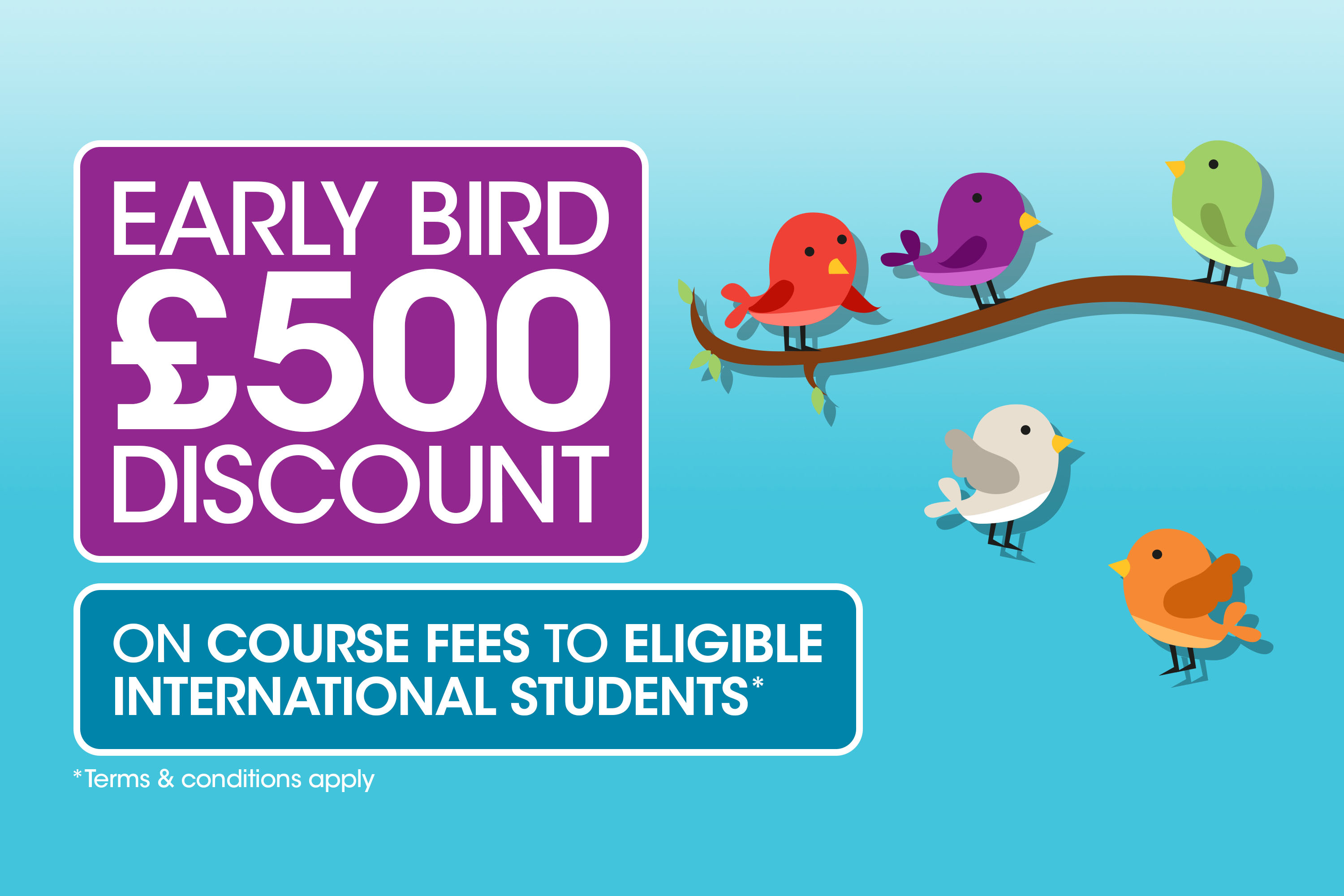 The University of Law is offering an Early Bird discount. The scheme offers a £500 discount on course fees to eligible international students who receive an offer on a qualifying course, accept their offer and pay the £3,000 course deposit before a specified date.
The Early Bird Discount applies to all courses except:
any online only courses
the LPC
LPC and the BPC (September 2021 intake)
To be eligible for the Early Bird Discount you must:
Be an individual who meets the University's admissions criteria as set out on the University's website
have received an offer of a place on a Qualifying Course at the University
required to pay international fees for your Qualifying Course (where the international fees differ from domestic fees)
able to provide Satisfactory Evidence to show that you classify as an International Student; and
Required to apply for a student visa and pay a deposit of £3,000 towards your Annual Tuition Fees for your Qualifying Course.
have accepted your place on the Qualifying Course and paid your course deposit (as set out in your Fee Schedule) by no later than the following date:
January 2021 intake - 16 November 2020
April 2021 intake - 26 February 2021
July 2021 intake - 14 May 2021
September 2021 intake - 31 May 2021
You do not need to make an application for the Early Bird Discount. If you meet the Eligibility Criteria, the Early Bird Discount will automatically be applied to your University Account and will reduce the remainder of the Annual Tuition Fees payable.
For more information please email internationalscholarships@law.ac.uk
Airport Taxi Fare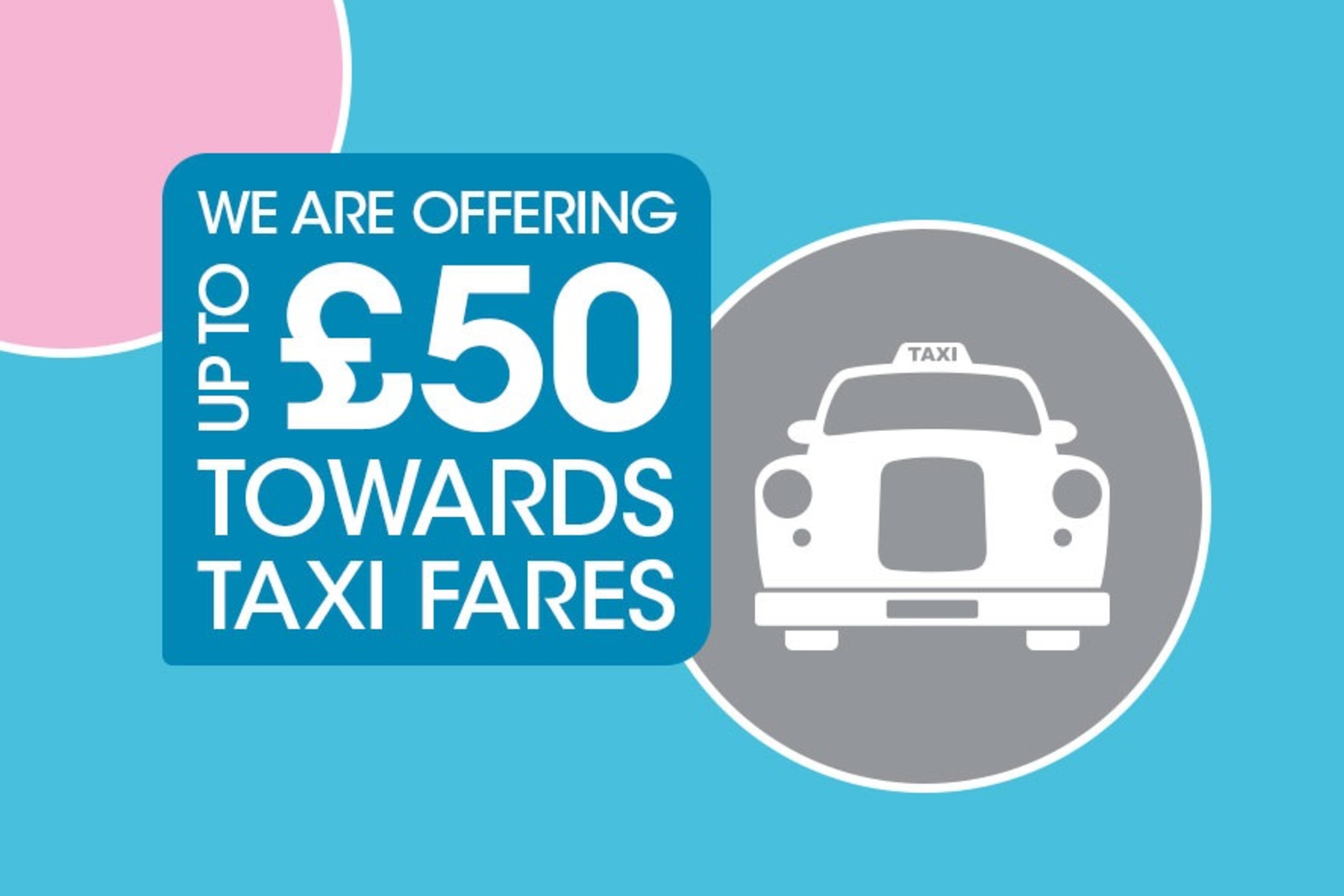 If you are arriving from a country where you are required to self-isolate, The University of
Law will reimburse you with up to £50 towards your taxi fare.
In order to benefit from this services you must meet the below requirements.
You must be a new international student who has enrolled at The University of Law in
January/February 2021
You must be arriving from a country that is on the self-isolation list on the day of your travel.
You must be able to provide a taxi fare receipt that proves the funds were used for the taxi journey from the airport to your accommodation.
You must email your completed BACS form, your taxi receipt and your flight details/confirmation to international@law.ac.uk within 4 weeks of your arrival to the UK.
*students that meet the above requirements will be reimbursed within four weeks.