Led by Campus Dean Sandie Gaines, our tutors are dedicated to bringing their real-life experience in practice into the classroom, providing our students with genuine insight into the subject matter. Each of our students are assigned a personal tutor and have regular one-to-one meetings where they can get advice on the course and career aspirations. As regular tutors are based in our campuses they operate an 'open door' policy, so students can talk to them whenever they need to.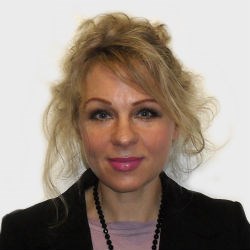 Sandie Gaines
Campus Dean and Associate Professor
Sandie has been Dean of the London Bloomsbury Campus since March 2017, having worked at ULaw since 2009. Before joining ULaw Sandie was a practising solicitor for 15 years, specialising in respondent Employment Law. She has worked for a number of "top 100" law firms including Hammonds (now Squire Patton Boggs LLP) DMH Stallard and asb-law. Sandie is currently the chair of the Westminster & Holborn Law Society's Education & Training Committee. Sandie also holds a Postgraduate Certificate in Academic Practice, a Postgraduate Diploma in Education Studies, a Post-Graduate Certificate in Business Psychology and she is currently completing an online MSc in Psychology. She is an Associate Professor and Fellow of the HEA.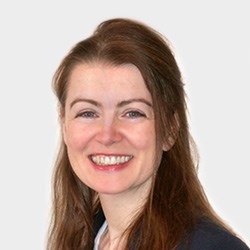 Sarah Corbett
Associate Dean and Associate Professor
Sarah graduated from King's College, University of Cambridge with a degree in Social and Political Sciences. She passed the GDL with Distinction, attaining the highest mark in her year, and then passed the LPC with Distinction. She practiced as a criminal defence solicitor at Edward Fail, Bradshaw and Waterson and then at Taylor Nichol, specialising in defending protesters and vulnerable youths. She later qualified as a barrister and practices at 1 Pump Court. She passed MA Higher and Professional Education at UCL Institute of Education and LLM Legal Practice, both with Distinction. She is studying part-time for a PhD in criminal law and evidence at Birkbeck, University of London. She is a Senior Fellow of the Higher Education Academy.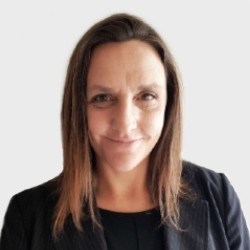 Hannah Uglow
LPC Programme and Student Lead and Tutor
Hannah qualified as a solicitor in 2005, after studied LLB Law and European Law at Queen Mary College, London and completed the LPC at the University of West of England in Bristol. Hannah trained and qualified with human rights specialist firms in Bloomsbury gaining experience in criminal defence, inquest law and actions against the police. Since then Hannah has practiced as a criminal defence duty solicitor, combining her legal practice with university teaching. Before joining ULaw, Hannah taught at the University of Kent where she was an Associate Lecturer and Clinic Solicitor at the Kent Law School and Kent Law Clinic. Hannah currently teaches on a range of ULaw programmes with a focus on criminal law, litigation and evidence.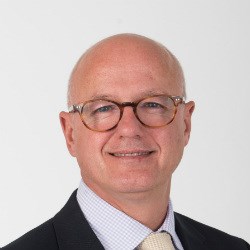 Nick Ross
Academic Manager and Associate Professor
Nick graduated with first class honours in Law and then completed the Law Society Finals at ULaw in London. He trained as a solicitor and specialised in criminal law gaining many years experience assisting his clients in the full range of criminal offending including fraud, robbery and murder. Nick was at court and the police station on a daily basis during that part of his career. He moved into teaching at ULaw in 2001 and taught predominantly on the BPC where he also worked in the pro bono clinic. He has also taught on the GDL, LLB and LPC and now teaches on a variety of programmes at ULaw. In recent years Nick has continued with his work as a solicitor alongside teaching. Nick's particular interests are in criminal law but he also enjoys teaching contract, ethics and commercial law and recently completed an LLM in International Business Law. Nick has had a range of management roles at ULAW and is now an academic manager. Nick is also a Fellow of the Higher Education Academy.