join us
Open Days
We're looking forward to welcoming you at one of our Open Days. We hold a range of open days, both on-campus and virtually, throughout the year to give you the chance to discover more about studying with us.
discover more
Open Days
Open Days are a great opportunity to explore our campuses and really see if you can imagine yourself studying with us. At the events you will hear from our expert academic staff, experience employability team and most importantly you'll hear from our current students so you can ask any questions you may have about their experiences. We offer a range of Open Days throughout the year, both on campus and virtually. Please click below for a full list of Open Days available to book for both our Undergraduate and Postgraduate courses.
discover more
Campus Tours
If you're unable to attend one of our on-campus open days we offer regular student-led tours of our campuses.
You'll get the chance to explore the campus and find out more about what studying at ULaw is really like.
Dates vary by course and location and places must be booked in advance. Please use the link below to get in touch with us.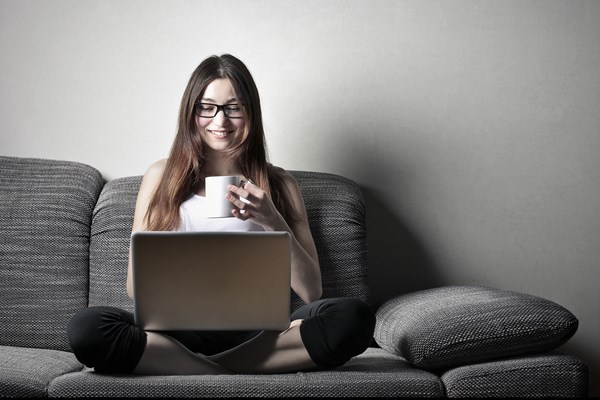 discover more
On Demand
The University of Law's on demand video hub will host a range of content for you to explore. From undergraduate to postgraduate, London to Leeds, Solicitor to Psychologist; this is your place to catch up if you couldn't meet us live. You can explore this content 24 hours a day, at a time and place that suits you.
discover more
Online Campus Information Forum
Want to study your degree online? Come along to our Online Campus Information Forum and discover how you can learn your way.
Frequently Asked Questions
How do I book an Open Day?
Simply select which Open Day you're able to attend, enter your details and select "Submit Booking". For a Virtual Open Day, you'll receive an email with a link to access the event. For an on-campus Open Day, you'll receive a confirmation email including directions to the campus.
You can see our upcoming Open Days via the Open Days selection on our booking page.
Do you hold campus tours?
If you're unable to make one of our Open Days but would still like to visit us on campus you can book a campus tour. You will be able to have a tour of our facilities with a student ambassador and ask your questions. These are held regularly throughout the year, and places must be booked in advance. Find dates and book your tour using our Online Booking Form.
You can also take a virtual tour of our campuses and their facilities.
How do the Virtual Open Days differ to the on-campus Open Days?
You'll find out all the same information at a Virtual Open Day as you would at an on-campus Open Day. You will be able to take part in an interactive taster session to get a feel for your chosen subject and also have your opportunity to ask your questions to our tutors, current students, and a employability teams.
I want to study online. Are these Open Days right for me?
If you're interested in studying online, book onto one of our Online Campus Information Forums instead. This event will give you everything you need to know about studying at our Online Campus, including how to access to our facilities, Student Services and Student Union.
I can't make any virtual or on-campus Open Day dates. What else can I do?
We hold a range of virtual events where you can get more information about our courses and student services. You can also chat to a current student to ask your questions about student life and more.
Still have some questions? Get in touch with us and we'll answer your queries.