study
Policing
Our Professional Policing degree will provide you with all of the knowledge required prior to joining the police force and will also be of interest if you are looking to study at Master's level or work in the wider security and criminal justice sector.
Why study Policing?
The course has been designed to meet the requirements of the College of Policing National Curriculum for the role of a Police Constable under the National Policing Education Qualifications Framework. We are licensed by the College of Policing to offer the Pre-join Degree in Professional Policing – a qualification recognised by police services that is achieved prior to recruitment.
Why study policing with us?
NSS 2020: 1st for Overall Student Satisfaction. We have been ranked first among universities for overall student satisfaction in England in the 2020 National Student Survey.
What jobs can you do after completing police studies?
After completing your police studies, career options will open up in different areas such as road policing, intelligence, investigation, response policing and neighbourhood policing.
Read more
Read less
Policing
Changes to Qualification
From January 2020, the route to qualifying as a police officer changed. Find out more about the changes and our new BSc (Hons) Professional Policing degree in this short video.
Find a Campus
Our policing degree runs at our campuses in the vibrant locations of Birmingham, Leeds and London Bloomsbury.
View all locations
Upcoming Open Days
We run Open Days at each of our campuses throughout the year, so that you can find the perfect fit for you.
View all Open Days
Employability
We Set You Up For Success
We care about your career, which is why we offer support with job applications and other work experience opportunities as soon as you accept your place.
Discover more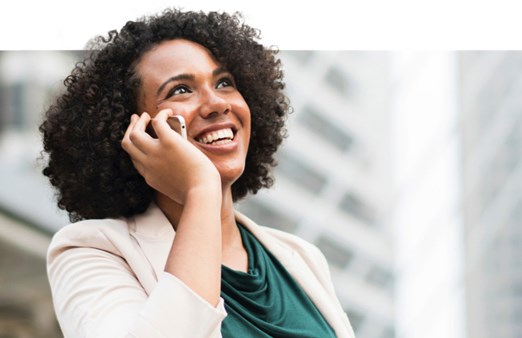 Find a career that suits you