meet the editorial team
Bronwen Latham
The editorial team are responsible for creating high quality content via a number of mediums. Read on to find out more about Bronwen.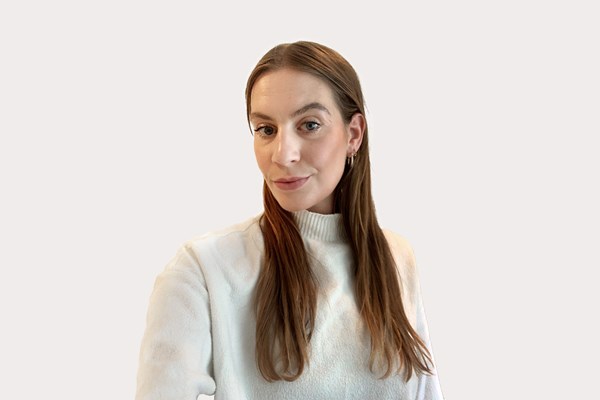 Brand Content Executive
Bronwen
Having achieved a First in her Undergraduate BA Hons in Music, Brownen went on to a career as a digital content creator, hosting radio shows at Brighton's local radio station PlatformB and working as a freelance journalist. At the University, Bronwen manages and produces our podcasts, which are available on all major streaming services, where she's joined by an array of industry experts, alumni and students to discuss law and so much more. Bronwen is also an avid podcast listener herself, with a particular interest in politics, human rights and sustainability, and enjoys running, reading and yoga in her spare time.