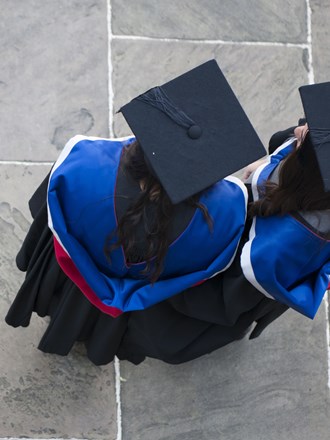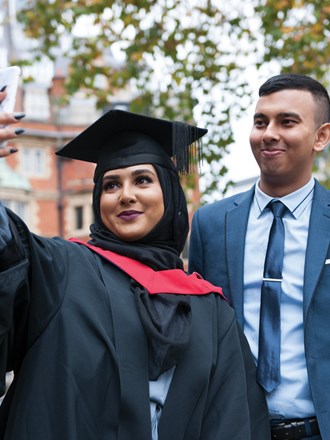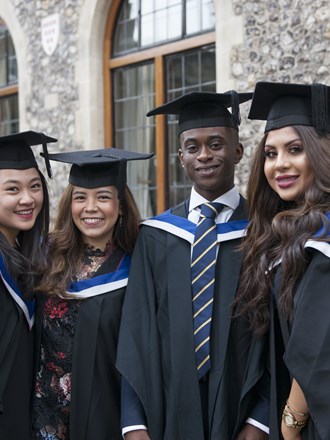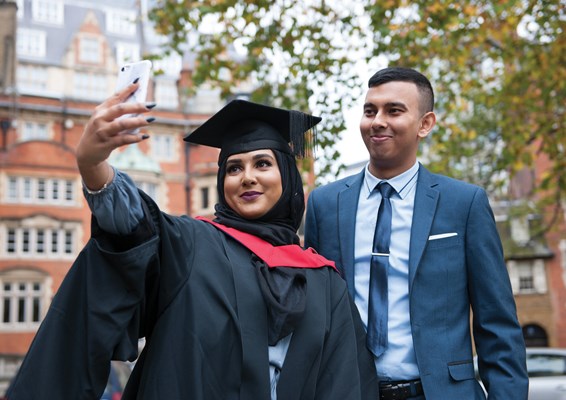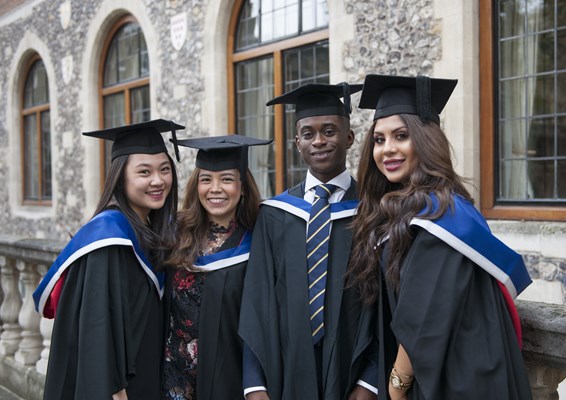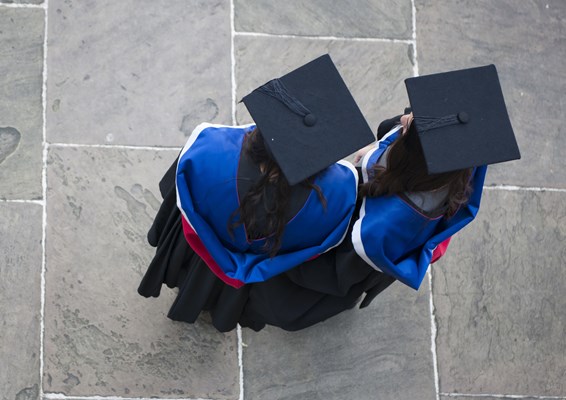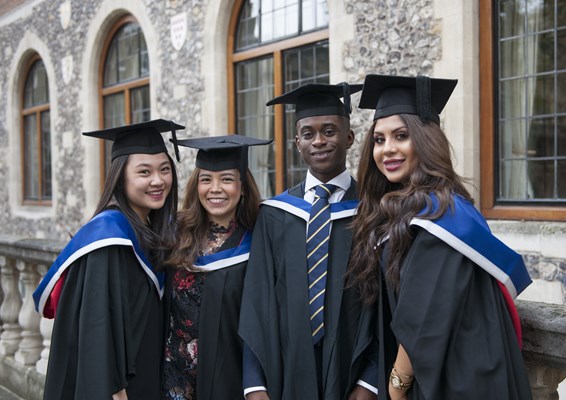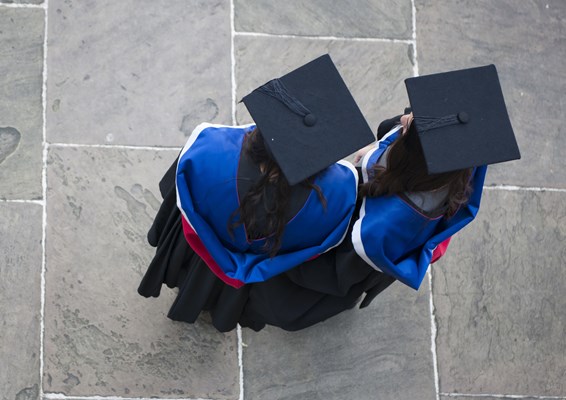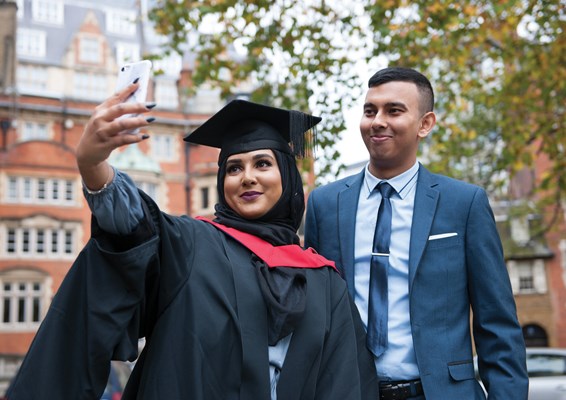 Graduation
Eligibility
This page tells you how to find out if you are eligible for graduation, who to contact if you have not received an email and what your options are.
Key Facts
If your results been published between 02 March 2023 and 10 September 2023, all eligible Graduands will automatically receive an email from the Graduation Team in mid to late September for the Autumn 2023 ceremonies.
If you meet all eligibility criteria, you will be invited to attend graduation whether you studied full-time, part-time, on campus or online.
If you have any questions about your eligibility contact

[email protected]

If your results been published between 11 September 2023 and 01 March 2024, your ceremony will be in Spring 2024.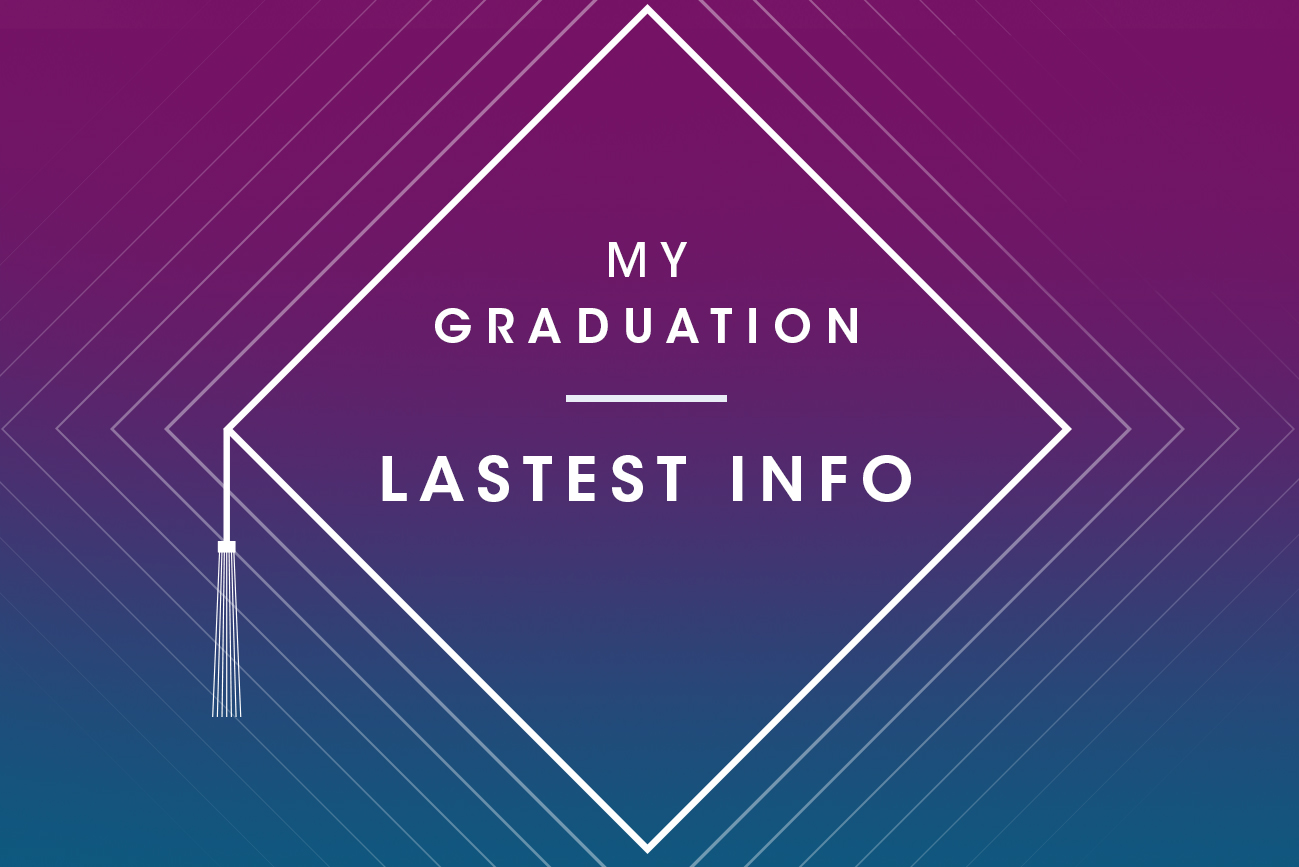 Eligibility
Students who have had their results officially published between 02 March 2023 and 10 September 2023 and meet all eligibility criteria will be automatically invited to attend a graduation ceremony as a Graduand this autumn.
All confirmed eligible students will receive a "Booking Your Graduation" email to both their ULaw and personal email stored on ELITE, by mid to late September. Please check your junk/spam folder if not found in your inbox.
If you do not receive this email, but believe you should be eligible, please contact Academic Registry on [email protected]. They will be able to answer questions on eligibility status and your next steps. Please note, the graduation team does not hold this information.
I am appealing my results, what happens next?
The period between publication of results and our graduation ceremonies is very short, and it is often not possible for appeals to be processed and agreed in time for you to be eligible to attend your ceremony if your appeal is successful. Because the appeal outcome may affect your eligibility, you may have to defer to the next ceremony.
I'm opting out of my LPC Masters element
Traditionally if you transferred from the Master's degree to the PgDip by 1 February you will be eligible for the May ceremony, or by 1 August for the November ceremony. This transfer needs to be approved and award confirmed by the cut-off date for your ceremony. Formal requests must be submitted to your campus Student Services and Assessments teams. Please note that transferring from a Master's degree to a Postgraduate Diploma will have implications if you have a loan with Student Finance England.