During October and November, the University of Law (ULaw) ran their annual training programme, the All China Lawyers Association (ACLA). This year, 50 senior lawyers, funded by the Chinese Government, attended a 16 day programme in International Arbitration.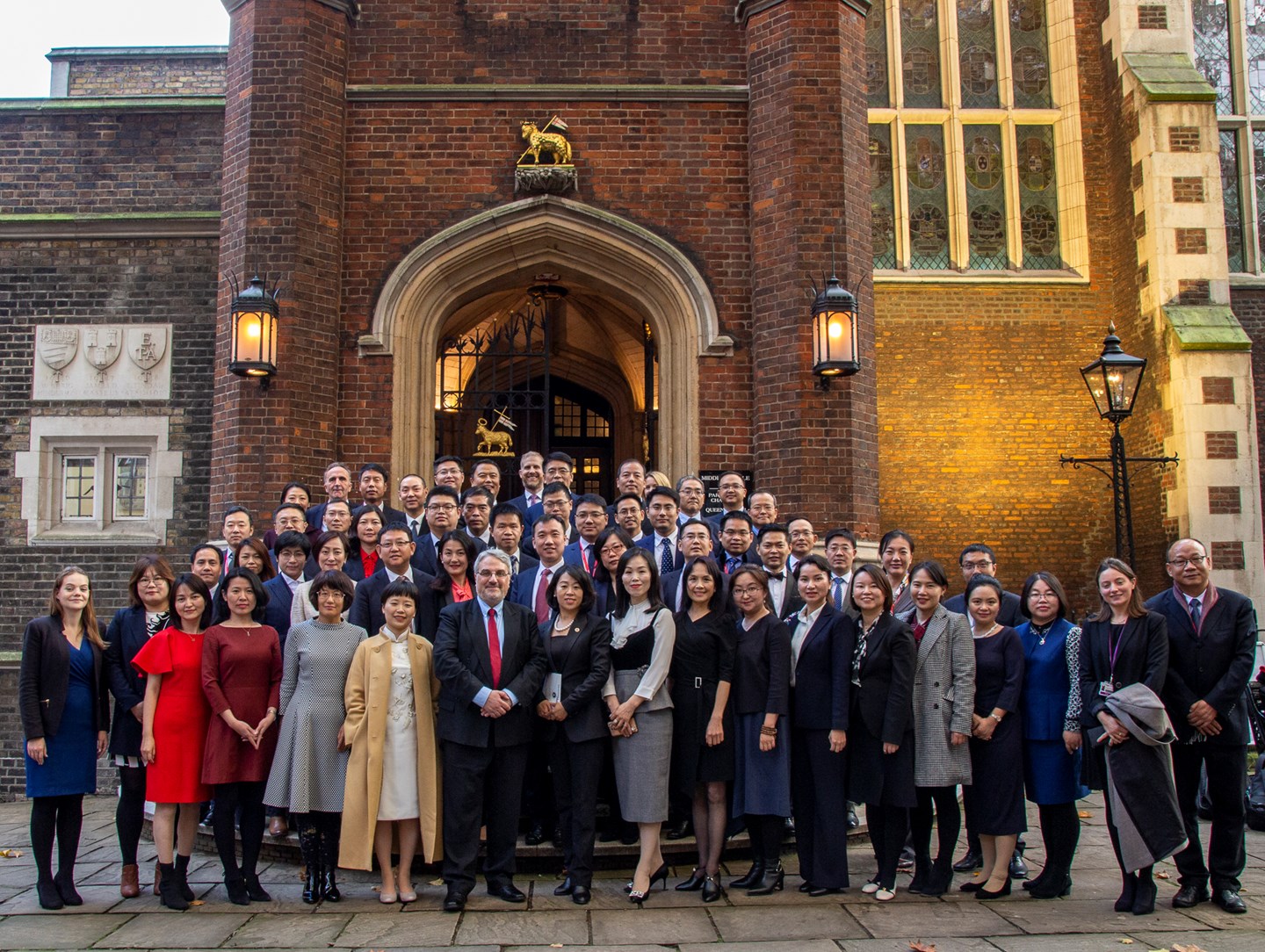 Focussing on the major aspects of international arbitration, the bespoke programme allowed the delegates to improve their technical knowledge as well as practical skills, and network with colleagues from ULaw partner firms.
Ranging from choosing an arbitrator through to enforcing an award, the delegates have gained in-depth knowledge on the whole spectrum of international arbitration process from highly experienced tutors at ULaw. They are also able to put their knowledge into practice during a mock moot, and participate in debates with English colleagues on legal challenges facing the Chinese companies investing overseas.
The programme also included a wide range of field trips and cultural activities, providing delegates the opportunity to gain a better understanding of the common law system, its roots and history. During the course, they have visited various legal institutions, chambers and firms in London. In their feedback, the delegates emphasised how impressed they were by the host organisations' experience and expertise, and the openness of the UK's legal sector for international collaborations.
Vassilis Konstantinou, Pro Vice Chancellor – International, said: "The Chinese legal sector is expanding rapidly, and the ACLA is playing an instrumental role to providing the much needed training and upskilling to its members. We feel privileged to work with ACLA to support their training programme. True to its heritage, ULaw is proud to promote English law by working with colleagues across many jurisdictions, and contribute to the training of the ever changing and expanding international commercial legal sector."