London, 21 January 2019 – The University of Law (ULaw) is excited to welcome the second cohort of their January start solicitor apprentices for 2019 and celebrate the growth of their solicitor apprenticeship programme.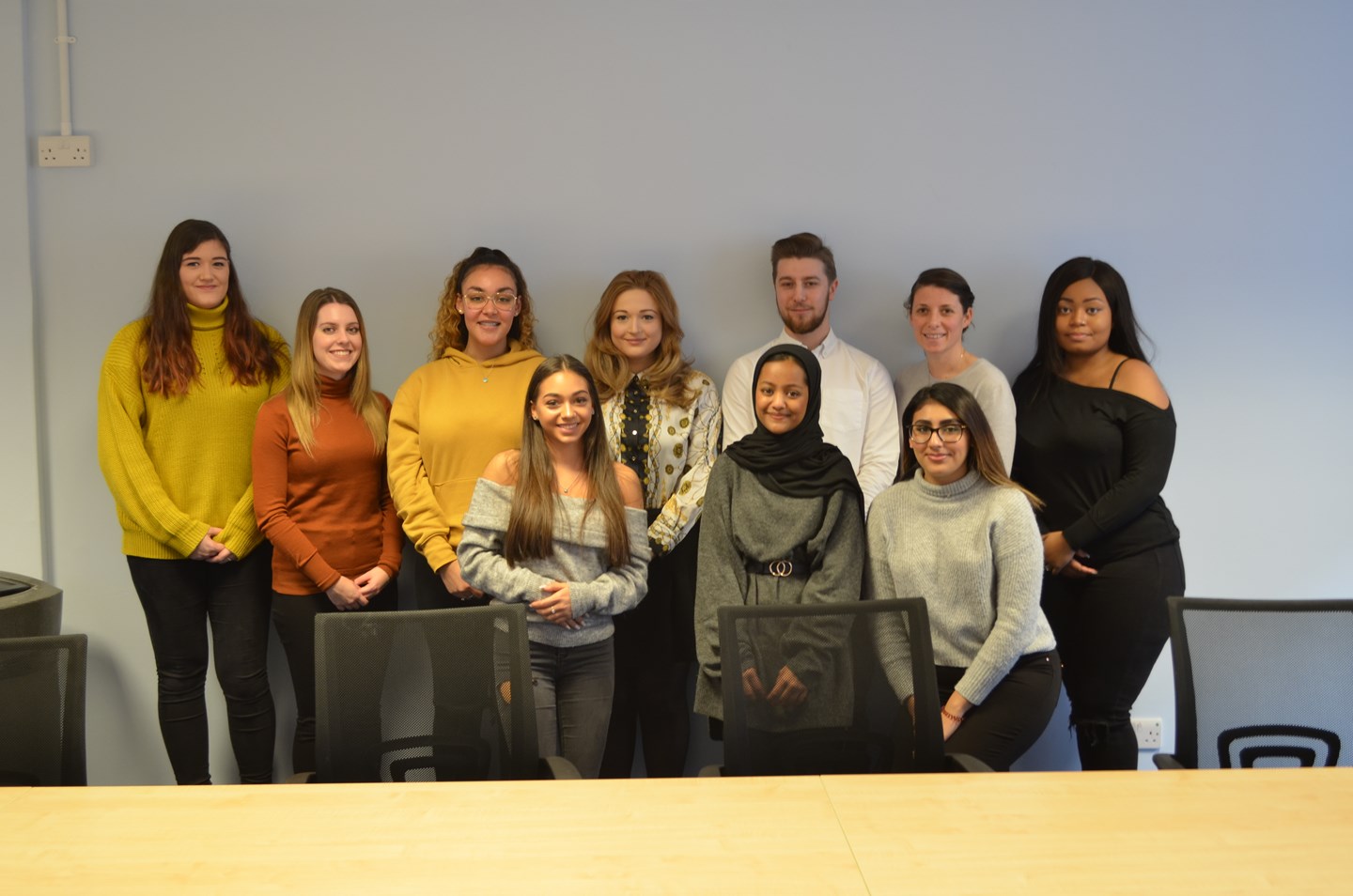 Launched in September 2016, the programme has grown from a handful of apprentices to over 110 nationwide, and has created successful partnerships between the University, employers and apprentices to meet the requirements of the Government's employer-led trailblazer standard for solicitor qualification.
Appealing to a broad range of employers, from in-house and boutique to global law firms, ULaw's solicitor apprenticeship programme has a practical focus and aims to equip apprentices with a thorough understanding of core legal subjects, with an in-depth, practical application of the law.
As the only provider offering a January start date, ULaw is able to provide flexibility to employers outside the typical academic year, and to apprentices, many of whom are progressing from the Level 3 paralegal apprenticeship.
Among the firms enrolling apprentices this academic year are the BBC (in Manchester and London), Mills & Reeve, Fieldfisher (Manchester and London), Simpson Millar (nationwide), and several local authorities including Hammersmith & Fulham and Dorset County Council.
A combination of work-based and online supervised study, together with practical and academic activities at ULaw campuses prepares apprentices to undertake the new Solicitors Qualifying Examination Parts 1 and 2. Apprentices who successfully complete these assessments will be entitled to apply to the Solicitors Regulation Authority (SRA) to be admitted as solicitors at the end of the programme.
In addition, apprentices also complete ULaw assessments, providing them with the opportunity to be awarded an LLB in Legal Practice and Skills (Hons) from ULaw. As well as supporting the apprentices academically, ULaw builds on their experience of working closely with employers to ensure competencies in the workplace are developed and nurtured throughout.
Peter Crisp, Pro Vice Chancellor (External) at The University of Law, said: "The University of Law is delighted at the growth of our solicitor apprenticeship programme and continues to see growing enthusiasm for apprenticeships in the legal sector.
"As the Solicitors Qualifying Examination approaches, the need for a diversity of routes to qualification becomes all the more important. The solicitor apprenticeship presents the perfect opportunity to learn in context whilst building the crucial work skills required to be an effective lawyer in the 21st century."
Maria Kell, Learning and Development Manager and PSL for BBC Legal, said: "We are thrilled that three of our Level 3 apprentices are progressing to ULaw's Level 7 apprenticeship and that, by choosing this route, they will become solicitors who also have a profound understanding of the BBC's legal needs."
If you'd like to find out more about the solicitor apprenticeship at ULaw, please visit https://www.law.ac.uk/study/apprenticeships/.