Bachelor of Laws
LLB Law with Government and Politics
Our Law with Government and Politics degree combines your legal studies with an exploration of different aspects of government and political study to develop an understanding of modern British and European political practices and how they affect and govern the implementation and enforcement of law. With so many politicians coming to parliament from a legal background, this course provides an excellent balance of study to allow you to develop a qualified legal education as well as giving an insight into the world of politics. Studying our degree will also mean you are prepared in part for the new Solicitors Qualifying Examination (SQE 1) or to progress onto our Bar Practice Course (if you wish to qualify as a barrister).
With our LLB Law with Government and Politics degree, you will develop advanced knowledge and understanding of law's theory, concepts, and rules. You will also understand the solutions that political systems must regularly make, the regulations and processes that maintain or change those systems, and the concepts and values used in political analysis.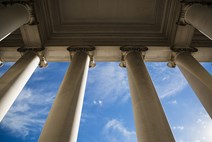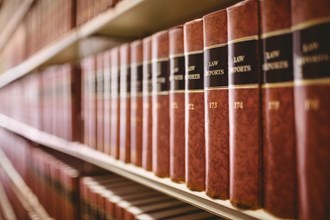 Key Facts
Entry requirements
A Level: BBB
BTEC: DDM
UCAS Tariff Points*: 120
GCSE: English Language Grade C/4 or above, or equivalent
*From three A Levels or equivalent.
Requirements for the Foundation Year differ from those listed.
Entry requirements
SWITCH IT UP
Have you heard about our opportunity to switch campus or course on our LLBs? T&Cs apply.
Course Details
Full-time three year Law with Government and Politics
UCAS code: M132
As a Qualifying Law Degree, this LLB Law with Government and Politics course focuses on the key legal topics needed to move on to postgraduate legal study . These are complemented with modules that examine a variety of different aspects of national and international governmental and political practices, such as the systems and structures that form our government and the electoral system.
Studying this course is a great start to an exciting and varied career, whether it be in the legal sector, in politics, or across a whole range of other professions. With our professionally focused qualification, you can expect to learn practical skills coupled with a focus on your future employability throughout your studies. We have embedded transferable and practical skills into the teaching of the modules, so you will feel confident about heading into the workplace upon successful completion of the course.
When you study Law with Government and Politics with us you will receive:
The highest standard of teaching from experienced professionals
Small class sizes
Options to study on campus and online
Choose from two campuses in the UK
A variety of specialist modules to enhance your employment prospects
On successfully completing the course you will be all set to kick start your postgraduate study to become a qualified lawyer.
This degree is designed for students who have an interest in government and politics and wish to pursue a career in the legal and wider public, central and local government sectors, or the commercial sector.
As with all our LLBs, this programme has a practical focus with the skills you need for your career embedded into the course. There is a high level of face-to-face tuition with experienced tutors to ensure that you receive all the support you need throughout your studies.
Foundation Year (Four year)
UCAS code: ML13
You can choose to take an additional Foundation Year before you start your LLB. This introductory year focuses on developing the key skills required to study at degree level. You will study six modules and on successful completion progress onto any of our three year degrees.
Study Online
You can also study this course 100% online.
The online version of this course covers the same content as the on campus version, while still offering you the same high level of professional tutor support. The only difference is that you can study when, where and how you want, over a variety of different course lengths.
If you're looking for true flexibility in your studies, why not consider our online study option?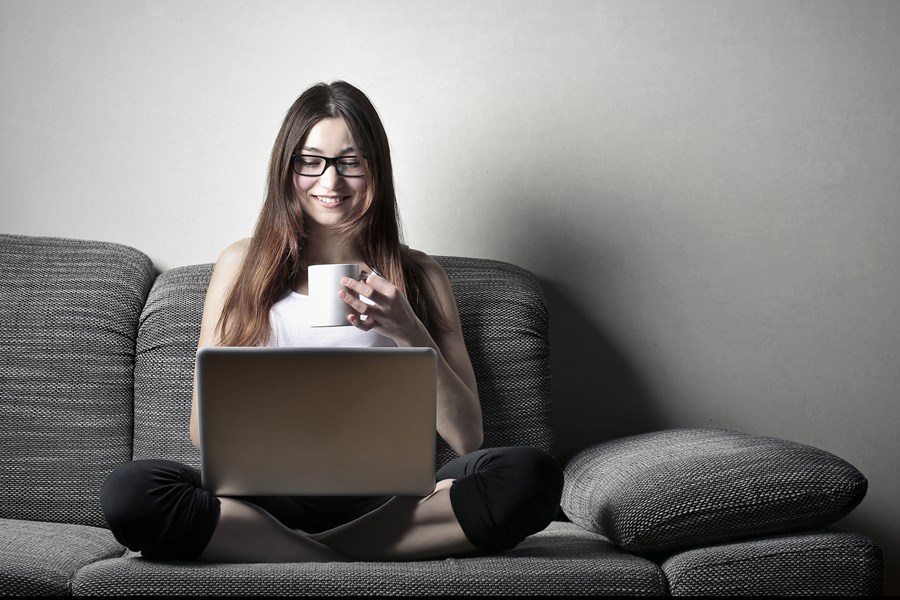 Course Information
To get a full picture of how studying this course works during the year, take a look at our course date breakdowns.
We use a variety of assessment methods designed to meet the practical nature of the course and individual module learning outcomes. Some of these will be exams, while others will require you to submit a project report, essay, portfolio or oral presentation. You will also have the opportunity to practice with a mock assessment.
Our course has an innovatively flexible structure, with specific assessments that are conducive to effective learning.
Employability
We Set You Up For Success
We care about your career, which is why we offer support with job applications and other work experience opportunities as soon as you accept your place.
Discover more
Find a career that suits you