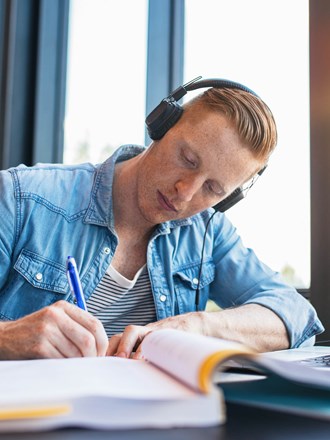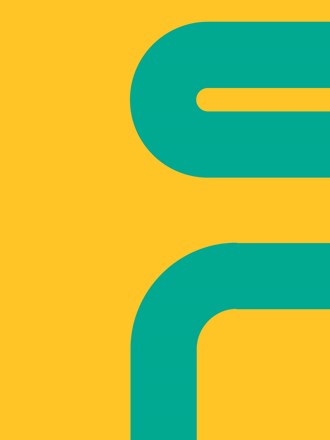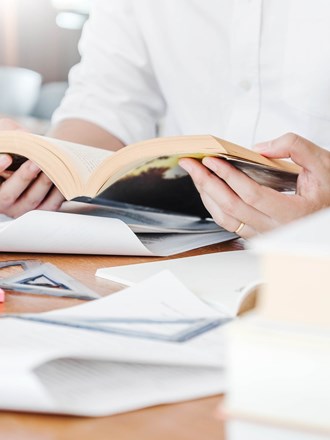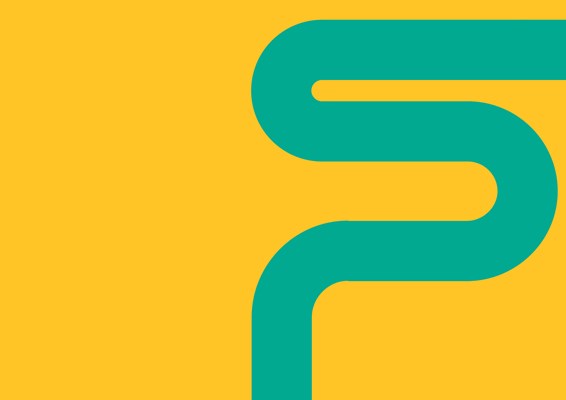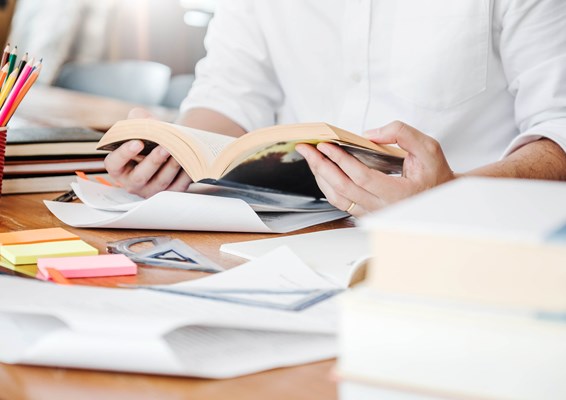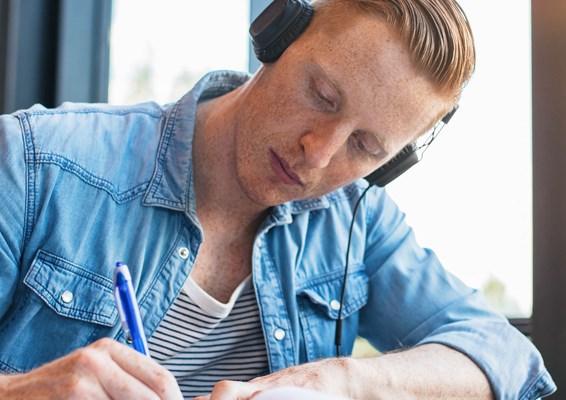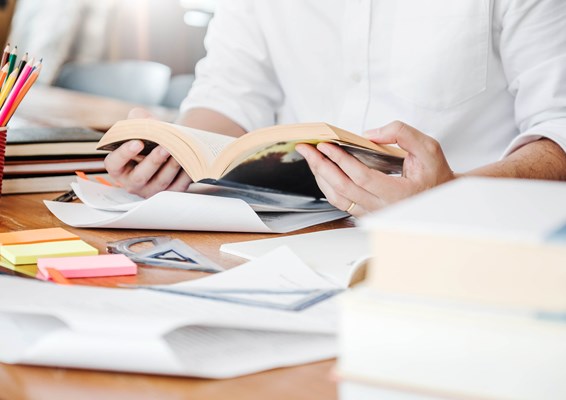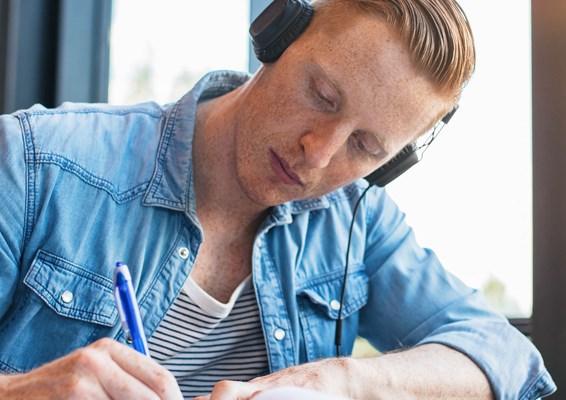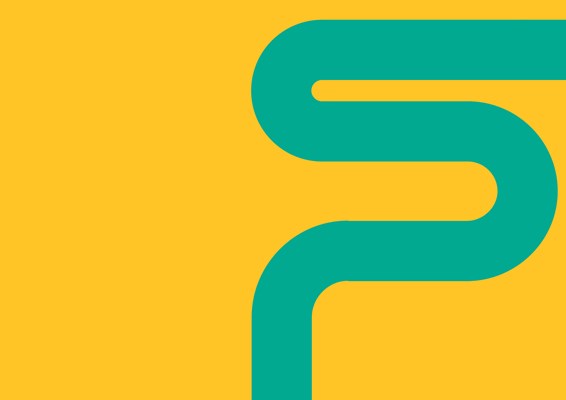 sqe
Our SQE Courses
Whatever your background or education, however you want to study, we have the right course for you. Our expert team has designed a suite of SQE courses, materials and tools to prepare both law and non-law graduates for a career as a solicitor, as well as SQE exam success. All of our SQE courses meet the requirements of legal recruiters who want their future trainees to have knowledge and skills beyond the SQE. With our SQE preparation courses, you will develop in-depth knowledge of all legal practices you need to pass the SQE exam successfully and in practice.
Our most popular solicitor and conversion courses
Law conversion courses
Thinking of changing career, or you studied a non-law degree at undergraduate level? Our SQE conversion courses will get you on the road to your career as a solicitor.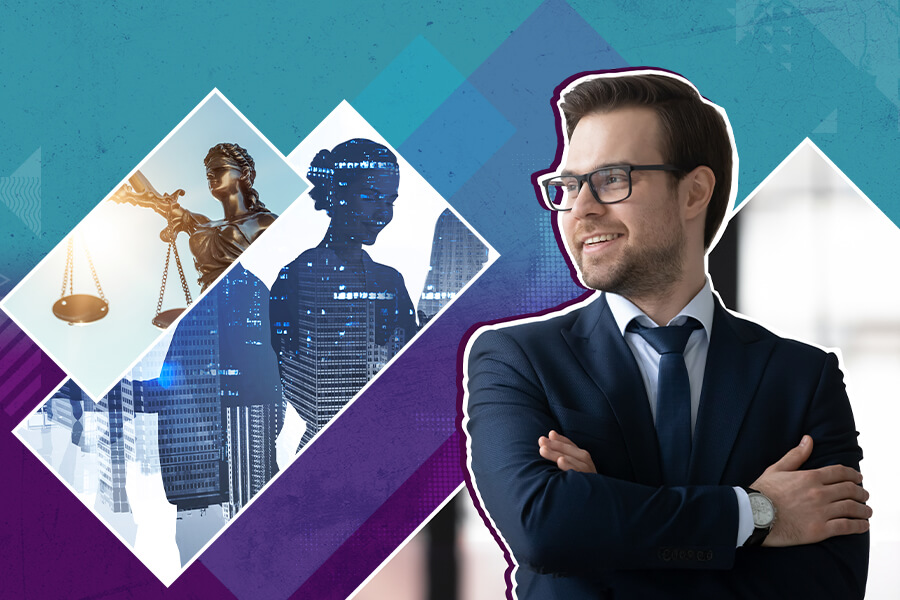 SQE courses for law graduates
If you have already completed an undergraduate degree in law, or a law conversion course, one of these courses will be your recommended next step in becoming a solicitor.

The LLM Legal Practice (SQE1&2) offers the skills, competencies and training that law firms look for as well as preparing you for the SQE assessments and is the most similar to the currently leading Legal Practice Course (LPC).

We also offer other courses that focus specifically on preparing you to pass the SQE assessments, if you already have some experience working in the legal sector - SQE1 Preparation Course and SQE2 Preparation Course.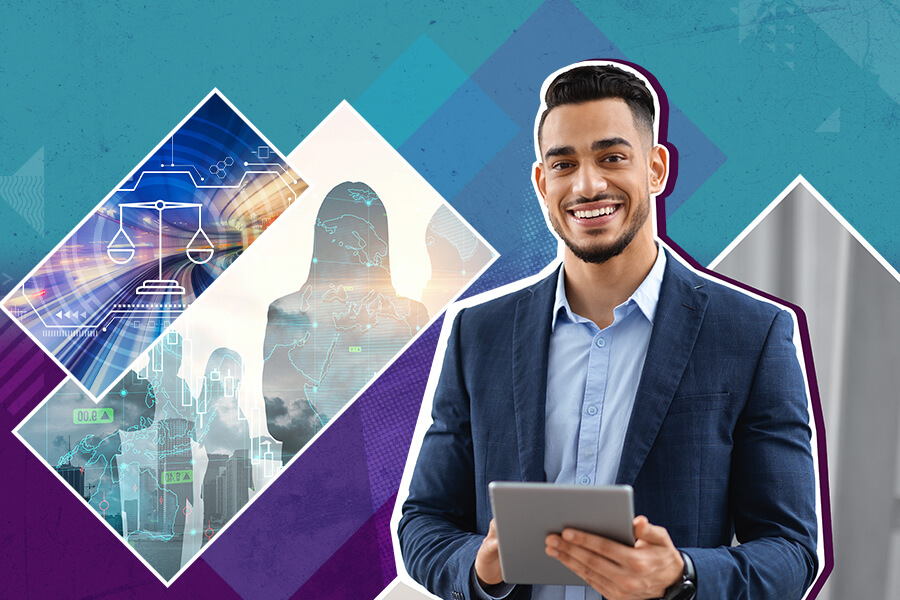 SQE courses for students with legal experience
These courses will give you the best preparation to pass the SQE1 assessments, to enable you to move forward and qualify as a solicitor in the UK via the new SQE route.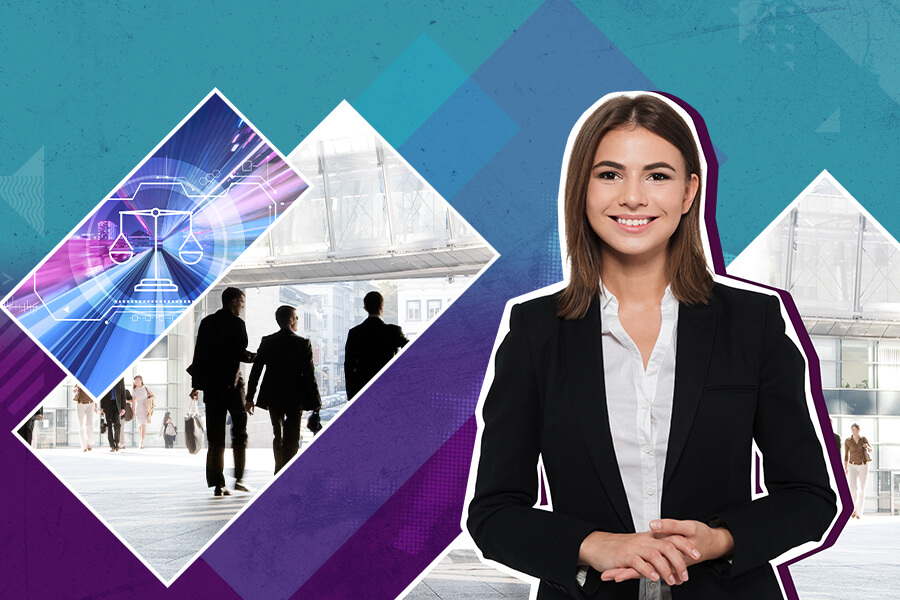 SQE Exam Prep Courses
These are short courses designed to prepare you quickly for the SQE1 and SQE2 assessments.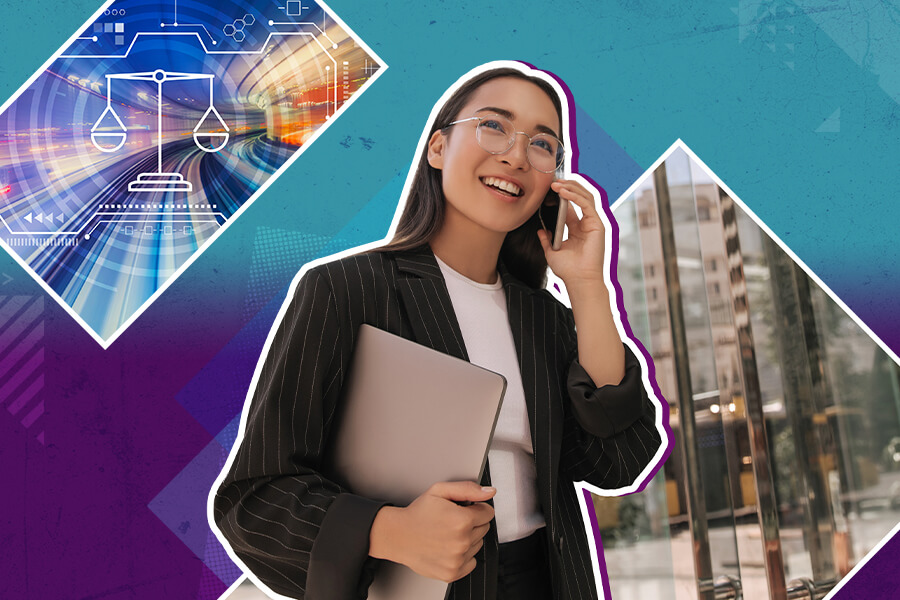 SQE courses with funding available
These courses are eligible for financial support, including postgraduate student loans, bursaries and scholarships.
Self-funded SQE courses
These courses are a good fit if you plan to finance your own studies. They are not eligible for financial support via other means like postgraduate student loans.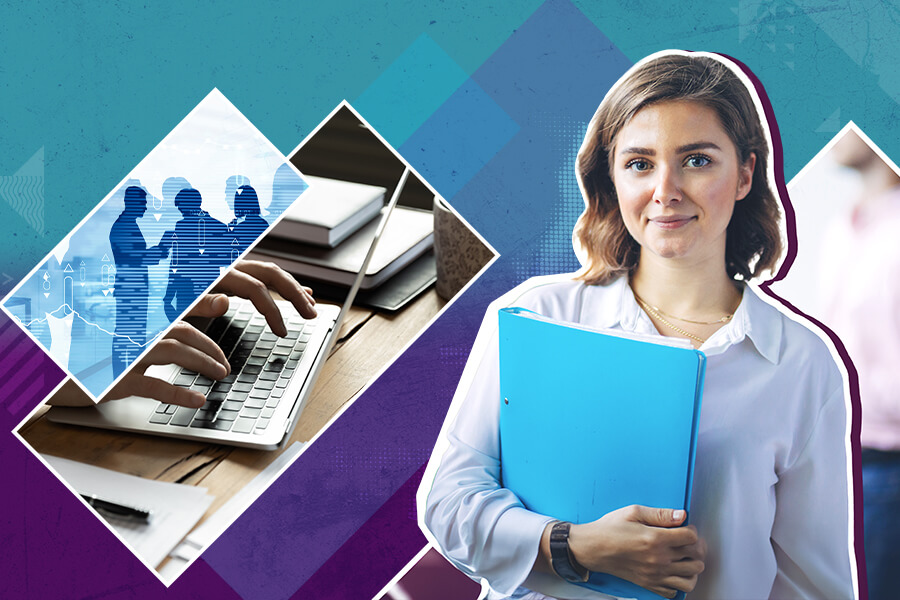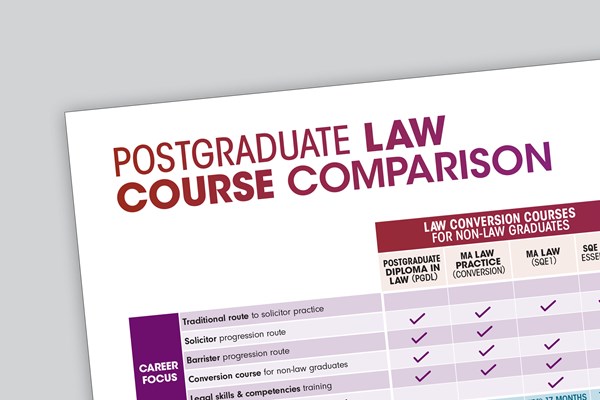 SQE course comparison
Find your SQE course
If you want to become a solicitor, we have a course for you - whether you're converting to law study or already have a qualifying degree, your journey at The University of Law starts with your course choice. Take a look at your SQE course options, side by side.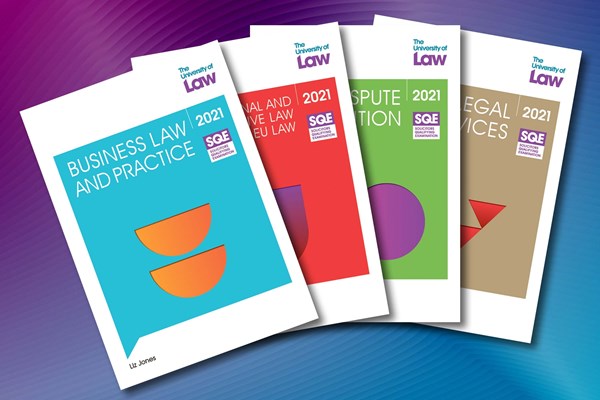 sqe
Study Manuals
Our brand new SQE study manuals have been specially designed to provide solid knowledge and understanding of fundamental legal principles and rules, while bringing the law and practice to life with example scenarios based on realistic client problems.
eBooks are included in the course fee, and as a current student or alumni, you'll receive a 50% discount if you'd like to purchase print versions.
The SQE Explained
We'll provide you with everything you need to know about the SQE, so you can make an informed decision about your future.
Find out more
Our SQE Careers & Employability Support
Our Employability Service will help you to achieve your career and work experience goals. From support with job applications and preparation for interviews, to four weeks guaranteed qualifying work experience (QWE) opportunities and mentoring, we'll ensure you're fully prepared for your future career as a solicitor.
Find out more