Psychology
MSc Psychology (Conversion)
It's not too late to apply, applications for our October intake close on Friday 29 September 2023.
Thinking of a career in psychology? Or just want to expand your knowledge in the field? Our MSc Psychology (Conversion) is a great place to start. Specifically designed for non-psychology graduates, this course is a great introduction to critical psychological skills, knowledge and values applied to real world contexts.
Successful completion of this course will allow you to pursue further education in the field of psychology (like a PhD), or enhance your employability in areas such as health, education, management or policing, and beyond. And we're in the process of applying for accreditation from the British Psychological Society (BPS), allowing you to progress to become a Chartered Psychologist after graduation.
Learn practical Psychology principles in the upcoming lab at our Leeds Campus. Equipped with experiment cubicles, an observation suite and VR equipment. Our Lab Technician will be on hand to assist with your experiments. Explore our Psychology Lab virtual tour below.
Here at The University of Law we want to ensure your studies can work around your life, which is why we choose to provide multiple start dates for our postgraduate courses. Our Psychology start dates are February, June and October annually. Our applications typically open 11 months prior to each intake.
You can also study this course online.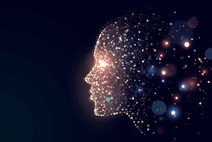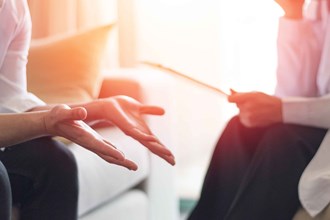 Key Facts
Entry requirements
An undergraduate degree at 2:2 or above in any discipline (or equivalent).
Undergraduate Psychology degrees accredited by the BPS cannot be accepted for this programme.
Entry requirements
Study online
If you're looking for a more flexible approach to your studies, why not consider our online study option?
Course Details
MSc Psychology (Conversion)
If you're looking to make the change to psychological study and already have an undergraduate degree in another discipline, then our Master's in Psychology Conversion course is your place to start.
On completion, you'll be equipped with core knowledge and understanding of key psychological theories, principles and concepts, that can be applied to everyday life as well as a professional setting. You'll have also built skills in scientific reasoning, be able to understand the role of evidence and make critical judgements in psychological arguments.
Employability is embedded into this course from the beginning. Our unique Professional Development and Applications of Professional Psychology modules will allow you to explore and prepare for your career while you study.
You'll graduate with skills such as problem solving, research, communication and self-evaluation – competencies that can be applied to future studies, as well as enhancing your professional skills.
Why study the MSc Psychology (Conversion) with us?
Experts in conversion: We have a track record of converting students from one discipline to another – we're the largest GDL (Graduate Diploma in Law) provider in the UK.
Multiple study options: Choose from full-time and part-time (roughly 2 days per week), study online or at one of our campuses, so you can flex your studies around your lifestyle.
Award-winning Employability support: From day one to beyond graduation, you'll have access to 1:1 support from our experienced Employability Service.
Tutor expertise: Our expert tutors teach with a focus on real world application ensuring you are well prepared for life after your course. You will have the opportunity to explore their research specialisms and unique journeys through the field of Psychology. Get to know our tutors here
Course Structure
Full-time
Neuroscience of Behaviour
Cognitive Psychology
Personality and Individual Differences
Social and Critical Psychology
Lifespan Development
Applications of Professional Psychology
Professional Development
Research Methods
Dissertation
Part-time
Year one
Social and Critical Psychology
Research Methods
Lifespan Development
Professional Development
Year two
Neuroscience of Behaviour
Cognitive Psychology
Applications of Professional Psychology
Personality and Individual Differences
Dissertation
Module details
NEUROSCIENCE OF BEHAVIOUR
This module is the study of the biological bases of human behaviour, using quantitative design and analysis and considering ethics. You will use methods including the recording of physiological signals and brain-imaging techniques to address questions such as: What is the relationship between genes and behaviour or bodily reactions and emotion? What is the purpose of sleep? How are memories stored in the brain?
COGNITIVE PSYCHOLOGY
In this module you will develop knowledge of theories, concepts, and research about human cognition. Covering a range of topics and approaches to understanding Cognition, including the historical roots, conceptual aspects to the subject area, social cognition, mental representation, decision making, memory, language, and consciousness.
PERSONALITY AND INDIVIDUAL DIFFERENCES
Reviewing the main theories of personality and using contemporary empirical evidence you will explore the complex relationship between personality and behaviour. With sessions focusing on personality disorders and problems assessing and classifying such disorders, the module will also enable you to examine some of the broader societal issues relating to individual differences in personality.
SOCIAL AND CRITICAL PSYCHOLOGY
This module will introduce you to new topics within social psychology, but arguably more importantly, new perspectives by which to view topics such as social constructionism, social psychology of the self, problems of experimental social psychology, group performance and decision making, and crowd behaviour.
LIFESPAN DEVELOPMENT
Exploring key theories of psychological development throughout the lifespan you will learn to think critically about these theories and consider how psychological wellbeing could be enhanced at every stage of a person's development.
APPLICATIONS OF PROFESSIONAL PSYCHOLOGY
In this module you will consider the pragmatic, ethical and methodological aspects of applying psychological principles and knowledge to real-life contexts by learning how psychology is used in a range of professional practices, such as health, education, sport and may other professional psychology careers, helping to inform your own future career choices.
RESEARCH METHODS
By developing your ability to design psychological investigations and assess the data collected, and understanding the ethical implications of various methods used, on this module you will develop a range of transferable skills that are highly valued in employment settings, including communication, numeracy and critical thinking.
DISSERTATION
This module involves an independent research study in a clearly defined area of psychology involving both a theoretical and an empirical component. You will be supported by tutors to develop the study in an area that you are passionate about, helping bring to life the knowledge you have gained throughout the course with confidence.
Professional Development Module
A distinctive element of the course is our in-built Employability module, designed with our conversion students in mind. On this module you'll be guided through identifying industry relevant experiences, building up a professional network, recognising and articulating your strengths and presenting these via your CV, professional applications, interviews and more. By the end of the module candidates will feel confident to approach graduate level employers and further education opportunities.
Course Start Dates
October 2023
MSc Psychology (Conversion)

Full-time: Leeds
Part-time: Leeds
February 2024
MSc Psychology (Conversion)

Full-time: Leeds
Part-time: Leeds
June 2024
MSc Psychology (Conversion)

Full-time: Leeds
Part-time: Leeds
October 2024
MSc Psychology (Conversion)

Full-time: Leeds
Part-time: Leeds
Online
Study MSc Psychology (Conversion) Online starting October 2023, February 2024, June 2024 or October 2024
Course requirements
The course demands show you the requirements, prior knowledge and commitments our course will involve.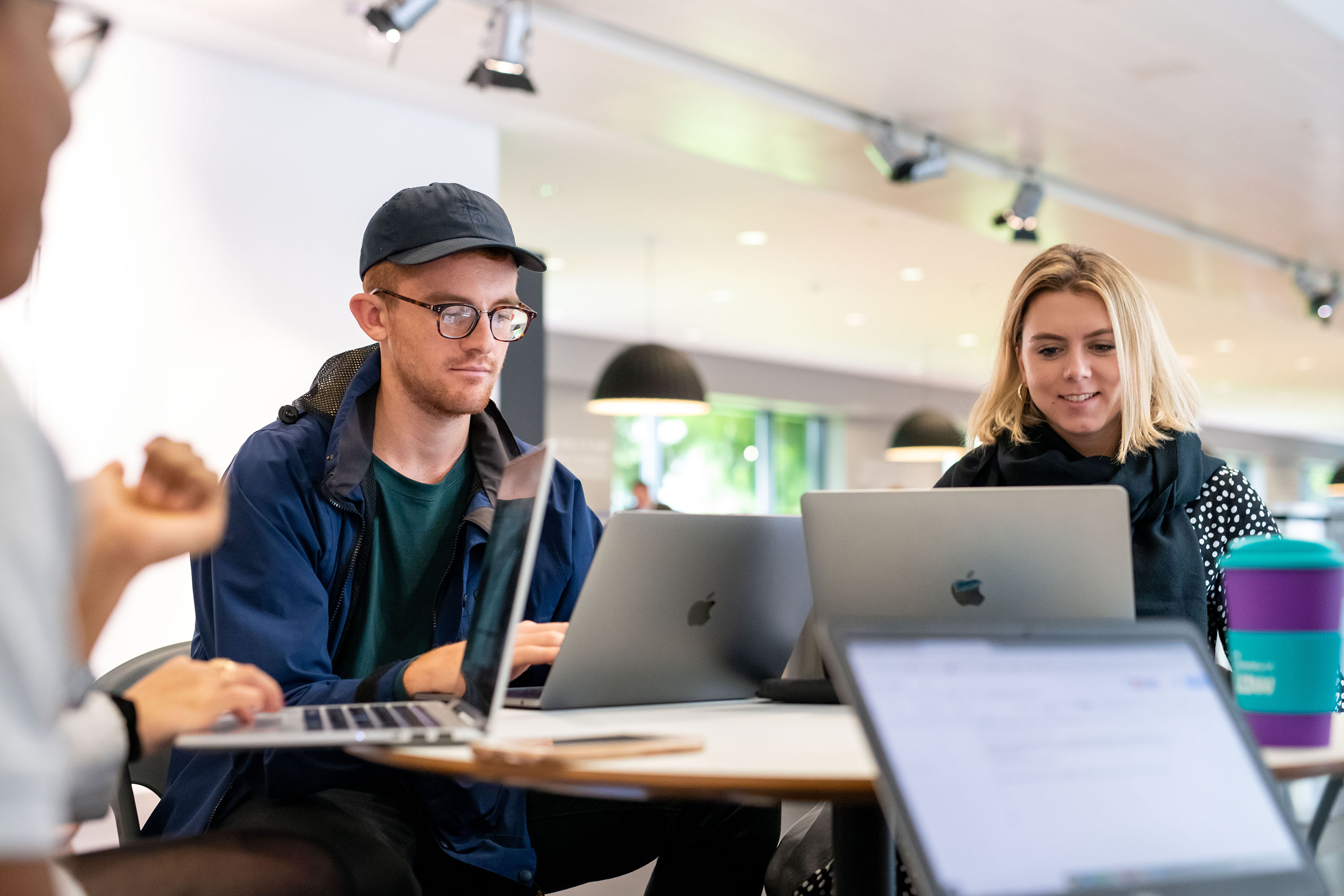 Study Online
If you're looking for the perfect combination of a flexible study programme to fit around your other commitments together with the benefit of our expertise, experience and employability focus, why not consider our online study option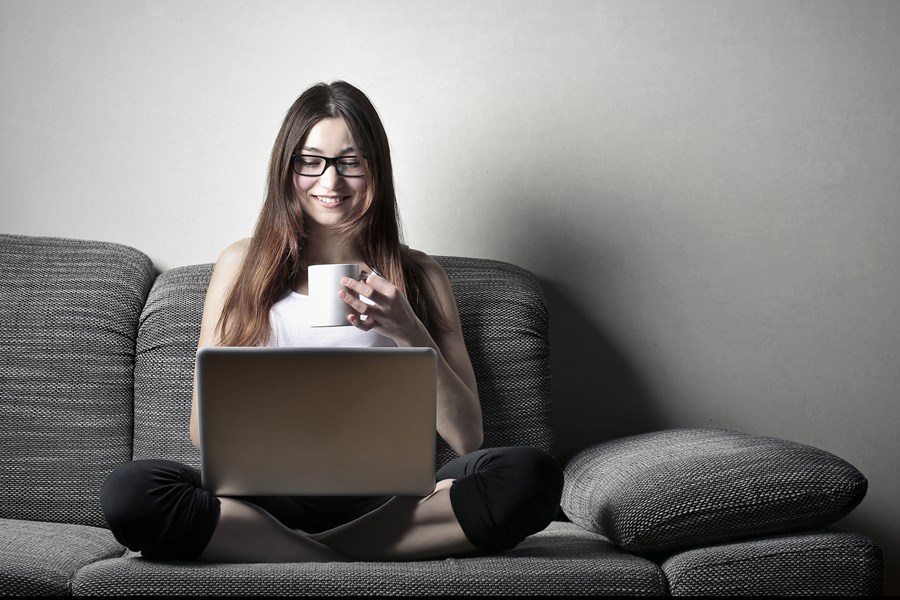 Course Information
To get a full picture of how studying this course works during the year, take a look at our course date breakdown.
On this course, you'll sit no exams. Instead, we use a variety of formative and summative assessments designed to meet the overall course and individual module learning outcomes, as well as allow you to demonstrate your knowledge in a variety of innovative formats. Assessment methods will include:
Written assignments
Research proposals
Practical reports
VLog assignments
Presentations
Posters
Education leaflets
Terms one and two are for taught modules.
Term three is for the research and writing up of your dissertation.
In Term three you will also do our Professional Development module, which is non-credit bearing.
Employability
We Set You Up For Success
We care about your career, which is why we offer support with job applications and other work experience opportunities as soon as you accept your place.
Discover more
Find a career that suits you