MA, PG Dip, PG Cert
MA Education
It's not too late to apply, applications for our October intake close on Monday 6 October 2023.
Develop the skills and abilities to enhance your educational practice and effectively support students with our MA Education Online degree. The programme is rooted in professional experience and covers a wide range of learning, teaching and assessment methods, materials and technologies. We've designed this online, part-time course to fit around existing work and teaching commitments, particularly for those working in higher and further education, training, development or coaching. You can also choose our one-year Postgraduate Certificate Higher Education (PGCHE) or two-year Postgraduate Diploma Higher Education (PGDipHE).
If your profession involves educating other people and you'd like to improve your professional expertise or progress into a more senior role, our MA Education Online degree is designed to help you. Learn how to undertake and use educational research and to reflect on your practice, using your knowledge of the latest educational trends and developments to inform and enhance the way you work.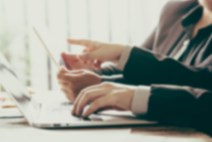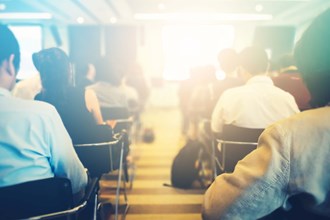 Key Facts
Entry requirements
Undergraduate degree or equivalent, in any discipline.
Plus 6 months of professional experience in developing other people.
Entry requirements
Duration
24 months (part-time online)
Apply
Apply for this course directly with the University of Law
Course Details
MA Education Online
Enhance your teaching skills to improve student experience, working alongside like-minded professionals.
The MA Education Online course will enable you to:
Evaluate and apply a range of learning, teaching and assessment methods, for face-to-face and online delivery, with large and small groups of students.
Use learning technologies to develop effective learning materials, environments and support systems.
Use an innovative range of assessment techniques to support learning and enable students to monitor their own progress.
Reflect critically on the particular challenges of learning, teaching and assessment in your subject discipline.
Inform your learning and teaching practice through consideration of wider contextual policy, strategy and quality considerations.
Engage effectively with research and scholarship in your subject discipline.
Develop transferable skills, and professional skills and attributes. You'll use a range of self, peer and student evaluation techniques to monitor your own learning and teaching practice and to underpin your reflective practice.
Produce a Professional Reflection, which records and plans further personal and professional development, and takes responsibility for the continued development of your own learning.
You'll be provided with all learning materials, including guidance for each module, ebook core texts, podcasts, presentations, articles to read, a discussion board and a wiki.
We also offer the MA Higher Education Administration, Management and Leadership designed to help you develop an understanding of leadership and management within Higher Education.
Course Structure
The Postgraduate Certificate Higher Education (PGCHE) is part-time over 9 months. (Year 1 below.)
The Postgraduate Diploma Higher Education (PGDipHE) is part-time over 15 months. (Year 1 and Year 2 below.)
The MA Education is part-time over 24 months. (Year 1, Year 2 and Year 3 below.)
Year 1
Two compulsory modules
The Fundamentals of Teaching in Higher Education (30 credits)
Professional Practice and the Wider Context of Teaching and Learning (30 credits)
Year 2
Compulsory module
Research Methodologies (30 credits)
Optional modules (choose one)
Curriculum Design and Development (Digital) (30 credits)
Widening Participation and Inclusive Practice (30 credits)
Work-based Learning (Apprenticeship and Employability) (30 credits)
Year 3
Dissertation: a 15,000 word dissertation will be completed in the final academic year (60 credits)
Course requirements
The course demands show you the requirements, prior knowledge and commitments our course will involve.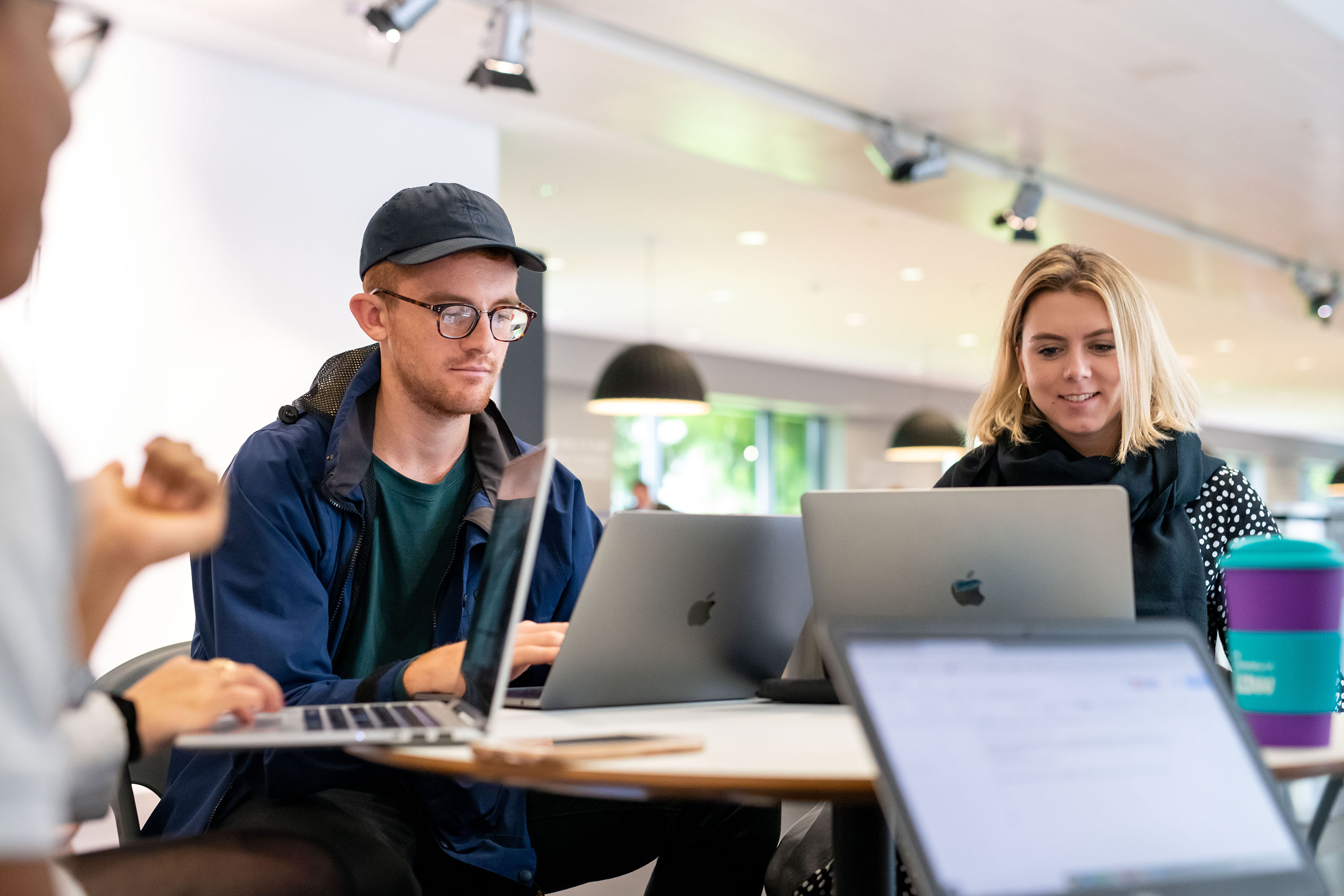 Course Information
To get a full picture of how you can fit these part-time, online courses around your existing commitments, take a look at our course dates.
A variety of assessments are used, including:
Portfolio
A literature review
5000 word assignment, or equivalent
Reflective critical commentary
Oral presentations
Dissertation of 15,000 words
There are two compulsory modules in year 1. There are two modules in year 2 – one compulsory and one optional. In the final year students will complete a 15,000 word dissertation.