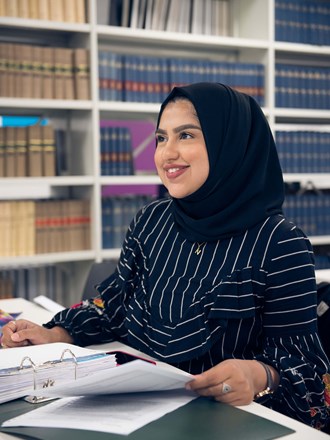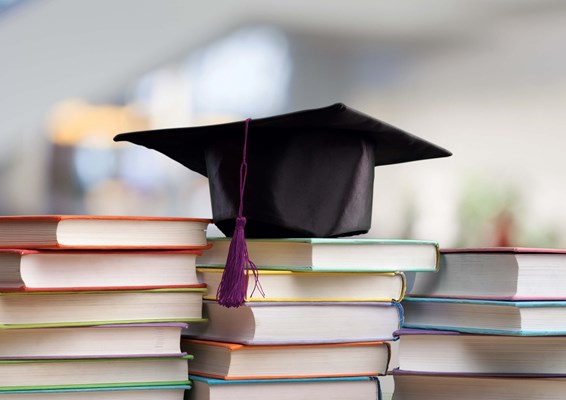 about
Applied research, enterprise and scholarship
We are committed to developing and enhancing our student learning experience through research-informed teaching. We use research to inform teaching practices to deepen student engagement levels, provide world-class education, and generate high success in student achievements.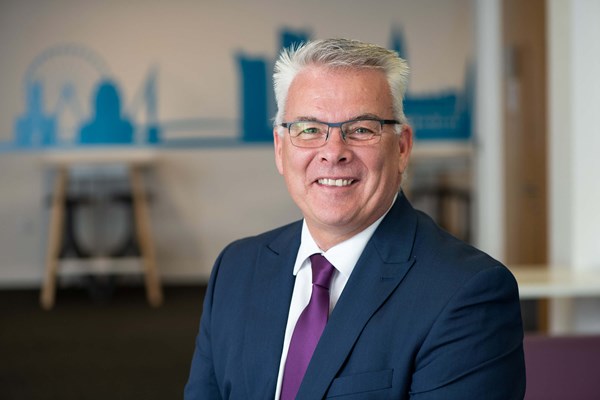 Summer 2023
Welcome
"I am delighted to share our developing applied research and enterprise work. We regularly share news items, events, and opportunities relating to research, enterprise, and scholarship. I very much look forward to sharing our insights and to engaging with you in our lively and growing community."
Professor Brian Smith
Research and scholarship interests
Our research and scholarship interests include the following areas:
Computer Science
We undertake applicable research in the areas of Cybersecurity, autonomous systems and the Internet of Things. The key focus of our research is to explore and create solutions that can be applied in practical situations (e.g. cybersecurity approaches for real-world systems such a vehicles and energy systems; work on Artificial Intelligence that can be applied to communication networks and new technologies that can be deployed within the Internet of Things). We have undertaken internationally recognised research and collaborate with researchers from within the UK, Europe and globally. Our staff hold editorial positions and undertake reviews of research grant applications for EPSRC as well as representing the Department on the committee of the Council of Professors and Heads of Computing (CPHC) which maintains regular contain with UK Research and Innovation and the Engineering and Physical Sciences Research Council.
Corporate Governance
Corporate Governance is an ever evolving, multi-disciplinary field. In addition to drawing on expertise from both law and business faculty across the University, our corporate governance scholarship draws on expertise from our Legal and Financial Technology research.
Criminology and Policing
Our research interests are wide ranging and include terrorism and counterterrorism, police and probation service responses to LGBT hate crime, the victimisation of LGBT people online, domestic abuse and violence against women and girls, forensic and criminal psychology, the politics of weight, austerity, the experiences of Black women in UK prisons, desistance and digital coproduction, desistance and religion, psychoanalysis, police power, modern day slavery, the safeguarding of vulnerable persons, law enforcement and transportation, art crimes, global policing, mass casualty disasters, critical social policy, policy making, equality and human rights law. We have published journal articles, books and book chapters. In addition, we make appearances in the national and international media, act as reviewers, and regularly speak at conferences. We are also involved in knowledge exchange work, particularly with the third sector. Our research contributions inform our curriculum design and teaching.
Education
We undertake research and scholarly activity in several areas of education, particularly higher education. Research expertise areas include academic identity, creative approaches to teaching, learning and research, academic integrity, assessment and feedback, environmental sustainability, and novel qualitative research approaches. We have published in journals including the International Journal of Academic Development (as well as various others) and contributed book chapters to a wide range of education-based publications. Our staff have also guest-edited journal special-issues and other outputs and collections. We are well represented at numerous conferences including those hosted by the Society for Research into Higher Education (SRHE), the European Conference of Educational Research (ECER) and Advance HE, amongst others.
Human Rights
Human rights law can be approached from a wide array of perspectives and has a potentially impactful practical application that is also contingent on theoretical depth. This overlap makes it a rich and complicated area of study for students and researchers and we are interested in all frameworks and methods that can help inform this understanding.
Legal and Financial Technology
The University's Tech Research Academy (ULTRA) is committed to bringing new opportunities to staff and students to equip them with the knowledge and skill set for the evolving technologies that will revolutionise professional practice. ULTRA conducts leading research in the field of disruptive technology and its impact on professional practice across both law and business.
To find out more, please visit: Tech Research Academy | University of Law
Healthcare Law and Ethics
Healthcare Law and Ethics is a broad and constantly evolving field, bringing about new moral choices and forcing us to question our traditional views of ourselves. The core question will always be as to the compatibility of healthcare law with ethics: what might be legal isn't necessarily ethical and this relationship is of particular interest. Our Healthcare Law and Ethics research draws on the theoretical and the practical, incorporating the latest developments in case law, both from England and Wales and internationally, to inform our approach. We recognise that Healthcare Law is porous, being influenced and shaped by other branches of law, especially Tort Law, Healthcare Regulation, Mental Health Law and Human Rights Law, and our research encompasses and encourages an open, multi-disciplinary framework.
Professional Service Firms
Our students are the professionals of the future. Our research and scholarship interests encompass understanding our students' employability concerns, supporting them through clinical legal education and employability modules and working with firms, charities, and industry partners to identify trends and developments, and new ways of enhancing partnerships and our student experience.
Psychology
Our staff are research active, investigating areas including forensic psychology, social psychology, cognitive and biological psychology and mental health and wellbeing. As well as undertaking our own research, we are also involved in activity including peer reviewing for journals, books, funding bodies, as well as journal editorial roles. We frequently publish in academic journals, books and book chapters to contribute to our fields of expertise which also feeds into our teaching across the Psychology modules. We also contribute to the activities of the British Psychological Society (BPS) and the Association of Heads of Psychology Departments (AHPD). Our staff have a growing external profile, with invitations to contribute to BBC News and other media.
Widening Participation and diversity and inclusion
Widening Participation is a multi-disciplinary field, rooted in education and sociology, but also psychology and other social sciences. It is an action-oriented area of research, designed to help us to better understand who our students are and how we can ensure equitable student experiences and outcomes. The research interests of our staff include critical race theory, processes of racialisation, gender, sexuality, colonialism and decolonisation. We are working actively to decolonise the curriculum and promote inclusive teaching methods. Our widening participation research directly informs the work that we are doing at the University as well as contributing to knowledge and practice within the wider higher education sector. We are currently looking into the differences in student outcomes by ethnicity, gender and campus, and planning research into the impact of differences in expression ('code-switching') on student outcomes and experiences and into the experience of British Muslim staff and students.
At the University of Law, we believe that there should be no barriers to becoming a successful researcher. We are committed to ensuring that we have a diverse and inclusive research environment that enables our community to develop and thrive. We seek to ensure that the research we undertake is inclusive and actively considers diversity.
To find out more please take a look at our Equality, Diversity and Inclusion webpage.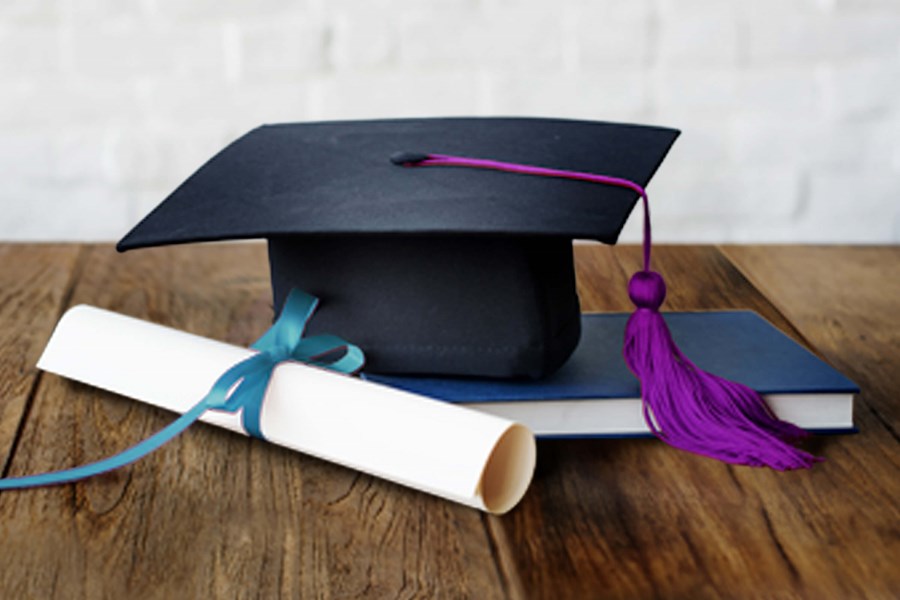 Research integrity and ethics
We are committed to maintaining the University's ethical, legal and professional obligations in respect of integrity, research, and scholarship in accordance with the Concordat to Support Research Integrity.
Ethics approvals are overseen by the University Ethics Committee.
All forms and related documents are available on our policies webpage under "Research". These policies are kept under periodic review.
Research support
A range of support is available to both our staff and students in relation to research and scholarship, including training through Academic Enhancement and Study Skills, mentoring and publishing guidance, our community of practice groups, and funding and development opportunities through the Academic Enhancement team.
Library
Our research is supported through the collections and support offered by our Library Service.
From the library website, staff and students can:
Access online collections and discover materials relevant to business, criminology, education, law, policing and psychology research
Enrol on the Skills Academy for self-directed materials on using key databases and collections
Get support on finding and using information, and with the key referencing styles used at the University
Staff and students also have access to online training materials from Linkedin Learning which includes courses on using Word for Long Documents, academic research, and literature reviews.
We are unable to participate in schemes that permit access to other libraries such as SCONUL Access. Please get in touch with the Library Service if there is something you need for your research, and we will see if we can source it.
Learning Technology Service
Our Learning Technology Service helps people use technology more effectively with innovative design and delivery to support student learning and outcomes. This includes supporting and enabling research and scholarly activity. As a team, we undertake our own research activity. To achieve our digital-first aspirations, we need to stretch our thinking, which requires us to find time to experiment in a non-deterministic, non-linear way. We need to constructively challenge our educational model and reshape it. For success, there needs to be an iterative cycle of experimentation – testing, learning, adapting, and testing again.
We also actively support academics in developing their digital education pilots. Our approach is through experiential learning, enabling individual staff or groups to try new ideas and enhancing these through lessons learnt. The learning technology pilots act as an incubator for this innovation.
To find out more about our research activities,
Listen to the Learning & Technology team podcast ➔
Work with us
We welcome collaboration requests from businesses and organisations that would like to work with our researchers, professional experts, or students. We can support projects relating to training and development as well as projects relating to innovation, consultancy, and enterprise.
Any enquiries should be sent to [email protected]
Seminar recordings
We run regular research and scholarship seminars for students and staff. You can access a selection of recent recordings below:
View our 2023 seminar recordings
The Role of Artificial Intelligence in the Boardroom (March 2023)

The use of Technology in International Arbitration (March 2023)

A Critical Approach to Imposter Syndrome (February 2023)

Regulating in the Private and Public Interest - Thomas Bullman (February 2023)
View our 2022 seminar recordings
Science School Webinar: The State of Art Crime Policing - John Kerr (December 2022)
First Do No Harm: Truth-Telling in Medicine - Vicky Gregory (December 2022)
Directors Duties: A Consideration of Recent Case Law - Abigail Jackson (November 2022)
Dr Julie Prescott: Research Insights From a Psychologist (November 2022)
Dr Dan Weston: Categorical Analsis and Proportionality in Judicial Reasoning: Competing Approaches to Free Speech Regulation (October 2022)

Significant Moments: How Our Own Assessment Journeys Guide Us in Assessing and Providing Feedback to Others - Dr Patrick Baughan (October 2022)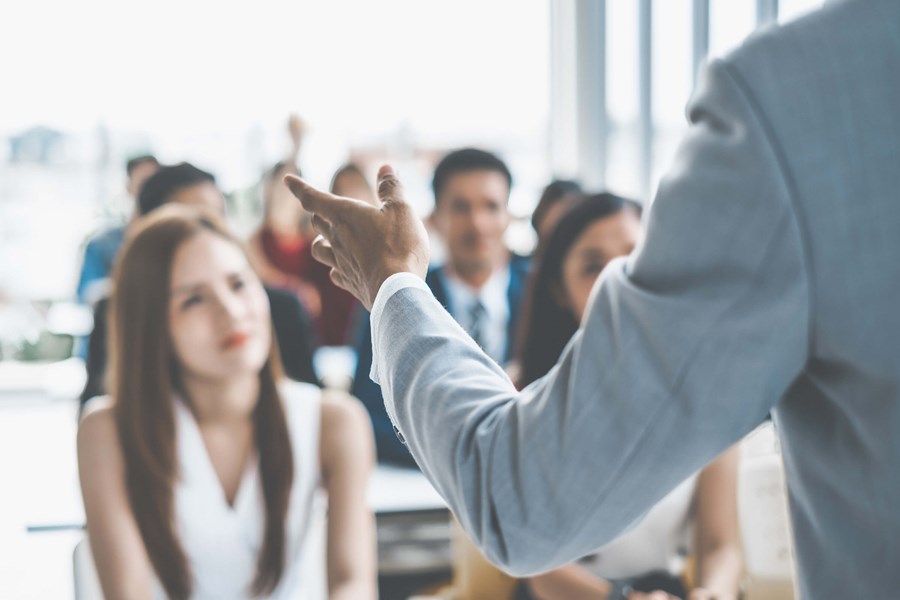 Contact us
We welcome comments and enquiries about any of our research and scholarship activities which are overseen by Professor Brian Smith, Director of Academic Enhancement & Research.
Any enquiries can be sent to [email protected]